0
|
|
1.2 K
|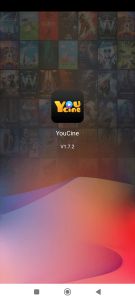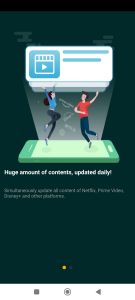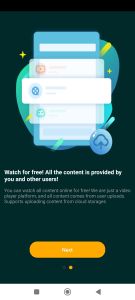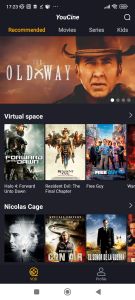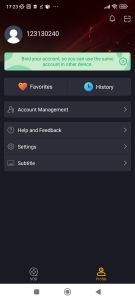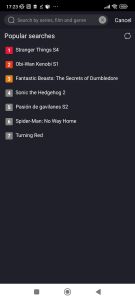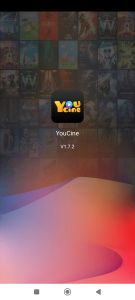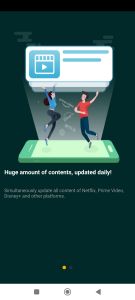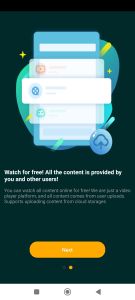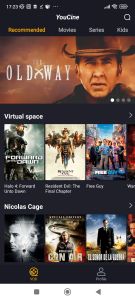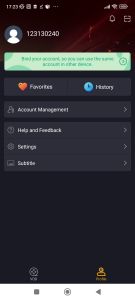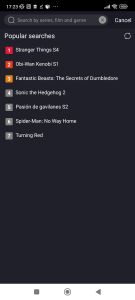 Description of YouCine
What is YouCine?
This is the most complete App for viewing online content. YouCine is aimed at the reproduction of films and series of the most important franchises in the world. Through this application you can watch what is currently trending, easily, at any time and without complications of any kind.
YouCine works only for Android devices, and provides content for free after installation. You will have the opportunity to create a unique profile, in which you can save your favourite programmes in the favourites section and also have access to your history, so you can replay what you watched as many times as you want.
From your profile you can also find the settings, so you can configure the application to your liking. It is possible to adjust the picture quality, which is available in high definition, so you can appreciate all the details in every scene. In addition, you will find language settings, with Portuguese being the main language.
From YouCine you can choose whether you want to listen to the programme in its original language or, on the contrary, to hear a translation into your native language. Subtitles are also available in several languages, so you can appreciate the films and series in all their splendour. In this mobile entertainment centre you have everything you need to relax.
New content added every day
The advantage of YouCine is that it offers you the world's most comprehensive catalogue of programming, which expands with each passing day. So you'll always find something new to watch, whether it's the hottest Hollywood movies or European cinema. Series are also the order of the day, as you can find the most current series available.
All YouCine content is divided into categories, from which you can first get the App's recommendations based on the content you watch. Then you'll see the newest movies or the most recent TV shows, then there are children's shows, anime and other genres to explore.
When you select a series or movie, you can read a brief synopsis that lets you see what it's about, as well as its genre, its length and the number of stars it has. Programming can be rated from 1 to 10 stars, with the latter number being the highest. At the end of any content, you can also rate it as you wish.
As well as series and movies, you will also have the possibility to watch live programmes, with the biggest attraction being sports matches in football, basketball, volleyball, golf and tennis among many others. The best competitions can be found on YouCine, available at all times, with alerts about important upcoming events.
Endless possibilities to watch new things
When you get the YouCine app, you can browse through its various sections to see new things from both national and international channels. In the same way you can appreciate cinematic works at any time, saving your progress in case you have any interruptions. It also has the following functions:
Ability to issue alerts about new programming or new seasons of your favourite shows, as well as alerts for matches and events.
Requires an internet connection via WiFi or mobile data, so you can play content in up to 4K resolution.
Dedicated section for children, with exclusive content for minors, with animated series and films for the little ones in the house.
Application available for devices running Android 4.0 or any newer version.
Have fun exploring new and exclusive content without having to pay through YouCine, the best entertainment app. Enter our AppMarket to install it!
More info
Package Name
com.world.youcinemobile
Requirements
Android 5.0+