0
|
|
49
|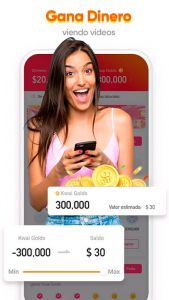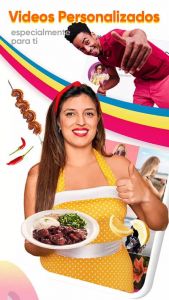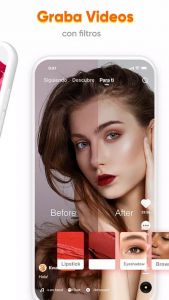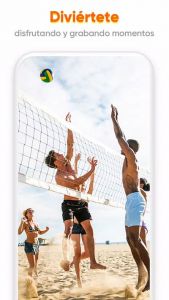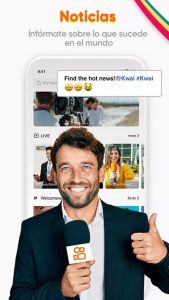 Description of Kwai
What is Kwai?
It's a social network dedicated to creating funny and trending short videos in Latin America. Similar to tik tok, Vigo, SnackVideo, where you can see the stories of other users and also create your own, publish them and share them with your friends.
This social network hasn't been on the market for a long time, however, it already has a great influx of users and video creators. It's compatible for Smartphones, iPhone and Android.
Supports all types of themes. Therefore, in Kwai the content is very extensive and varied, from funny memes, challenges, blogs, music of any genre, fashions, sports, humor, animals among other categories.
Unlike other social networks, Kwai provides the opportunity to go viral without needing a maximum of followers. This network is designed for teenagers, however, it's suitable for use by people of any age.
Create your own Kwai account
You can have a Timeline where you can see the clips of your favorite accounts of other users. In the same way, each person has their profile to create and upload their own publications.
Also, you can interact with your friends with the private messaging option that Kwai offers. Another peculiarity of this network is that as you browse it, this adjusts to your liking to show you content related to your searches.
On the other hand, you can earn money by uploading and watching the videos on Kwai even though the monetary remuneration is higher for content creators. It's simple, you earn some coins known as Kwai Golds which you can exchange for real money through PayPal and the internet.
Users have confirmed the veracity and reliability of browsing this growing social network and also behaves responsibly regarding the payment of compensation. However, many users show their dissatisfaction with the decline in the remuneration offered.
Kwai MV photo and video editor
Kwai MV is a great video editor with tools to merge, playback, cut, crop, dub, stickers and filter to beautify your images. Additionally, you will find colorful special effects, to produce illusion or realism in your creations.
The content of your clips can be based on your daily experiences, moods and above all, in your creative and humorous potential. To develop funny short shows or convey interesting messages.
Also, you can edit your photos from your mobile gallery, add music, filters and editing features that make your images look the way you want. Once the video is edited, you just have to share it and it can be seen and enjoyed by your followers.
You have the opportunity to share your publications with your friends or users of other social networks like Facebook and WhatsApp.
You can definitely be part of the newly created Kwai social network and enjoy the great diversity of entertaining content. With short humorous videos, funny memes, music, sports, among many other categories that may be of interest to you.
More info
Package Name
com.kwai.video
Older versions
More versions