0
|
|
469
|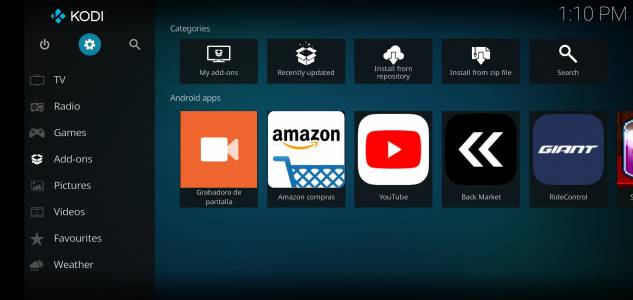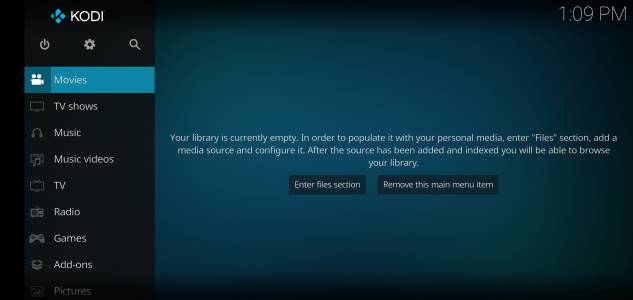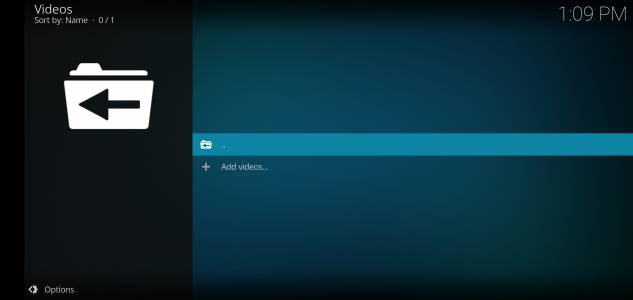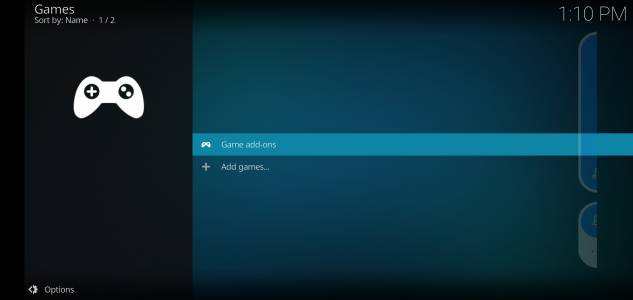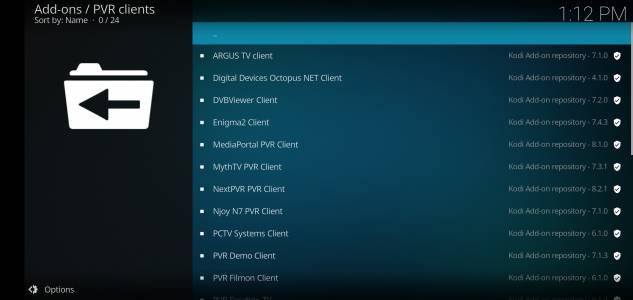 Description of Kodi
What is Kodi?
Kodi is an application that transforms your computer into a powerful multimedia player. It has a fast interface that analyzes your contents with the best functions and organizes them, so that you can access them in a single click.
The application works as an open source multimedia file center, that is, you can adapt it to different operating systems. Its powerful interface allows you to watch videos and series in streaming quality. In addition, you can listen to music, view images, browse the web and make recordings.
Also, the application has interesting customization options that you can apply to the interface. Among these you get backgrounds and different themes. It has an addons mechanism, a resource that allows you to add other functions to the app, according to your tastes.
Among these functions is the possibility to view news, weather reports and TV channels on the network. You can connect to YouTube, SoundCloud and Plex. But, the best thing is that you can download it from our AppMarket, enjoy this and much more to the fullest.
An unparalleled multimedia content manager
The operation of the application is very intuitive, thanks to its open source code you can play the songs, images and videos hosted in your device. It consists of a neat interface, which stores, manages and organizes your multimedia files.
It is very easy to use; you just have to add your content in the content settings section. Then, you will see the collection box with three sections: music, videos and images. You only have to place the files in the corresponding folders.
In addition, you can run the application in full screen or a part of it. You have the option to enable the window mode from system settings, display mode, click on window. Likewise, in the settings you adjust the volume and how many speakers you will use.
Also, it gives you the option to choose the input mode, which can be with the mouse, touch controls or a remote control. You can adjust the size of the icons, so you can place yourself away from the TV or PC.
Apart from this, Kodi gives you the possibility to add addons, in other words, other functions to improve your experience. This is in order to access movies, YouTube music videos, radio, images, news, TV channels and weather reports. They even allow you to download contents directly from the network.
Other highlights are its diverse customization options. For example, you can change the appearance of the interface and the sections that you will use. You will find a collection of themes, wallpapers, fonts and font styles. In addition, in each series or movie you can insert skins, so that they look like in the cinema.
The best streaming quality entertainment
There is no doubt, thanks to Kodi's open source code, you can enjoy your music content without limits. In addition, you can modify its functions in order to have all kinds of multimedia files on your mobile or PC. Its powerful interface is frequently updated.
In addition to this, the App consists of these elements:
Playback of music content in MP3, Wav, FLAC and other available formats.
Supports videos and movies in different formats, organized in the form of a collection.
Compatibility with different types of streaming files, including services of public or private television networks.
Cloud video storage, in other words, you can view photos or recordings from there.
Manage movies and series by seasons, download episode reviews and be notified where you are.
Import your images from an external device to view them in full screen on your PC or TV.
Run games, browse the web, tune in to radio stations and give you weather forecasts.
In resume, Kodi is an open source code application to enjoy your multimedia content to the fullest. It manages, organizes and plays them whenever you want, wherever you are.
More info
Package Name
org.xbmc.kodi
Requirements
Android 5.0+