0
|
|
1.4 K
|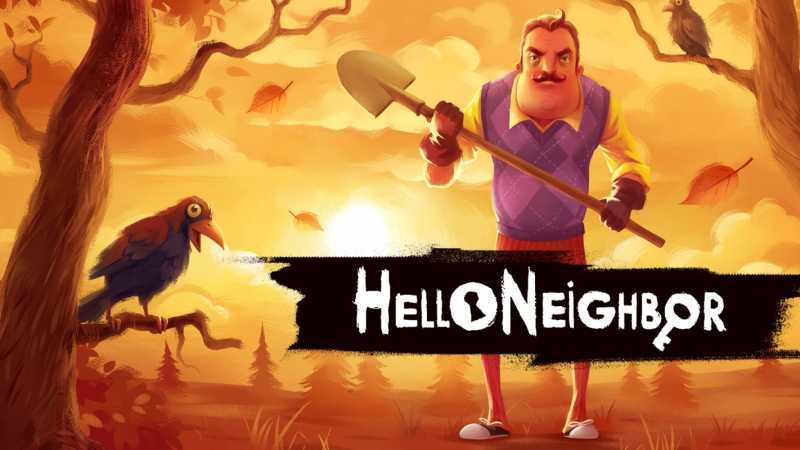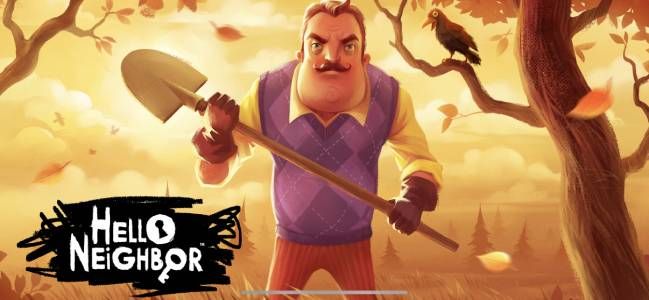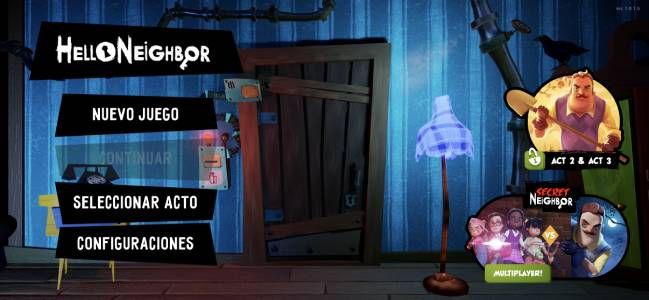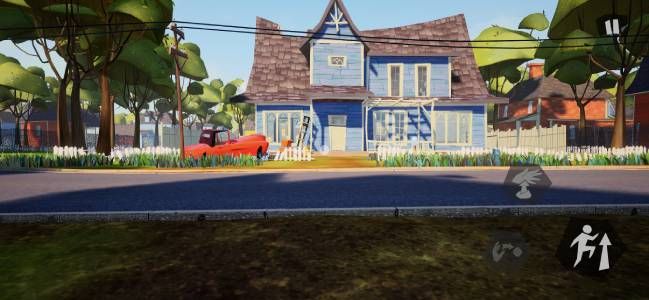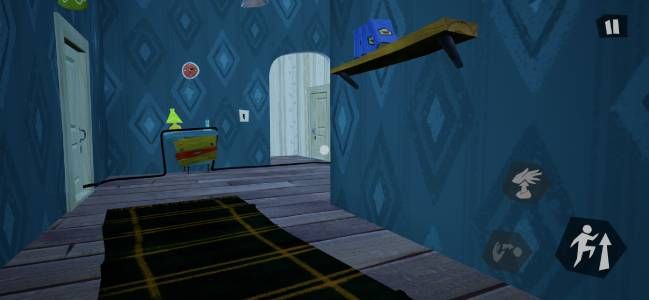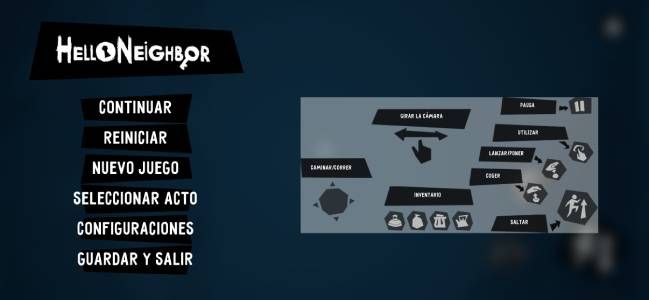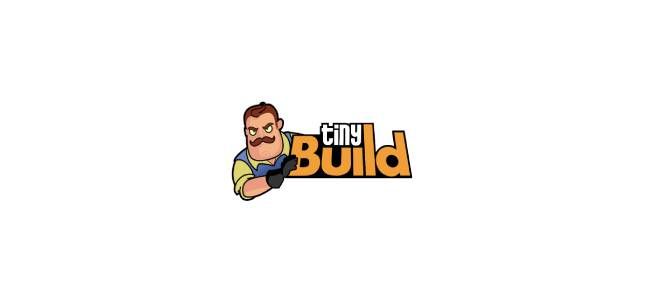 Description of Hello Neighbor
What is Hello Neighbor?
It is an entertainment App, based on a horror and suspense game that will make your hair stand on end. The dynamic is to enter the neighbor's house and find out what he hides in the areas of the house, even his darkest secrets.
It was created under the updated AI system, which allows it to capture movements and memorize them. Through this game you can devise strategies, escape routes, traps and many tactics to avoid dangers and infiltrate successfully.
It is available for use on iOS and Android technology. It was created in 2015 and the last update took place in July 2021. Its development was carried out by the Russian company Dynamic Pixels, specialized in creating and improving this type of virtual entertainment. Similarly, tinyBuild was responsible for its publication.
Hello Neighbor should only be played by one player, if you are someone who likes to live exciting experiences, climb walls, overcome challenges, live adrenaline and act with stealth, then this game is for you.
Unravel the mystery with agility and quickness in Hello Neighbor 
According to the story, it indicates that Hello Neighbor had several setbacks in its publication due to its high interactivity. Because of this, it merited improvements and a greater investment of money for its optimal operation.
The plot starts with the player having just moved into a new house near this neighbor who seems super mysterious in his actions. Since, this individual looks somewhat paranoid and is hiding some secret inside the house.
So, the player's challenge is to enter this neighbor's house, but in a discreet way, and investigate what is going on. But in the middle of this exploration, he realizes that it is necessary to overcome certain obstacles to then enter the basement.
Probably it is in the basement where the neighbors' hidden secret lies. The idea is that through this process the player should not be discovered by the mysterious neighbor.
However, in case this happens, then the player will be chased by the neighbor. Consequently, if you are not skillful and quick enough at the time, you will be caught and redirected back home.
Nicky Roth stars in an incredible horror story
The reasons for entering the home are very valid, as Nicky Roth, that is to say, the player is on the trail of a friend's disappearance. It all starts when the player is on the street and hears the screams of a child in the house of Mr. Peterson, the neighbor.
Nicky is curious to hear the screams, so he approaches the house and watches how Mr. Peterson locks his son in the basement. The player enters the neighbor's house, not imagining that upon entering the place cautiously he would not find anything.
To Nicky's surprise, he is caught by the neighbor and immediately locked in the basement, however, he manages to escape, but discovers some walls. Which were made to not let the child escape, however, is when his skills are put to the test.
From these conditions, the whole plot of a terrifying and pitiful story starts with a lot of obstacles and challenges that the player must overcome. If you are encouraged by this game and want to download it to your mobile device, you can do it for free through AppMarket.
In short, Hello Neighbor is a fascinating game full of mysteries and challenges that you can't help but find out. Don't miss this application, with excellent technical performance, well exposed history and impressive creativity in its design.
More info
Package Name
com.tinybuildgames.helloneighbor
Requirements
Android 5.0+