0
|
|
1.4 K
|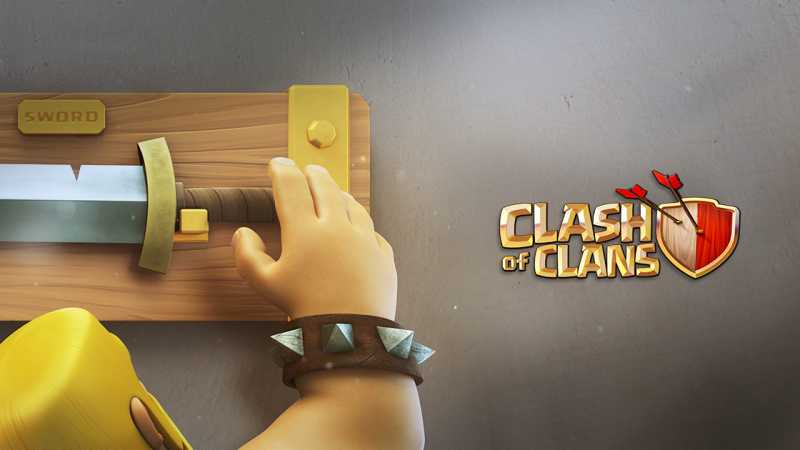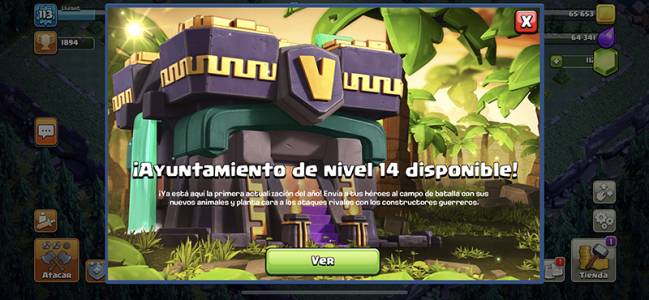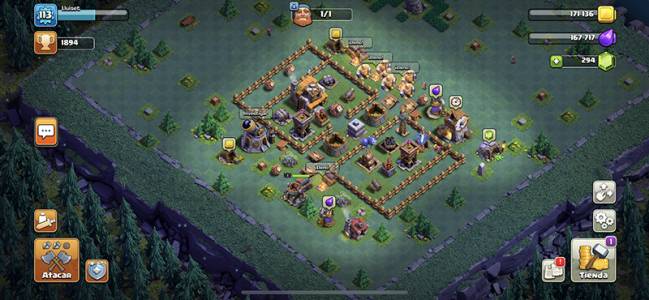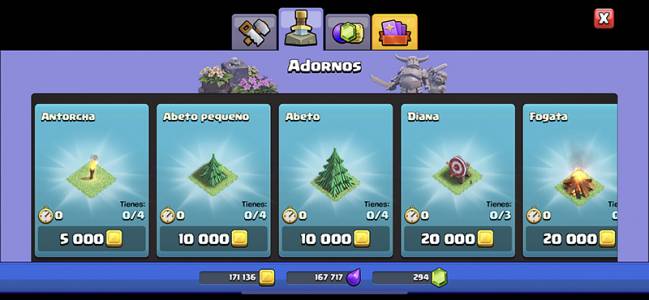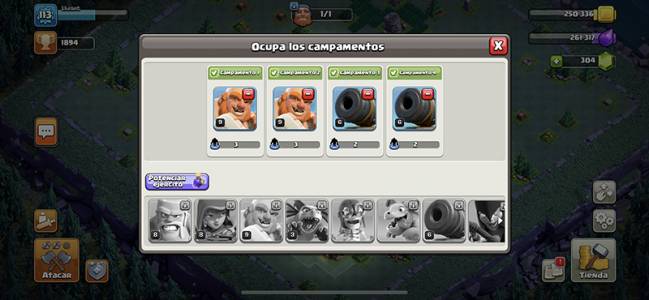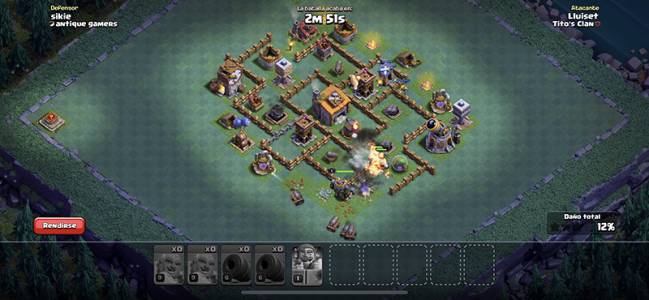 Description of Clash of Clans
What is Clash of Clans?
It's a game of strategy and combat in real time, based mainly on the creation of clans. Where you can build your own village and compete in great battles.
Additionally, it's super fun and intuitive, you can create your clan from scratch or join clans of other players online, as it's a multiplayer game.
Also, in each phase you must create battalions, train troops and cast spells as much as necessary to make your village an impenetrable place. Thus, your village will win the war.
What does the village possess? It has a defensive building, since your mission is to defend the village from enemy attacks. You have a whole war arsenal to achieve this, such as a resource building, which supplies the village with improvements included. Also, you will have an army building to train, improve tactics, get new troops and military units.
You can't miss it, Clash of Clans is available for both iOS and Android and you can get its latest version from our AppMarket.
Complexity, strategy and fun, all in one game!
Clash of Clans invites you to a period world with barbarian characters, Viking style with long beards, the infallible wizard and all the elite troops.
Its main objective is to create a village with a clan which you can start from scratch or join a clan with friends from other latitudes. The idea is to make it impassable, not to fall into war and lose ground, on the contrary, you must erase other clans from the site, keeping their lands and treasures.
How do you achieve this? By fortifying your clan and village, training your troops, having the best spells. Likewise, you can store resources, steal loot from other villages and thus transform yours into a fortress.
You can also defend your village with the best and thus avoid a siege with traps, cannons, bombs, super spells made in the laboratory, towers, walls and mortars.
Also, optionally, since the game is free to download, you can buy upgrades within the same App. So, all you need to start playing is a good internet connection, enough space on your mobile and an Android update higher than 4.1.
Build the greatest of strengths
With a whole world of options to create your clan and village, you'll have plenty of fun when you win every battle. Let's take a look at the highlights of this acclaimed game:
It has plenty of tools to build villages together with players from different countries, and make it impassable.
It allows you to create and train an entire army in various military bases.
You can keep fierce wars with different clans from any part of the world.
You can make strategy combinations between troops, heroes and spells.
It has options to perform research in the laboratory to create amazing spells, which will lead you to level up.
It has an option to unlock heroes such as the archer queen, the war machine, the barbarian king and the great sentinel.
Watch live matches between allied clans whether friendly or training.
By taking down an enemy clan, you will get loot consisting of gems, coins, lands, resources that will help you strengthen your clan.
Clash of clans has a latest version which highlights the log thrower to demolish villages.
Access to new characters between the ice hound and the super mage, be sure to include them in your super troops.
There is a new spell in the latest update, don't miss it and download Clash of Clans today.
Finally, you have the information you need to go straight to play this game. Have fun creating your clan, building the village and training troops to go to the next big battle.
More info
Package Name
com.supercell.clashofclans
Requirements
Android 5.0+