3
|
|
11.3 K
|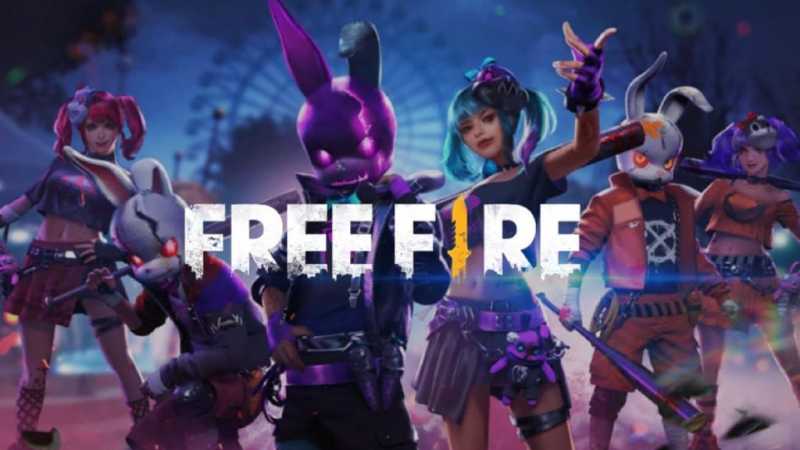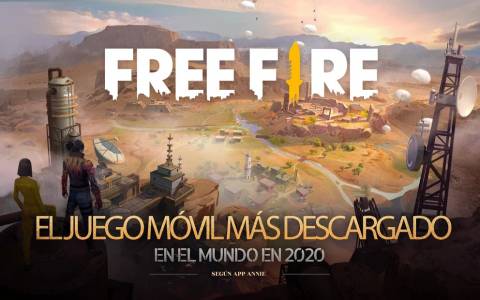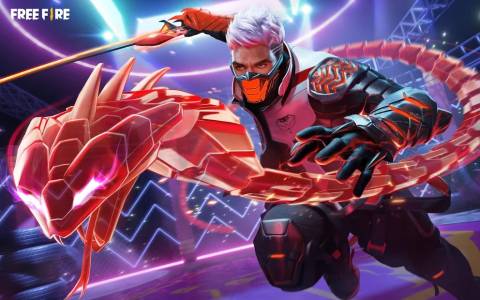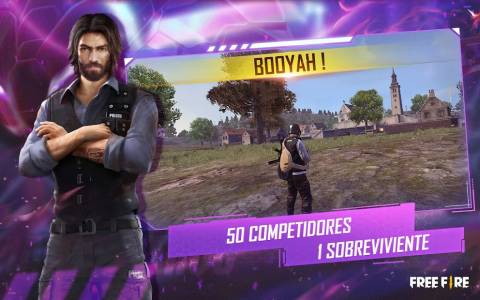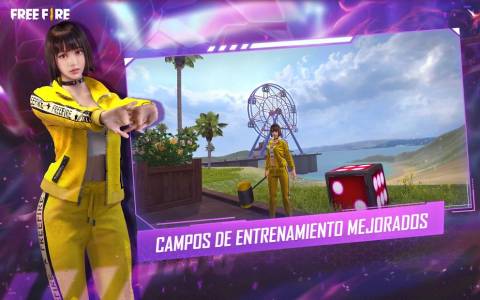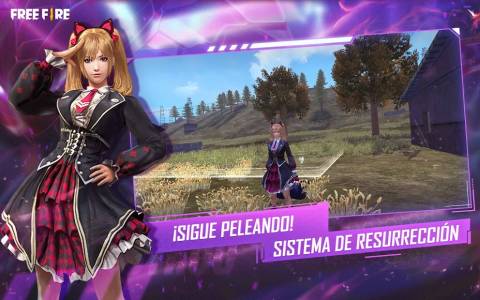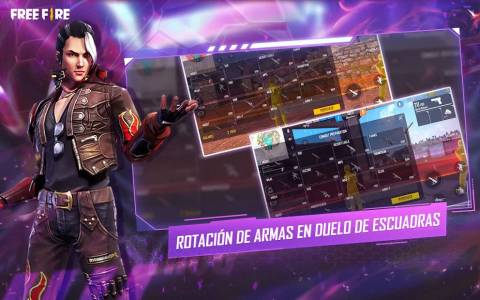 Description of Garena Free Fire
What's Free Fire?
Free Fire is an action game, created by 111 Dots Studio2 and adapted by Garena for iOS and Android systems. It's inspired by PUBG where up to 50 players gather inside an island with guns and vehicles. Only one can remain alive!
All players, from different parts of the world, are launched in a parachute to a remote island. This game can be played solo, duo or squads up to 4 players where they can communicate with their partners thanks to their devices' microphones they use to play.
Free Fire-Battleground is a game that invites you to action, survival, strategy and fun, that's why it's one of the most addictive games of all time. Also, each game has a length of 15 minutes, which makes it more frenetic, fun, fast and full of emotion, and keeps you looking for another game.
Garena's popular game Free Fire is free to play so it can be downloaded from our App Market. Also, you can access the APK download and enjoy the latest updates, as well as the online mode and take advantage of new tourneys.
Survive on the island and become the best!
Free Fire is one of the most popular survival games that there is right now. When you arrive at the island, among the other 49 players, you must search safe zones to keep yourself. You can access vehicles, explore different paths, create strategies and use objects for camouflage. The only option is to survive!
For all that, the game has amazing graphics and images and being multiplayer brings you the excitement of playing with friends. In the left part of the screen you have a control panel that allows you to access the character's movement.
In the right part, there are the buttons to shoot, crouch, jump and lay down, you can also see options available to use to advance in the game. The excitement in the game is that the safe scenario is going to get smaller and if you don't act fast, the player will die.
The alternative inside the game is to look for guns, stay in the safe zone, and loot enemies so they can't have the advantage. The game being 50 players matches and not 100 like similar games, brings something extra in excitement and frenziness that can cause the desire to want more adventure.
Free Fire the best shooter for low tier devices
Garena's Free Fire is a game available for mobile phones, that can be used in low tier devices. It has a pretty low storage use compared to similar apps, so it can be used by any person. The aspects that make this game desirable are:
All its controls are pretty easy to use so interactivity between the game and the players is awesome. It allows them to play simultaneously in a battle for survival.
It's an app which requirements adjust to any type of smartphone and that's why it's one of the most downloaded games in the world. It has even won the "Best App of the Year" award.
It's an action and strategy game so when you play more and more you have a better chance to make yourself invincible. You win solo or with your squad, the last one survivor will be the winner.
In summary, Free Fire is one of the games that has proven to be at the top of the game and following trends with nowadays requirements. Available for almost any user, it has become the favorite option for a lot of gamers, that way you can get games from social media.
More info
Package Name
com.dts.freefireth
Requirements
Android 5.0+