3
|
|
36.2 K
|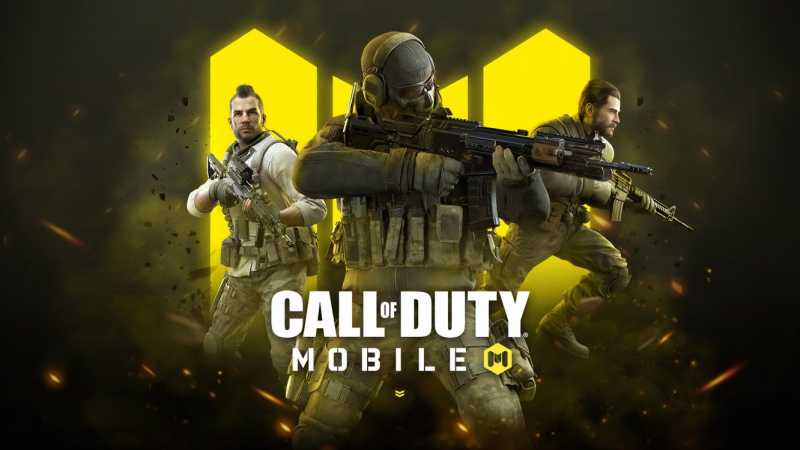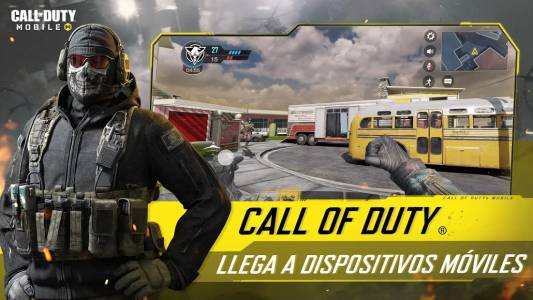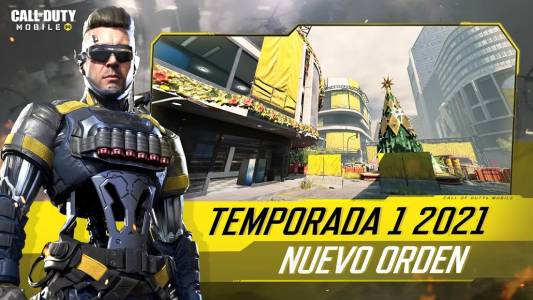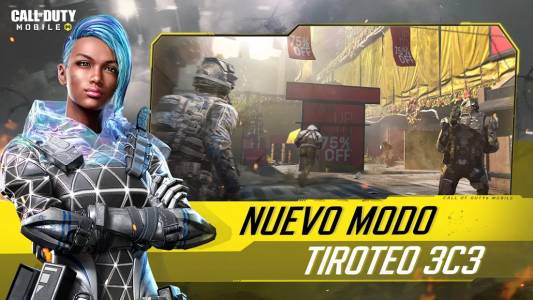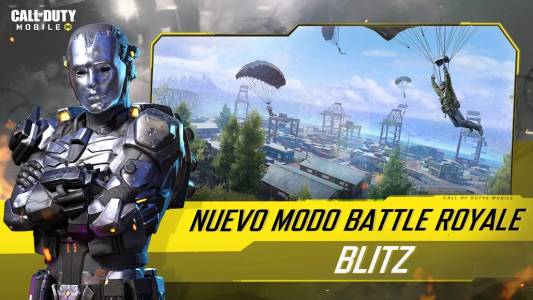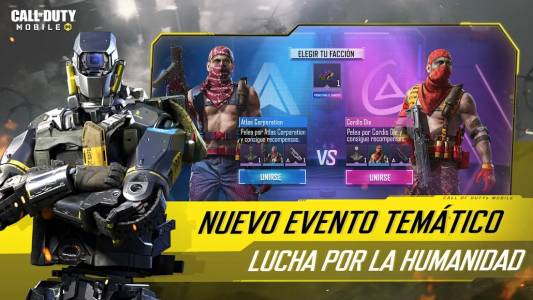 Description of Call of Duty®: Mobile
What's Call of Duty: Mobile?
As its name shows, Call of Duty: Mobile is a game designed for cell phones or mobile phones. It's the popular Legends of War that in its first version as Call of Duty, moves all the excitement from a Battle Royale field in a console to an Android device.
Call of Duty: Mobile is a First Person Shooter game, that is to say, a shooter in first person and multiplayer. You can find a battlefield for 100 players, fight between snipers, team deathmatches and all the adrenaline of one of the most iconic games of the moment.
It stands out from other games because it offers a better game experience, complete and simple through an iOS and Android device. In the graphic section, you can enjoy a game with amazing realistic images, different kinds of weapons, maps and the best a free to play game can offer.
It's available in our App Market, where you can download the APK file that allows you to enjoy every update Activision, the developer of the game, has. Test your skills and strategies to win prizes and to compete in an epic battle against friends from all over the world.
Fight against zombies and other players
Call of Duty: Mobile game mode has a control system that allows you to use touch devices. From the left part of the screen you can control the character and from the right you can aim for successful shots. Also, you can access a setting menu to customize it to the users likes.
The game has two action modes, zombie mode and multiplayer. The first one is a team fight against zombie waves in different difficulty levels. For the multiplayer mode, you can play with up to 100 players in solo mode or in groups and you have maps like Hijacked or Nuketown.
In this mode, a Battle Royale starts where each player has a knife and can choose different abilities. They have maps, vehicles, guns and everything necessary to survive. Even though you are in a safe zone, as the game progresses this comfort zone reduces exposing the other players. Only the best player survives!
The Game has coins that are obtained by playing or real money is used in allowed buys. Thanks to this, you can access weapons or character skins. Also, you can enter unlimited modes where a complete season is played.
Call of Duty: Mobile, one of the best mobile shooters
There are many options Call of Duty: Mobile brings so the fun has no ending. It's a 3D experience that allows access to customized controls, voice chats or texts and involving audio. The characteristics that rise each match's adrenaline are:
You can play from your phone in any place you are. All you need is an internet connection and the desire to keep having fun.
It has an infinite number of game modes and maps that you can play solo or in company.
As the game progresses, you can unlock weapons, characters, skins, points and gear. You can bring all this to combat for more exciting clashes.
It's a multiplayer shooter game that requires skills and strategy that can be acquired as you play more and more.
Without a doubt, Call of Duty: Mobile offers a changing and complex experience in each game session. Are you up for the challenge? Join the million players that with their skills defeat their enemies to achieve victory.
More info
Package Name
com.activision.callofduty.shooter
Requirements
Android 5.0+