3
|
|
1.2 K
|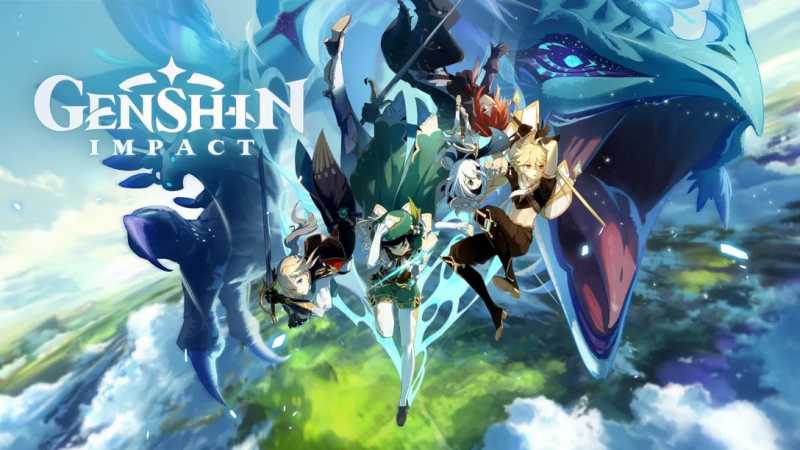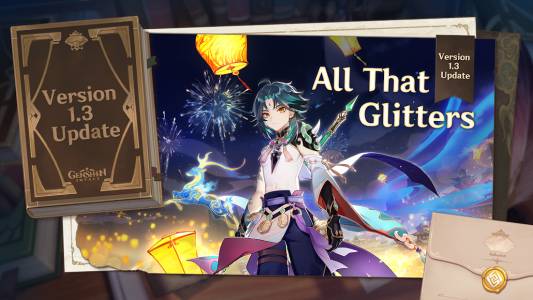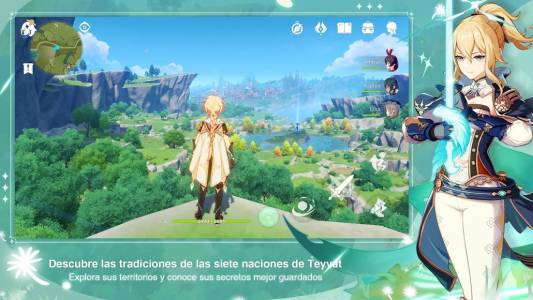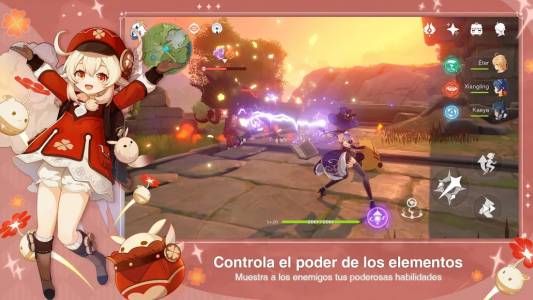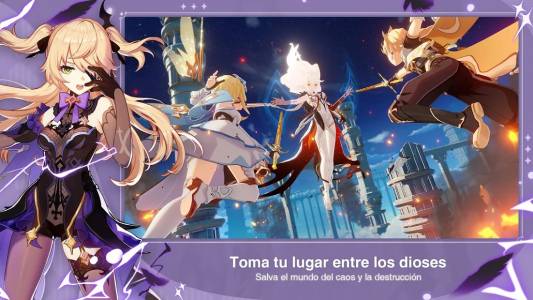 Description of Genshin Impact
What is Genshin Impact?
Genshin Impact is an action-based game that​ stands out from other games thanks to its image and graphics quality and its free​ to play condition. It's an open world game that invites the player to explore every corner on continent Teyvat and reveal all its mysterious secrets.
The game is set on a continent​ ruled by gods called Archons who provide visions to the chosen ones. Visions allow players to bear different powers, enjoy fun adventures, and develop abilities to explore the unknown.
To achieve this, you have to choose​ a character and gather superheroes to form a team. This will help fight battles against all kinds of enemies that appear around the map.
Part of the challenge of the game consists of not giving up and accepting other people's help to reach a common goal, reveal Teyvat's secrets. Genshin Impact has a pretty aesthetic section with easy mechanics that stands out for its graphics quality.
Another aspect worth remarking is the amazing image quality and smoothness the game has. The best part of the game is that it has a multiplayer option, so you can play with your friends from any device and have lots and lots of fun.
Let's enjoy a magical journey with friends!
Genshin Impact is a game that brings you through a magical​ adventure filled with traditional chinese culture.​ You can play online by downloading the application for Android or iOS from our AppMarket.
Basic gameplay of the game consists of selecting a character of any known type, like Traveler for example, and exploring Teyvat. In Teyvat there are different elements (visions) like Electro (lightning), Hydro (water), Anemo (wind), Pyro (fire), Cryo (ice), Dendro (plant) and Geo (rock/stone) which can damage enemies.
The idea of the game is to unlock all characters to get more exciting missions and adventures and level up the World Level. When you level up World Level enemies are going to be stronger and your rewards are going to be better, better weapons and even more combinations possibilities.
Characters have two abilities.​ First there's the elemental one, which can be used anytime, except when it's in cooldown. The second ability is the ultimate one, this one requires energy charge which can be filled killing monsters and enemies.
Discover the amazing Genshin Impact open world
This amazing game has surpassed its competition by a lot. A big part of its success is thanks to the following characteristics:
It's​ an open world game with unbelievable landscapes, characters and amazing actions. The fighting mechanics are based on mastering elements that condition the strategies and allow the player to gather bonifications to continue its journey.
It's multiplayer,​ up to 4 people can play co-op mode if you're in the same You can unlock more characters at a good price and defeat all your enemies with style.
You can download the game from its pc apk, Android​ System and iOS mobile phone to join your friends.​ Minimal requirement is Android 5 and you can access the in game purchases.
Gather resources from Adventurer's Guild in Mondstadt when you achieve daily missions or level up. There are also Challenge Arenas which bring a different kind of experience to the game.
In conclusion, Genshin Impact is the game you were waiting for to enjoy the best hero role play you can imagine. Are you ready for the challenge? Start now the adventure and enjoy an amazing ride with friends!
More info
Package Name
com.miHoYo.GenshinImpact
Requirements
Android 5.0+
Older versions
4.1.0_18054760_18121248
27-09-2023
4.0.0_16983586_17100363
18-08-2023
3.8.0_15672274_15939604
05-07-2023
3.7.0_14806628_14807925
19-06-2023
3.6.0_13833164_13951843
27-04-2023