0
|
|
1.3 K
|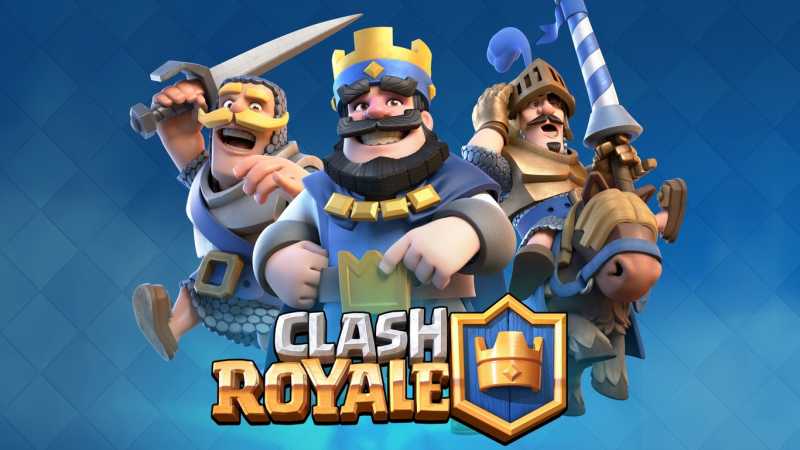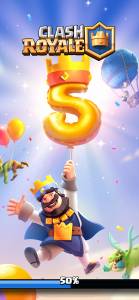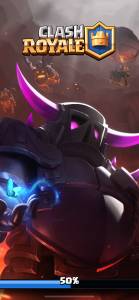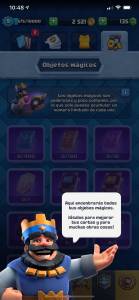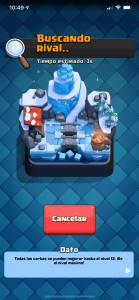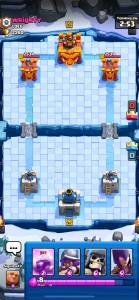 Description of Clash Royale
What is Clash Royale?
Clash Royale is an attractive, dynamic, strategy game that you can play online with other players in real time. Its main characters are the heroes of Clash of Clans, including the prince, the baby dragon, the archer, among many others.
It's also based on the dynamics of conquering and creating, using your troops to destroy the towers of your opponents. As well as you defend your own towers, which in the beginning will be three. To achieve this, you have a real time of 3 minutes, plus an additional time if the battle ends in a draw.
Additionally, Clash Royale is practical and uncomplicated, you can use many troops, you just have to accumulate victories to get the cards that are in the chests and thus unlock them.
In addition, Clash Royale is a short multiplayer game to play at any time. Besides, it has direct attributes: attack distance, speed, dispersion time, life points, among others. By leveling up you can customize your entire army.
Move into an interactive game by collecting cards!
Clash Royale it's addictive with its epic battles and unique and charismatic characters of Clash of Clans. The best strategy depends on how you organize yourself and the troops you manage to assemble. All this surrounded in a very well-defined war scenario, since you have cannons and spells.
Basically, the games consist of collecting cards that represent mythological creatures with unique abilities that you can invoke in the middle of combat in the arena. Of course, you must have elixir to use them and thus be able to eradicate your opponent's towers and troops.
Besides, you must overcome levels in 8 different arenas with their respective cards and chests that you will obtain in each victory. If you are defeated, you go down in the arena, but you keep the cards of the upper arena. You have the opportunity to raze your enemies, get the elixir for your troops and not stop playing with the best possible defense.
Clash Royale is designed for Android and iOS, for PC it isn't available yet. However, if you want you can get your hands on an Android emulator to play live from your computer. On the other hand, its latest version is ready to be downloaded and installed on your mobile from our AppMarket.
Additionally, downloading this game is free, you just need to have enough space to install it. Also, you must have Android higher than 4.1, in the case of iOS 9.0. It contains in-game purchases.
A game App that offers unparalleled fun
You will not want to stop until you declare yourself the winner in Clash Royale, the most downloaded card game. Meet its most outstanding features and novelties:
It has an intuitive, user-friendly interface, you can display all over your screen the map with towers and troops.
You can challenge players from other countries to brutal battles in real time and conquer loot.
It allows you to destroy enemy towers by besieging them, shooting arrows and powerful fireballs and gaining their territory.
You get chests full of gems by winning battles that serve you to unlock new and powerful cards.
You have to build your own warrior deck with the best cards of Clash Royale and you will be invincible.
It has an option to create and design your own clan among friends and players from other latitudes sharing cards and build your war community.
TV Royale with the best tips to become an expert in the battle arena, in order to learn war tactics.
Unlock levels by winning and enjoy the battles offered by each arena.
You can create private challenges with your friends.
The latest version features excellent improvements, such as a new clan war 2.
Undoubtedly, with this game you will have a great time thinking of the next strategy to win and take over the enemy's cards while you leave them in the arena and defend your own. What are you waiting for?
More info
Package Name
com.supercell.clashroyale
Requirements
Android 5.0+