5
|
|
225
|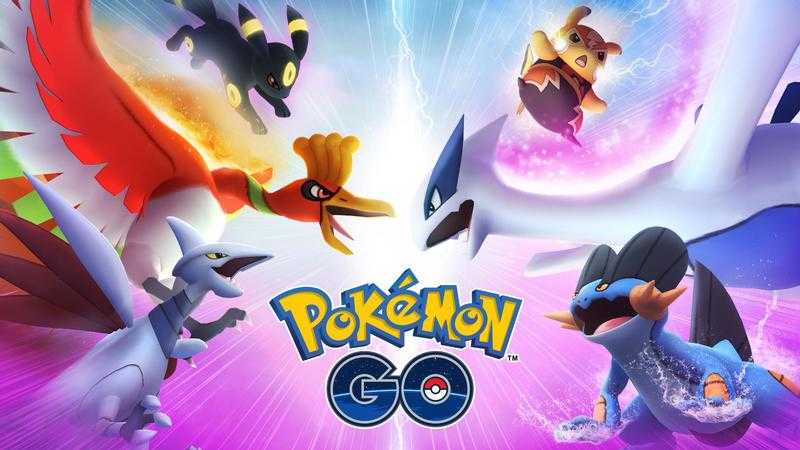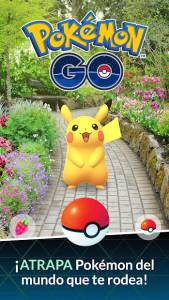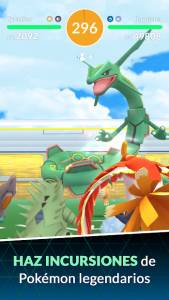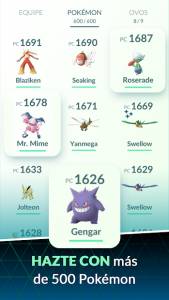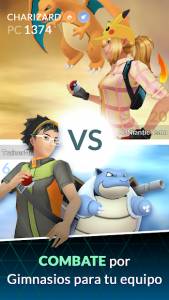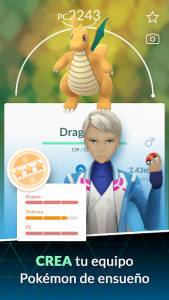 Description of Pokémon Go
What's Pokémon Go?
Pokémon Go is an augmented reality video game based on the location of these creatures. It has become one of the most successful games worldwide due to its acceptance among users. This game turns the real world into a place to play and hunt. Have fun catching these little beings.
The game consists of finding and capturing all the characters of the Pokémon saga that are hidden. When locating them in the real world, it is necessary to fight with them and to catch them quickly since they only appear for a reduced space of time.
It is an app developed by Niantic for mobile devices for iOS and Android operating systems. It can be downloaded for free and installed to start living the adventure of exploring the world. With the collaboration of Google Maps, you can examine the real world and find Pokémon everywhere, including the legendary and strange.
What makes it so fun? As you physically move according to your location, the mobile will vibrate to let you know that you have found a specimen. The game's graphics are really impressive, you can even enjoy them in 4K for an immersive experience.
Customize your trainer and earn levels to complete the Pokédex
By downloading the latest version of the game, you can get started in this exciting world, you can customize your trainer with spectacular clothes and accessories. It will move as you move around the map and your friends will see it. Win levels, discover powerful Pokémon, and complete your Pokedex, keep exploring!
To enjoy the game to the fullest, download the app from our AppMarket, install it, create a profile with an avatar and image of the Pokémon. From that moment on, you can level up, train your Pokémon in the gym, get rewards and items in the Pokéstops established in public places.
Also, you can participate in trainer fights and win amazing evolution prizes. These are played in real-time using charged attacks and a shield that prevents them from suffering damage. Rivals can be close to you and be your friends. Give and get Pokémon like a gift, you can become a lucky person.
Tricks have been developed to capture Pokémon quickly. Some of these have to do with added apps to be pointed on Google maps, others alter the GPS so that they all appear. However, if the developer warns you, you may be banned or dismissed.
Catch a Pokémon and level up!
For those who think the game is just about capturing Pokémon, it's worth saying that the list of features, challenges, and challenges increase with each update, making the game more fun. Thousands of adventures await you, which you can access by using the following game features:
Connect with real-life friends and interact in the game! Exchange trainer codes and see them on your friends' list, send gifts, fight and level up.
On raids, take on individual Pokémon with the help of other trainers and earn resources.
With the Poké Ball connected to your device, you can activate various functions including catching more Pokémon without using your smartphone. By connecting to Pikachu, you can access legendary creatures that are difficult to catch.
Use the calculator to learn about pvp and create battle teams, attend events, and enjoy everything prepared to continue the fun.
In conclusion, Pokémon Go is an augmented reality game that has gained followers from all over the world, becoming an international saga. It allows you to enjoy the adventure in the real world by combining it with the virtual one. Are you prepared for the new challenges?
More info
Package Name
com.nianticlabs.pokemongo
Requirements
Android 5.0+