0
|
|
114
|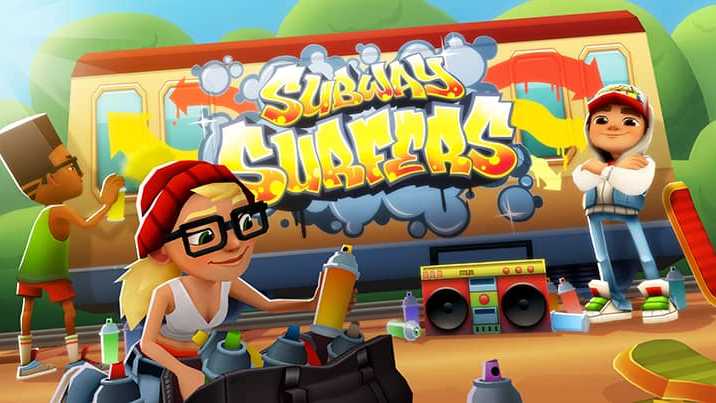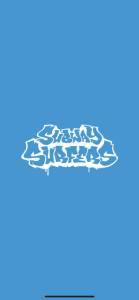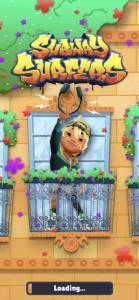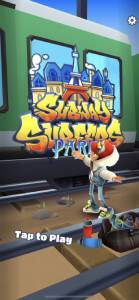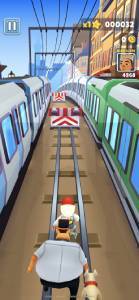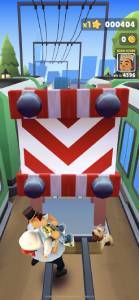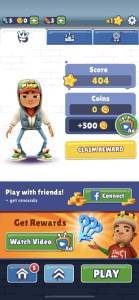 Description of Subway Surfers
What is Subway Surfers?
Subway Surfers is a fun platform game where you have to escape from police in a crowded train station. The locomotives go at full speed, so you must be very fast to dodge them, otherwise you will be captured and you must start the game once again.
It is an endless runner game with an outstanding colorful visual section. The main character is a naughty boy who runs away from the police for doing graffiti. The levels take place on railroad tracks, where you have to run at full speed from an agent with a dog. In each stage you have to collect gold coins and not hit the trains.
The game has been optimized for Android, iOS, Microsoft Windows and Windows Phone and you can download its latest version from our AppMarket. In addition, it has simple controls to handle, you just have to slide anywhere on the screen, avoiding obstacles.
Also, you will get different funny characters like Jake, Fresh and Tricky, who have to escape from a grumpy cop. Undoubtedly the best fun from your cell phone.
Run non-stop on the train tracks!
The dynamic of the game consists of a boy named Jake, who must run at full speed from a police agent with a dog. This chase takes place on the train tracks while they are in motion, you will be aboard a skateboard or on foot. In all levels you have to collect coins, while avoiding obstacles.
It is very easy to use, you must speed up your reflexes, as Jake will run three lanes and jump as soon as you touch the screen. The controls are simple, you can make upward movements, crouch, move sideways and make and make vertical swipes. In addition, by pressing the screen twice, you will ride your skateboard for a few minutes, taking hits without losing the game.
Likewise, in some stages of the game you will move on hoverboards or flying boards that go up from the railroad tracks. In these you have to complete special tasks, which you will receive rewards when you pass them. However, you must be very careful, if the policeman catches you or you hit the obstacles, you will lose the level.
Moreover, if you complete the tasks, you will have access to power-ups, located in different parts of the stage, which are jetpacks, stilts or magnets. These will allow you to jump higher, fly at full speed in the skies and collect coins anywhere on the train. The coins will help you to unlock new items, skateboards and characters with different skills.
Among the characters, apart from Jake, you will get the policeman with the dog, who will be the same in all levels, changing only its uniform. Also, there are Fresh and Tricky, two funny friends who will accompany you in this intense adventure. Apart from this, Subway Surfers features high-quality, colorful graphics which are updated frequently.
An adventure at full speed
Subway Surfer presents an excellent fluidity in all its levels, very active. The chase becomes more difficult at each stage, apart from the obstacles you must avoid. What's more, the more coins you have, the higher your score will increase. Other of its highlights are:
Intense endless runner in the middle of the tracks of a train traveling at full speed.
Jake has to escape from the police while dodging hundreds of obstacles.
The game features colorful, high-resolution graphics.
You will have at your disposal a skateboard or skate to surf on the train tracks.
Collection of power-ups to advance in the games.
The controls will allow you to perform diverse acrobatics.
Option to challenge friends in different urban scenarios.
In conclusion, Subway Surfers is a platform game where an intrepid you man must escape from the police everywhere. It takes place on the tracks of a train, crowded and full of obstacles.
More info
Package Name
com.kiloo.subwaysurf
Requirements
Android 5.0+