5
|
|
674
|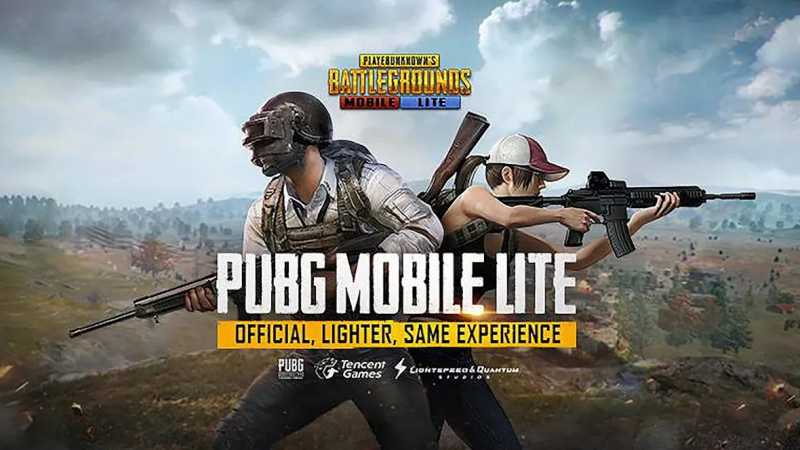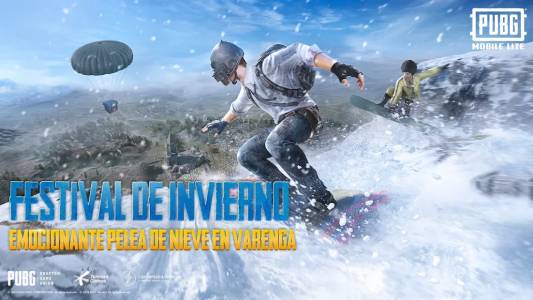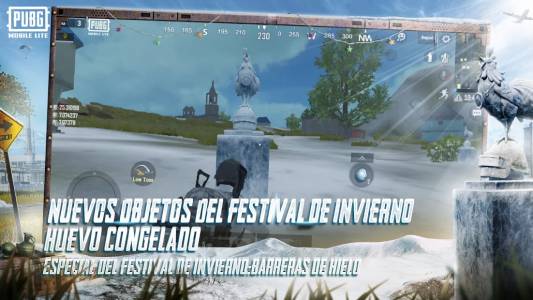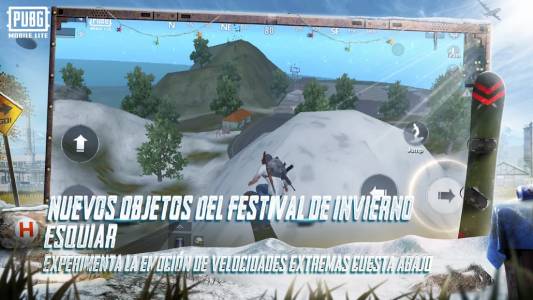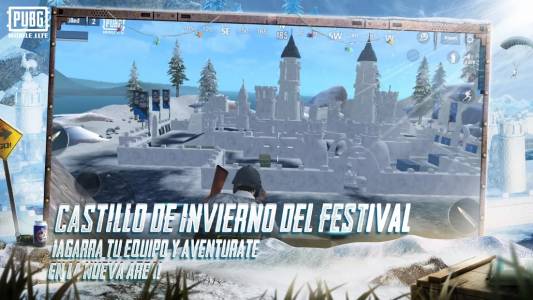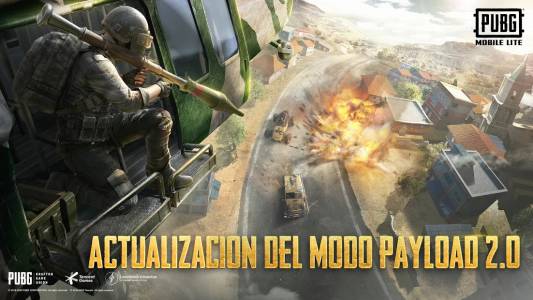 Description of PUBG MOBILE LITE
What's PUBG Mobile Lite?
PUBG Mobile Lite is a light version from PUBG Mobile. This one brings the same experience as the original game but can be installed in Android devices with only 2GB RAM without affecting the phone's performance or the game itself. The only disadvantage is the reduction in the image quality.
Because it's designed for low-end devices, requirements are not demanding since the games have less visual power and a slight reduction on simultaneous players. Also, you can download from a trustworthy source from our App Market.
In regards to the game, it's similar to its older brother. The goal is to survive different enemies, missions and challenges, while the surroundings are reduced to be the last one surviving. The appeal of the game is that it's not easy so it requires concentration and strategy.
To keep yourself alive, there's a big number of guns, vehicles and gear at your disposal, the ones need to be used with caution to win the challenge. In this version you can have games with up to 60 players with a fast dynamic, frenzy and a 15 minutes length game for more excitement.
PUBG Mobile Lite: a light version for everyone's tastes
PUBG Mobile Lite is a free to play game, a free multiplayer adaptation that can be enjoyed by android users, regardless of their device's storage. It has become the best way to transfer PUBG Mobile to a low end mobile phone.
The updated version's download adds weapons or heavy weapons like bazoocas, helicopters, radio antennas and special loot to find customized resources and even revive downed teammates. More advanced aspects for the game can appear in future updates.
With special controllers you can enjoy a fair environment with an anti-cheating system and an improved user experience. Matches are filled with excitement when you battle 4 versus 4, teaming up with your friends in lobbies and clan modes anytime you all want.
About the graphics part, even with the reduced part from the complete version, they are immersive and high definition. Has a 3D high definition audio and effects that complement the action of one of the best games of the moment.
Excitement, fun, control and action!
There are no doubts that the main characteristic of PUBG Mobile Lite is the light it is. You can download the APK and install the game on a device with 2GB RAM or lower and still enjoy the excitement the game brings. Another desirable aspects of the game are:
It's an action and adventure game that integrates in different bots to enjoy it from an online mobile device. Thanks to that it has gotten big acceptance between gamers.
Prepare to fight and win! It's available in more than 40 languages so the games are more exciting and you can interact with other players around the world.
You can follow new strategies, updates, tournaments and game modes in platforms like Youtube or Twitch.
The game allows you to save space in your device. This app is way lighter than the original version and offers settings that make it more efficient without reducing game quality.
In conclusion, PUBG Mobile Lite is one of the options that you can enjoy to play anywhere or anytime. It can be installed in any mobile and enjoy the graphics, adventures, sounds, updates, tournaments and more options. Without a doubt, the light alternative everyone was waiting for!
More info
Package Name
com.tencent.iglite
Requirements
Android 4.3+