3
|
|
0
|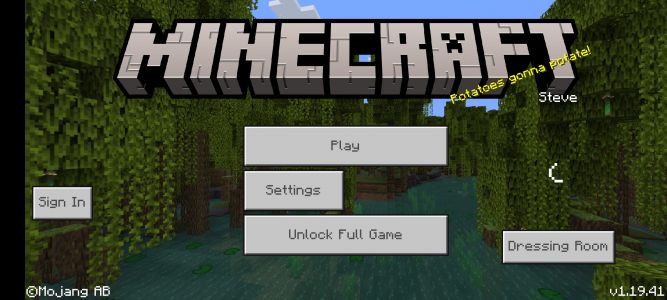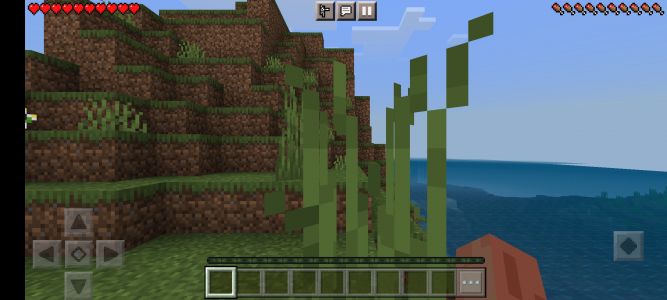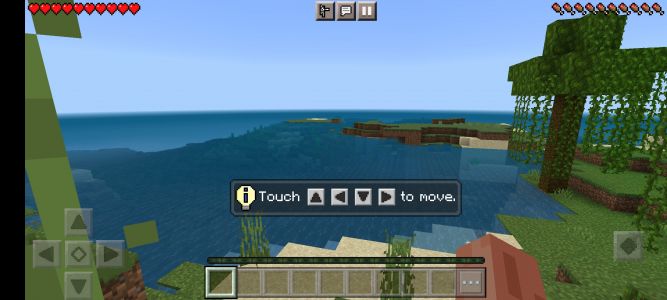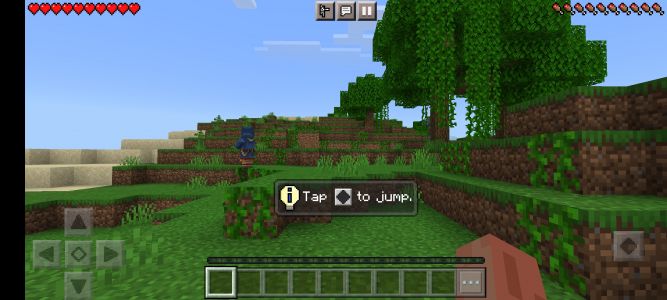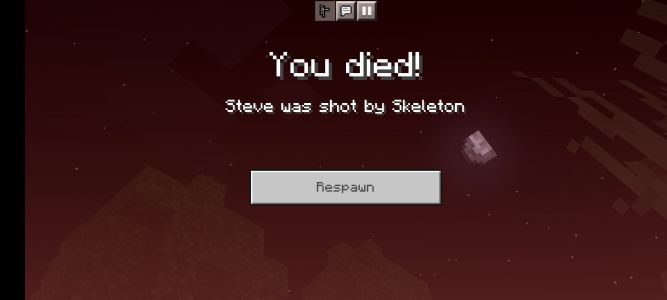 Description of Minecraft
What is Minecraft?
With more than 10 million downloads, this game is a masterpiece that guarantees you a lot of fun. In Minecraft, you decide for yourself what to do in a limitless open world full of treasures, secrets, mysteries and danger. Here, the possibilities are endless.
What makes this game easy to recognise is its appearance, as everything is laid out in cubes, from our character, to the animals, enemies and the environment. All Minecraft cubes are full of colour and although the game looks simple, it encourages its users to exploit their creativity in two unique and entertaining game modes.
The first game mode is survival, and can vary in difficulty, the goal here is, as the name suggests, to survive. You will have to build a shelter, explore and obtain resources, you will need to craft tools and weapons to defend yourself when necessary, as as night falls different creatures will stalk you.
When we talk about danger in Minecraft we don't mean forest animals, but iron or snow golems, zombies and other fantasy creatures that generate damage. They usually attack at dusk and surviving the first night is the hardest part. This mode is very exciting and in some cases adrenaline-fuelled.
Materialise what you imagine or dream
Minecraft's second game mode is the free or creative mode, here beasts and creatures won't attack you unless you provoke them and you have an entire world at your disposal to build. You can make houses, mansions, castles, monuments, amusement parks, tracks, towns, cities, pretty much anything you can think of.
Of course, not everything will be so simple, as you will have to make tools, extract resources and combine, transform or refine them in order to realise what you have in mind. Elements can be found in hundreds of different places and the journey is worth it. This mode is a fan favourite of the franchise.
Build mode allows the millions of players around the world to exploit their creativity. That's why you can access other worlds through an internet connection to appreciate the works of architecture made by other users. Many of these worlds contain fun mini-games.
Minecraft is a game in which it is possible to participate with friends, as you can gather up to 10 users in the same world and communicate with them, regardless of whether they play from other consoles. This way you can hang out together without leaving your home, doing whatever activities you can think of or building things as a team.
Endless possibilities in a cube-filled universe
Once you download Minecraft, you can start creating your character however you like and start playing the game your way, either alone or with other players. There are texture options and other effects packs that you can employ for a different gameplay experience, helping you have more fun building or surviving. There's even more:
Lots of animals to interact with, sheep, cows, monkeys, wolves, cats and mystical creatures.
Huge diversity of items to mine, wood, silver, iron, gold, obsidian, metal and many more.
Requires internet connection to play without losing the progress made in the game.
Application available for devices running Android 5.0 or iOS 10.0 or higher.
Get a taste of what it feels like to be free and exposed to danger, use our AppMarket to install the latest version of Minecraft! Then you can go explore and build.
More info
Package Name
com.mojang.minecrafttrialpe
Requirements
5.0 y versiones posteriores