3
|
|
3.9 K
|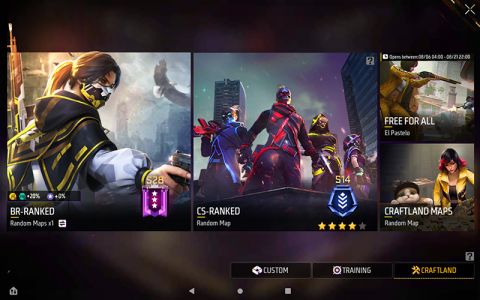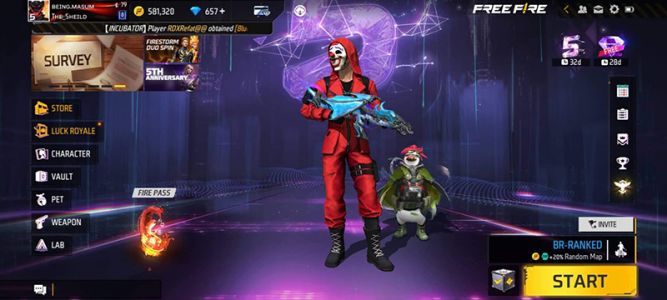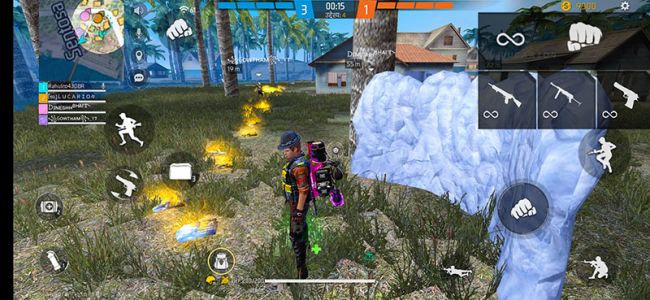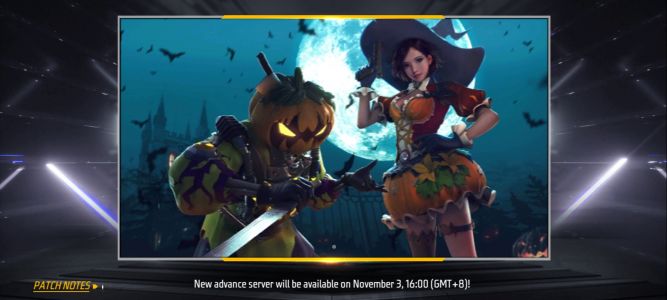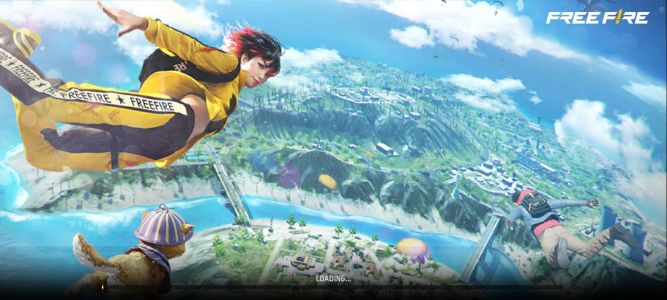 Description of Free Fire Advance
What is Free Fire Advance?
Surely you know Free Fire, the very popular Battle Royale game, in which you experience intense battles. In the case of the Advance version, you will enjoy elements that are not yet included in the final version of the game. Thus, you can be among the first to use the new features of Free Fire, even before they are released in the official application.
There are several things you can test from this application for Android or iOS mobiles. For example, functions, it is possible to test specific actions such as automatic aiming, among others. These directly influence the game and can be buggy, depending on the movements and situations.
The company Garena International also lets us know the visual elements that will be added to the game. Among these are the well-known skins, which are special outfits that are periodically released in the App with festive or event motifs. These skins can be inspired by series or movies as well.
Finally, there are the weapons, as there is an extensive variety in Free Fire, in the Advance version the new ones that will be included are tested. In this way it is verified that they work correctly and that there are no errors in their use. Such tests are performed in advance to avoid failures in the official App.
A glimpse of what's new to come
The free Free Fire Advance application works the same as the official one, except that it has a different server. You'll continue to fight alone or in teams against 50 other players. The only difference is the new weapons, outfits and actions that are incorporated to verify your performance.
An additional detail is that to use Free Fire Advance you need an activation code. To get it you must register in the official Free Fire page, only then you will receive an invitation. This way you can download the latest version, open the game, and enter your code.
Please note that this code must not be shared with anyone, as it can only be used by one player. If you enter the same code from two devices, you will lose access to the trial version of the game. Additionally, it is necessary to have a stable internet connection to play without problems.
It is played in a separate App due to the fact that Free Fire Advance is hosted on a different server, so all the progress you make with the activation code will not be reflected in your normal game account. As stated, it is only a temporary access to test future features that are about to be added to the game.
Discover the upcoming Free Fire updates
When you download Free Fire Advance you will discover the new additions that will arrive, so you can train yourself to perform at the highest level in the Battle Royale. Additionally, you'll be able to count on diverse functions that you know and enjoy in the game:
Possibility to play individually or in teams in matches in the combat arena, which reduces in size as time goes by.
Game available with different resolution options for your mobile, as well as different amount of frames per second. This can be adapted for better performance.
It has several languages in its interface: English, Spanish, German, French, Portuguese, Chinese, Japanese and Russian, among others.
Android 4.0.3 or higher is required, in the case of iPhone you must have iOS 9.0 or later.
Have fun playing on the battlefield with new weapons, download and install Free Fire Advance on your device using our AppMarket - the most amazing new features are waiting for you!
More info
Package Name
com.dts.freefireadv
Requirements
Android 5.0+