0
|
|
177
|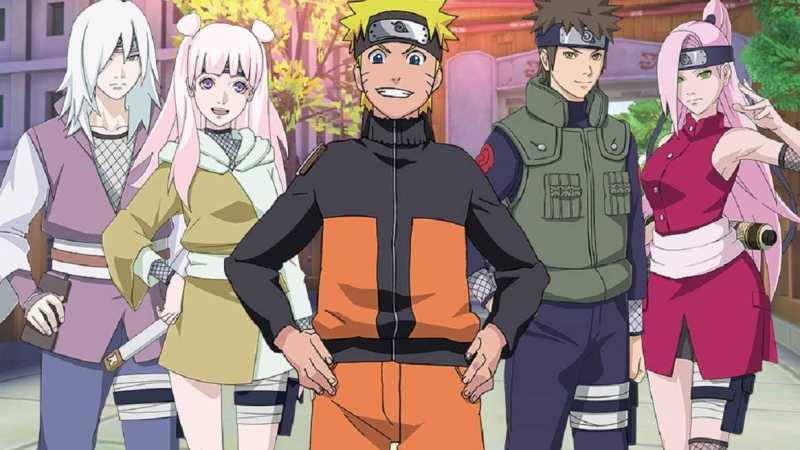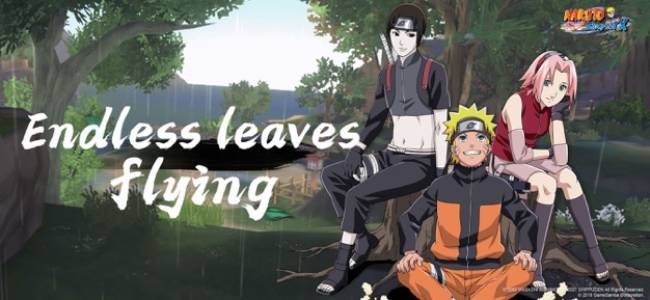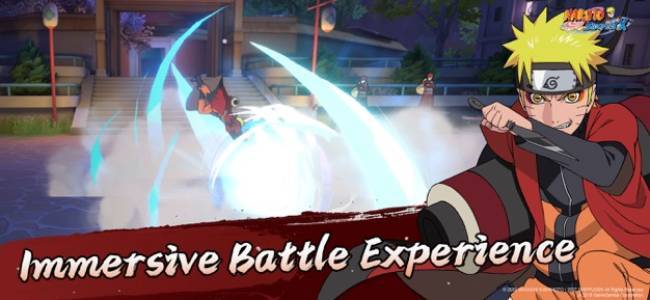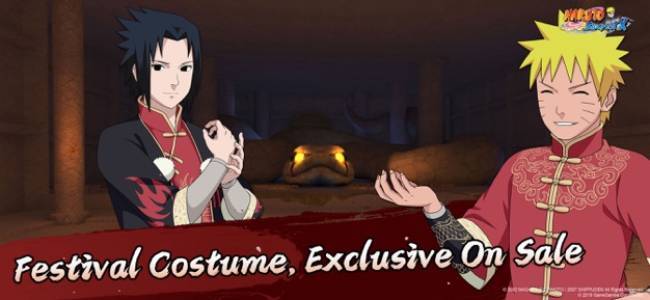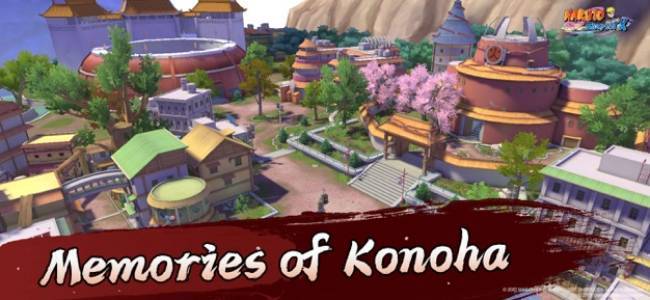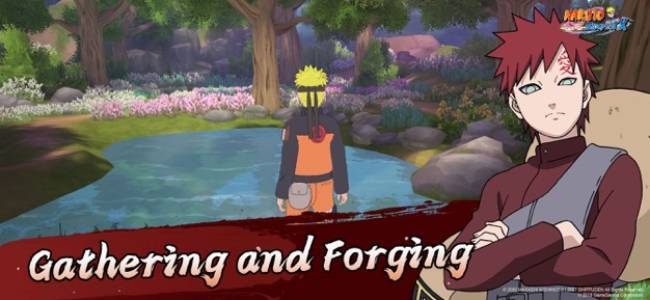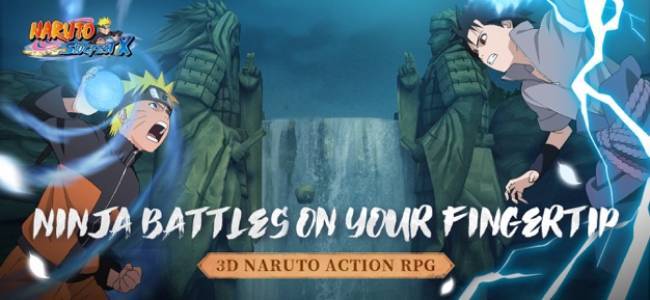 Description of Naruto: Slugfest
What is Naruto: Slugfest?
Naruto: Slugfest is a MMORPG game based on the Naruto anime storyline. It has all the elements of this character, environments, secrets and hundreds of missions that you must complete online with other players.
It is a role-playing, open world game that is very active at all levels. It features its well-known characters Sasuke, Kakashi, Sakura, among others. Its animated cartoons and images are designed in 3D, in high definition, with special effects both day and night, which enhance your experience.
Also, you will get different game modes and missions that you must complete in each level. These can be done alone or in the company of other players. It also features PVP games, full of mysteries and secrets.
The best of all ist that you can now install its latest version from our AppMarket in a short time. Don't stop living this ninja adventure in the fun anime world of Naruto.
An anime adventure like no other!
Naruto is back in Konoha Village after spending 2 years of training with Jiraiya. Just at that moment the Five Shinobi Nations will face a terrible threat, as Akartuski will become more powerful. In the middle of these circumstances, Naruto must fulfill missions and save the village.
The mechanics of the game consists in fulfilling certain missions that you are ask to complete in each level in online games. To carry them out, you must create a character, choosing between the 4 types available, and accompany one of the main protagonists. First, there is the Earth Keeper Type, characterized by fighting on the ground causing considerable damage in melee fights.
Second, there is the Blazing Lotus, characters that stand out for using pyrotechnics or fire techniques. Not only do they burn opponents, they also have powers to heal their allies in combat. Third, there is the Thunder Assassin category, characters that use water and lightning in their attacks, they are very stealthy in the game.
Finally, the Wind Shooter type, long characters that use gusts of wind to attack, with which they can cause serious damage to enemies from afar. Then, after choosing your character, you must perform a number of daily missions and events, which appear in the game menu, these can be PVP fights against other players online.
These are performed in different game environments, with a certain degree of difficulty that increases progressively. It has simple controls to handle, that is, a virtual joystick, on the left side is the button to move from one place to another, on the right side are the attack buttons and those that execute your special ninja skills.
As you progress, you will obtain experience points, which allow you to level up or increase your skills, depending on the chosen character. When you level up, your character will be stronger, perfect for defeating the bad guys. Apart from this, Naruto: Slugfest features well-designed 3D graphics with impressive effects, camera and weather control.
Participate in fun anime events
The game has various events that allow you to interact with other players online, with interesting rewards. You will find events for beginners, qualifiers and clan events, with attractive challenges. In addition, it has these other features:
The game recreates the world of Naruto, with its same classic plot.
You will have the opportunity to create your character, with 4 options to choose from.
You will have the freedom to explore all environments whenever you want.
Options to customize your character.
It consists of different game modes such as mission team, guild and master disciple.
Naruto: Slugfest is an excellent MMORPG with all the elements of this anime series, which you can recreate on your mobile device.
More info
Package Name
com.sininm.mnsen1.android
Requirements
Android 5.0+