4
|
|
345
|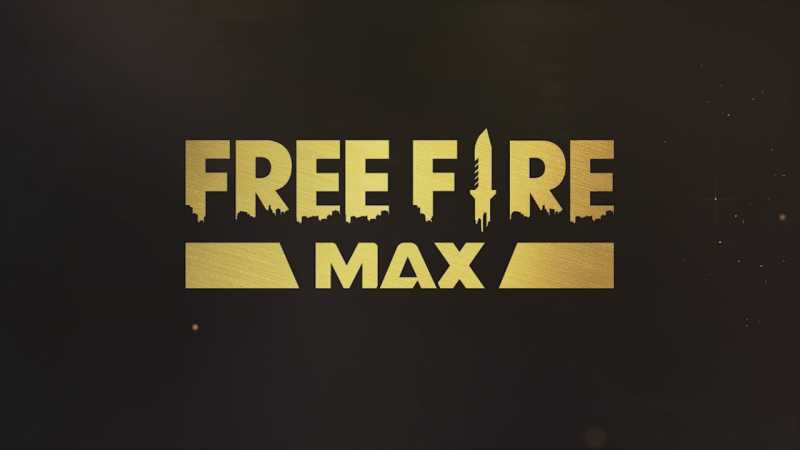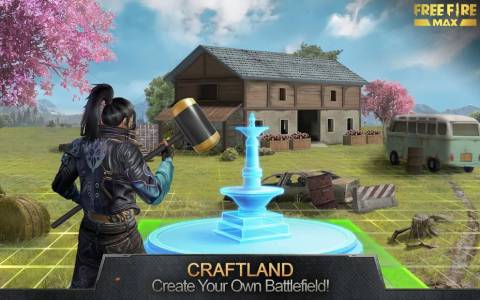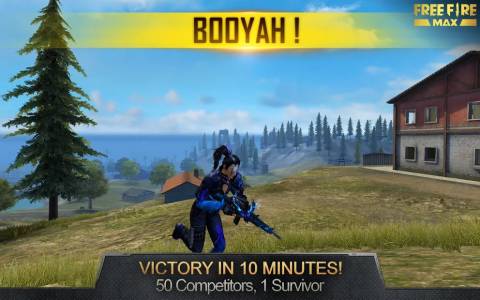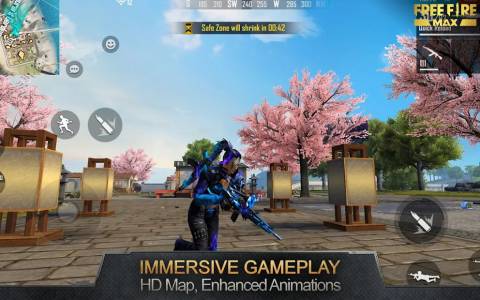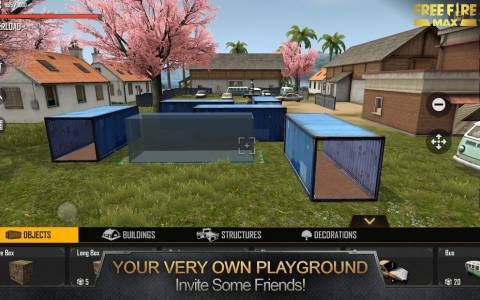 Description of Garena Free Fire MAX
What is Garena Free Fire Max?
Garena Free Fire Max is a stunning action-packed online Battle Royale game, where each level is played in third person. It consists of several game modes, graphics, high resolution HD effects and very smooth animations.
It's the revamped version of Free Fire for mobile devices, available for iOS and Android. Its interface presents high-quality visual effects, new maps with HD water effects, vehicles and the characters include new movements when moving from one place to another.
Additionally, the game maintains the theme, each player must do everything possible to be the only survivor on an island in the midst of 50 other participants. You will have at your disposal weapons and the formation of alliances to kill others. You will need resources and food, so you must search each area for loot.
The best thing is that its latest version is already available in our AppMarket and you can install it today. Undoubtedly, this game is the best option if you want to have hours of fun from your mobile device.
Do everything you need to survive on the island!
Garena Free Fire Max takes you back to an intense adventure on an island, just like the original, but with new challenges, better resources and graphics. If you are already registered on the platform, you don't need to open a new account. Just enter your ID and start a frantic adventure to survive.
The game starts when 50 players fall by parachute on a deserted island. Once in the air, try to land in Cape Town or Kota Tua, identified on screen. You will have a maximum of 10 minutes to get weapons, supplies, vehicles and loot in all areas. Additionally, you must fight to eliminate the others quickly, while hiding to be the only one left standing.
Also, in the game you will get a force field that reduces the size of the map, so you must move fast, if you stay outside, you die. For this, you have a convenient joystick, on the left side of the screen, to direct the character and on the right side are the options to shoot, jump, reload the weapon, crouch or slide on the ground.
As you progress through the game, the missions will become more complicated. For example, when searching houses you must be at minimum sound, as there will be hidden squads ready to finish you off. Keep your weapon at hand and if you are ambushed, shoot without thinking, if not, press the button and run away.
Apart from this, the game has improved graphics in high resolution HD, with very realistic animations. For example, it features an improved lobby, with an easy-to-use options bar. The maps, vehicles, trees, structures are well elaborated, with water effects when pressed.
It also has excellent effects when you shoot your weapons, since traces of the bullet impacts will appear on the screen. It has quality sound effects, very realistic.
Get into your vehicle, don't stop shooting and you will win.
A highlight of this Battle Royale is the vehicles that will let you move fast on the island. When choosing them, prefer those that are covered, so you will not be hit by bullets and if you see a rival, pass over him and you will have eliminated one more in order to be the only one on the island.
Other features include:
Intense Battle Royale in the middle of 50 players who want to eliminate you.
Collection of weapons and vehicles to defend yourself at all times.
The gameplay is of a short duration of 10 minutes.
Option to form teams with other players, with a chat system to interact.
Integration with FireLink, to save your progress and transfer the achievements obtained in the original version of the game.
Finally, Garena Free Fire Max is an excellent Battle Royale where you must fight to the last to survive on a dangerous island.
More info
Package Name
com.dts.freefiremax
Requirements
Android 4.1+