5
|
|
311
|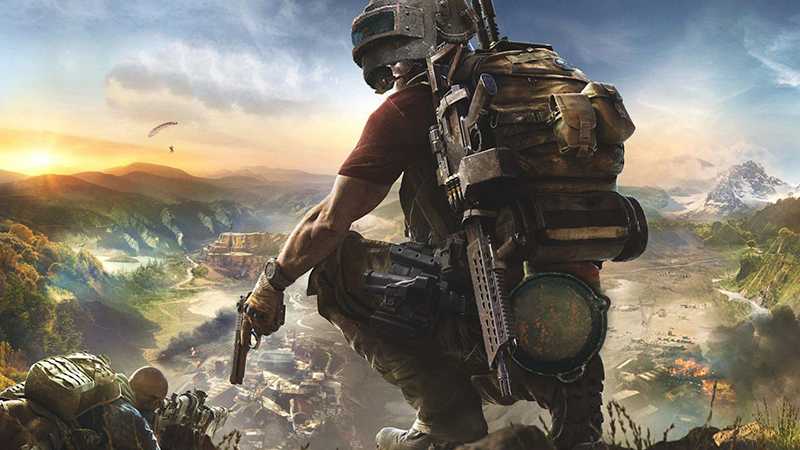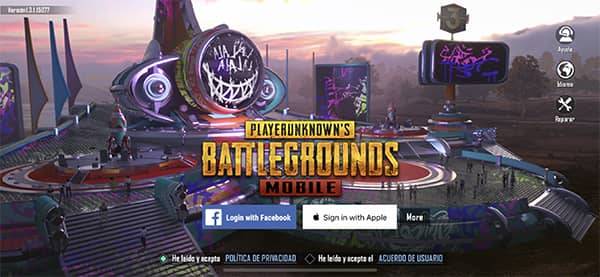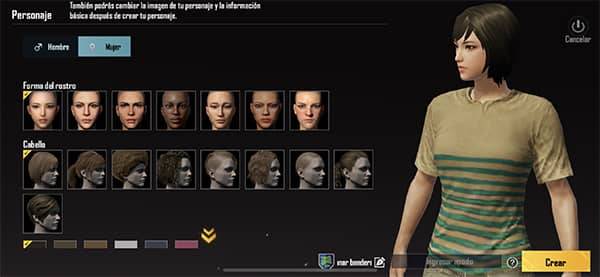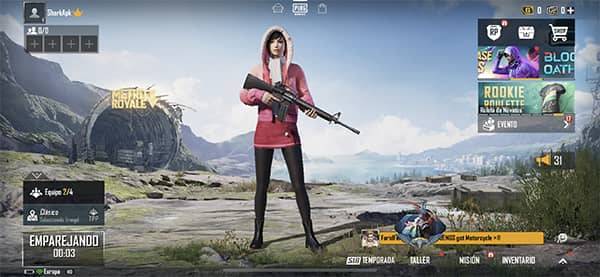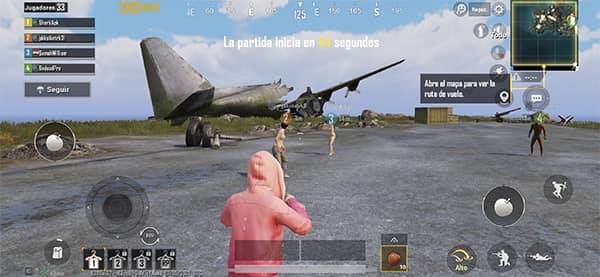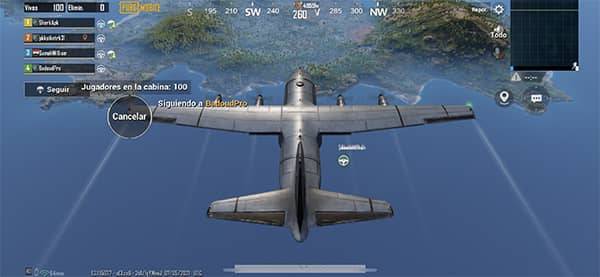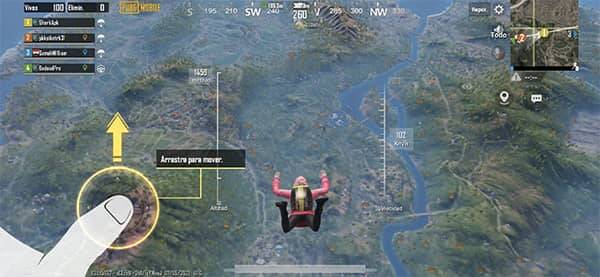 Description of PUBG MOBILE
What is PUBG Mobile?
PUBG Mobile is an intense Battle Royale, a version for mobile devices of the renowned PlayerUnknown's Battlegrounds. It's a survival game that takes place in different environments of an island, with about 100 opponents. 
The premise of the game is that you must be the only one who survives in the middle of intense multiplayer matches, in shrinking scenarios. In each of the stages you will have to equip your character with weapons, food and vehicles. 
The battlefield consists of 64 square kilometers, where about 100 opponents await you. You will have at your disposal an extensive collection of weapons, powerful cars and other resources. In each level you must make use of the resources to defend yourself and set traps. 
Besides, this online shooter has an excellent graphic visual aspect, with realistic 3D environments. Best of all, you can already install its latest version from our AppMarket. So, get involved in this dangerous mission and defeat everyone. 
Experience Battle Royale like never before!
This game is the official mobile version, for iOS and Android, of PlayerUnknown's Battlegrounds. Before starting the game, you must register with your Facebook or Google account, or if you prefer, you can log in as a guest without opening an account. 
The game starts when you jump by parachute on a totally deserted island, with different territories and maps to explore. In these you will get weapons, food and about 100 rivals ready to kill you. Besides, you will have several vehicles in which you can move from one place to another. 
The control mechanism is very precise and intuitive. It lets you direct the character to enter buildings, climb walls, load weapons, drive cars and equip the telescopic sight. Also, the controls are adjustable in terms of triggering the weapons, since the ballistics have a very realistic physics.
PUBG Mobile also lets you adjust the graphical aspects of each game. Thus your team will be more powerful by indicating details with precision, which make the difference between losing or winning. 
In the game you get huge battle maps, such as Miramar, Erangel, Vikendi and Sanhok. They consist of different extensions, terrains, times of day or night, with the weather changing. The gameplay takes place in urban environments, jungles and Antarctica, in which you must create the best strategies.
Apart from this, the game has different multiplayer game modes. Among these are the classic against 100 opponents, Payload and arcade. You will also find the 4 versus 4 team elimination mode and a thrilling zombie mode. In each of these phases, you can enjoy a first-person or third-person perspective, whichever you like best. 
The game is updated by adding new contents and game modes. It also gives you the option of participating in events and daily missions.
Be the only survivor on the island
It's clear that PUBG Mobile is the best Battle Royale with intense levels in different scenarios full of surprises. The game areas are updated frequently, as well as the controls, weapons and vehicles. Additionally, it incorporates anti-cheating, a mechanism for detecting users who cheat, in order to block them. 
Other highlights include:
It's available for Android 4.3 devices onwards. 
Powerful Unreal Engine 4 game engine, which brings the best graphics.
Realistic shooting system, with the best collection of weapons, with realistic ballistic behavior.
HD sound effects, which transports you to the battlefield.
Collection of fast vehicles to flee or chase the villains.
It allows you to establish alliances with other players, with an integrated chat, to share tactics. 
In conclusion, PUBG Mobile is a Battle Royale game with a first or third person perspective. It features a precise control system, with adjustable graphics that will allow you to win.
More info
Package Name
com.tencent.ig
Requirements
Android 5.0+