0
|
|
140
|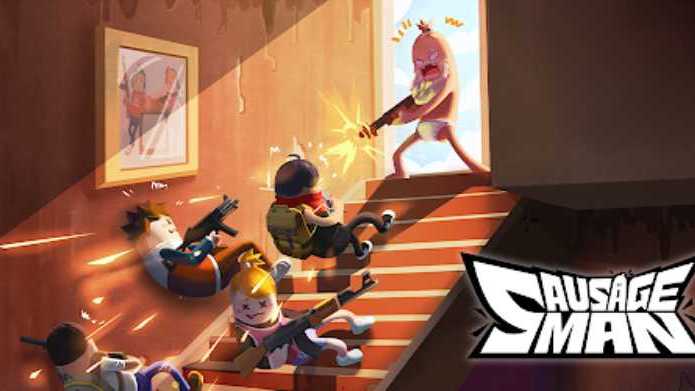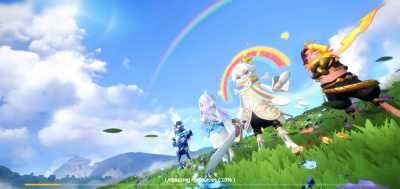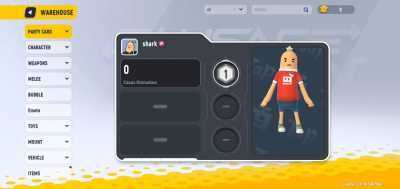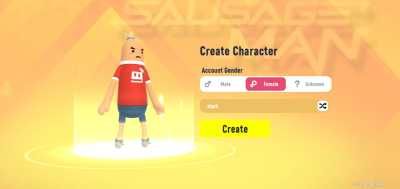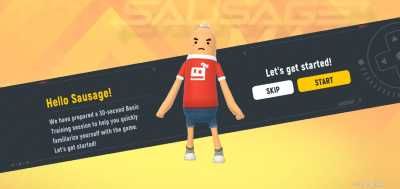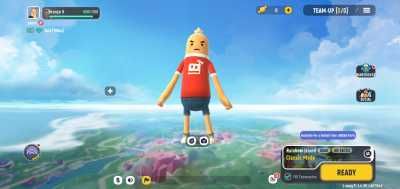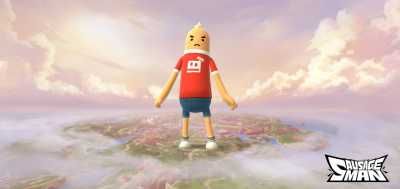 Description of Sausage Man
What is Sausage Man?
Play solo or lead your beastly team of sausages to leave it all in the Arena of this ingenious game, which boasts the classic Battle Royale mode. Being a video game of this kind, the control system has been revamped to run efficiently on touch devices, whether iOS or Android.
For example, in the right area are buttons to perform basic actions such as jumping, crouching, running and even opening doors or interacting with objects. Also, if you want to perform attack movements, either aim, reload the weapon and shoot. On the other hand, in the left area is the scroll pad and access to the inventory.
Once you're familiar with the control panel, you can then navigate the map, which is full of locations that challenge your strategist skills. In fact, from the first glance at the Arena, the excellent battle system and its fluidity is demonstrated.
All in all, one of the points in favor of Sausage Man is its originality and genius factor. Since they point out the perfect formula that includes the fun offered by these crazy cartoon characters. Together with the crazy combats against crazy opponents, in which action and competitiveness predominate.
Become the most popular sausage with Sausage Man's options.
A curious aspect about this video game is the party card system. In these cards your information, appearance and achievements are recorded, so you can show your cunning and popularity to the other sausages.
Another option to get noticed is to use bubble emojis, such as raising a flag made of underwear. Also, to release a sweet kiss or cry due to an injustice, all with the purpose of interacting with the other characters in a jocular way.
Now, if it's about rules, this is where you gain the freedom to do unimaginable antics. As for the means of transportation, you have entertaining and weird options. They include riding a pig or a UFO fueled by a rainbow. Also, choose to ride a pony that expels fire gases or ride an obese dragon.
And that's not the end of Sausage Man's peculiarity, since it has an interesting option, called Vamos. This gives you the chance to help and move to a safe place a member of your squad that has been knocked out during the fight. It's even possible to try to revive them if necessary.
Magical transformations and brutal equipment for tactical defense
Additionally, to create, customize and dress up with the craziest costumes a sausage can wear, enjoy the cute and funny posing options offered by the game. Each battle has touches of joy, but they are also full of chaos.
Therefore, take advantage of your creativity to enter the chaotic scene with a fantastic exo-suit that turns into a self-reacting car. Also, focus on devising tricks to ambush the opposing team in a way never seen before. Don't just use bullets as a defense mode, use grenades, explosive projectiles and cannons.
The game focuses on defense and counterattack mainly through the use of gunfire and shooting. For this reason, you get shotguns, machine guns, pistols and, for greater precision, sniper rifles.
Also, as you progress, you are given various items such as tactical holsters and special weapon resurrection machinery. So, if this amazing game has intrigued you and piqued your curiosity, you can download Sausage Man for free from our AppMarket.
In conclusion, playing Sausage Man and living the experience is a guaranteed entertainment. You already know, don't waste the opportunity to be the most original sausage by riding a pony or a chubby dragon while you lead your squadron in the midst of the threatening chaos.
More info
Package Name
com.GlobalSoFunny.Sausage
Requirements
Android 4.4+