5
|
|
2.2 K
|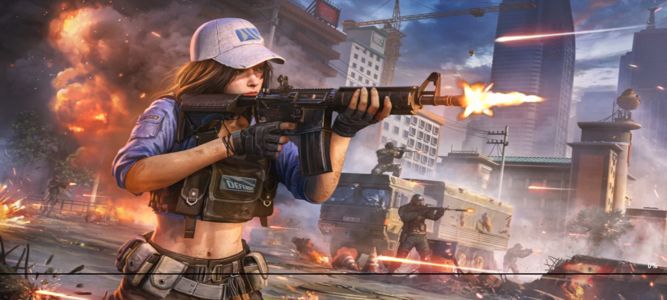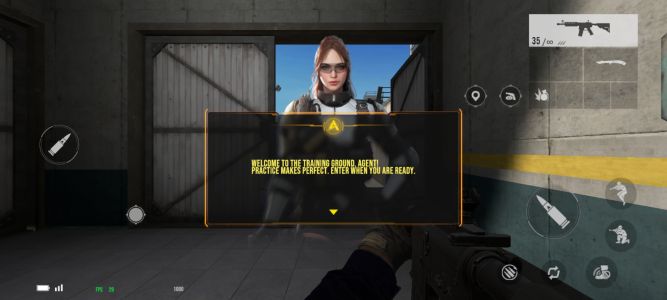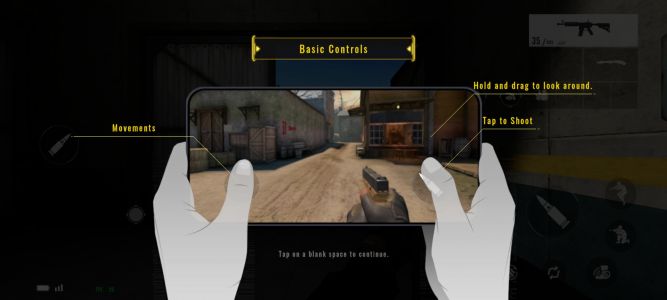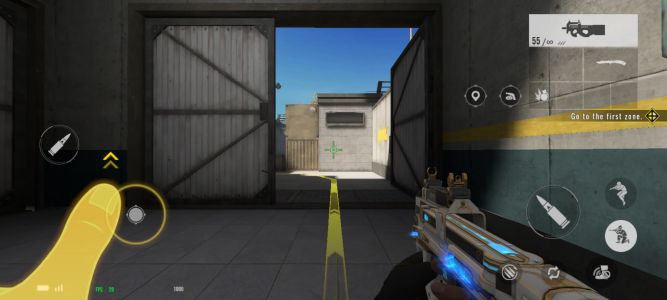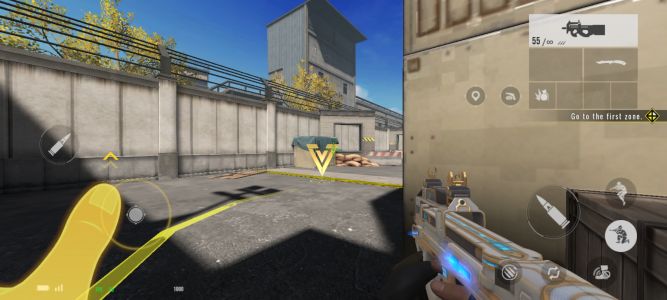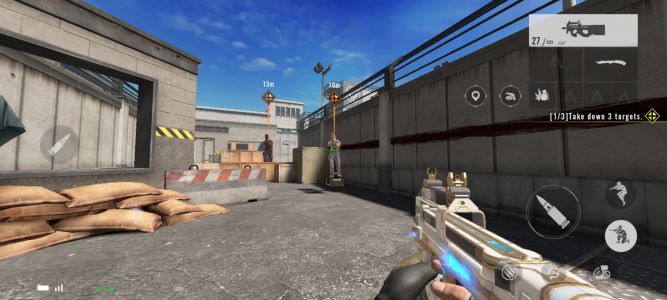 Description of Alpha Ace
What is Alpha Ace?
It is a first person shooter game, loaded with lots of action to enjoy explosions for hours. In Alpha Ace you will be one more soldier, who seeks to fulfill the objectives of his mission, to complete it you must use your firearms to face the various enemies that you will find on the battlefield.
In this game available for Android devices, you will be a member of an elite squad, which aims to accomplish risky missions in various locations around the world. As you play through the story mode, you can familiarise yourself with the game's controls, which you can also do with the daily challenges.
When you have enough experience, you can switch between many weapons, there are pistols, assault rifles, sniper rifles, grenades, missile launchers, bombs and of course, knives. Each weapon has its advantages and disadvantages, you can have a main weapon and a secondary weapon to defend yourself in any situation.
Something that surprises and attracts Alpha Ace, is the fact that it has a very good graphics, allowing you to appreciate the scenarios, weapons and other details. The graphics are complemented by excellent gameplay via a motion joystick, accompanied by aiming, shooting and reloading buttons.
Online battles with opponents from all over the world
Once you have this game on your mobile, you will have access to a large number of game modes, among which Battle Royale stands out. In this game mode you will have to take on other players, eliminating them all until you are the only one standing before time runs out. Only the best players win in this mode.
Also included is a point-based game mode, where by eliminating enemies you accumulate points for your team. You can obtain special weapons and perform unique attacks against your opponents. There is even a sniper-only mode, where long-range accuracy will make you the winner in every encounter.
Another game mode is the costume party, where you will have to differentiate between AI-controlled characters and real users. Additionally there is the knife battle, where only sharp weapons are allowed to take down each enemy in intense melee combat.
In the final mode, called End Game, you will have C-4 activated on the battlefield, you must be on one side or the other and choose whether to protect the bomb or try to defuse it. This along with the team-based demolition mode prove to be favourites of the Alpha Ace community, where many players converge.
Endless possibilities to eliminate enemies
When you download this vibrant game, you will have the opportunity to acquire special equipment, unique weapons and different perks, all in order to prove that you are superior. In Alpha Ace your character must go to unique locations with challenges and surprises that make every game an entertaining event. Apart from that, you have other interesting features:
Internationalleader board by score, to measure your skill against players from different countries.
9 multiplayer game modes included in Alpha Ace, a stable internet connection is required to play.
Different graphics settings and frames per second for better performance in online games.
First person shooter simulator available for devices running Android 4.4 or later.
Face all dangers when playing Alpha Ace, show that you are the best soldier by eliminating rivals! You can download this app via our AppMarket and install the latest version in just a few minutes.
More info
Package Name
com.garena.game.alphaace
Requirements
Android 5.0+