0
|
|
0
|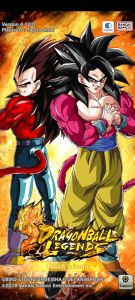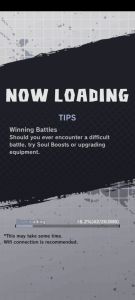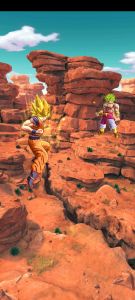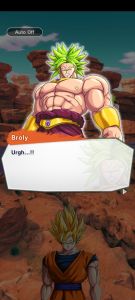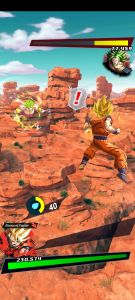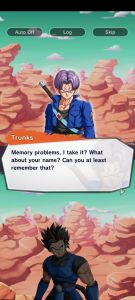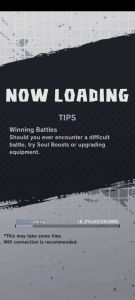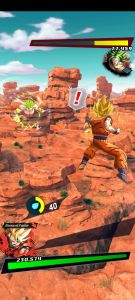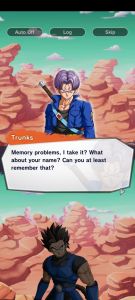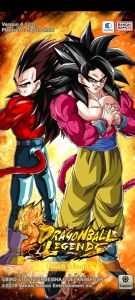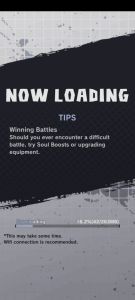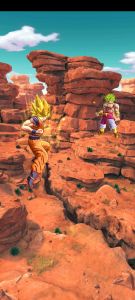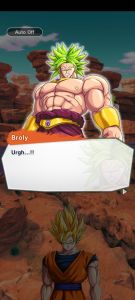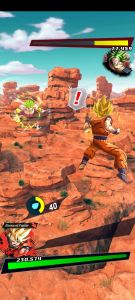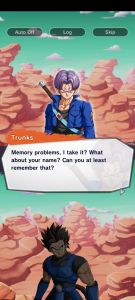 Description of Dragon Ball Legends
What is Dragon Ball Legends?
This is a mobile game in which you can experience all the action of the Dragon Ball series, only this time it is accompanied by strategies that you can use to defeat opponents. The goal is to become the best warrior in this fighting game for Android or iOS devices, earning rewards and experience.
As its name suggests, in Dragon Ball Legends you can find all the characters of this iconic series of Saiyajin warriors. Goku, Vegeta, Trunks, Gohan, Freezer and all the other characters you love await you, with their different transformations and evolutions, in the most epic settings in the universe.
Apart from the characters you already know from this incredible anime story, you will also find a new warrior, which was created exclusively for the game by the great Akira Toriyama. In the adventure mode you will be able to discover the history of this character and his relationship with the other warriors of the planet, as well as his abilities.
Something that stands out and surprises us about Dragon Ball Legends is its visual aspect, which has totally amazing 3D graphics, with effects of the attacks that will leave you speechless. Likewise, this game for smartphones includes the original voices of Goku and his friends in each of the dialogues and scenes it contains.
Exciting and dynamic gameplay
As previously stated, Dragon Ball Legends includes a story mode, but this mainly serves as a new storyline that also helps to train you. However, the thrill is in the multiplayer mode, where you'll have to take on other warriors through online battles, measuring your power and talent.
As you'll notice when you start playing, there are no attack buttons or anything like that in this game, instead, the action goes hand in hand with strategy. Dragon Ball Legends is played through cards, which have moves and actions that consume energy and generate damage. You will have to be very skilled to win.
The amount of energy and the powers of each character depend on their category, there are different classes: Tier God, which are the most powerful, Tier Z, the special ones, Tier S, strong warriors, Tier 1, standard characters and Tier 2, which would be the most basic. The goal is to get the best characters, and this is achieved by getting chronocrystals.
Once you decide to enter the battle arena, the game's artificial intelligence will match you with an opponent, who will be of the same class as you, for a balanced and fair battle. As the turns go by, you will have to choose what moves to make with your cards and energy, using wit and anticipation, you will be able to beat your opponent.
An individual or team fighting experience
Once you download this game on your mobile, you will discover what it's like to fight with the characters you admire from this impressive franchise. Through the game, you will be able to form a lethal team, allowing you to surprise other players with your combos and attacks. Additionally, you can enjoy other aspects, such as these:
Over 400 different level warriors, available to purchase and use in online fights.
Dialogue-filled3D animations and fight scenes from the series, with original voice acting.
Paid subscription to upgrade characters, with monthly, quarterly or half-yearly payments.
The latest version of the game can be installed on devices running iOS 11.0 or higher, as well as Android 6.0 or later.
Using our AppMarket you can get Dragon Ball Legends for your mobile, get ready for combat and create your strategy!
More info
Package Name
com.bandainamcoent.dblegends_ww
Requirements
Android 6.0 o superior