5
|
|
208
|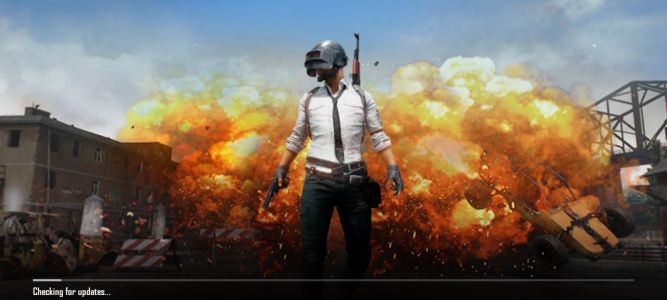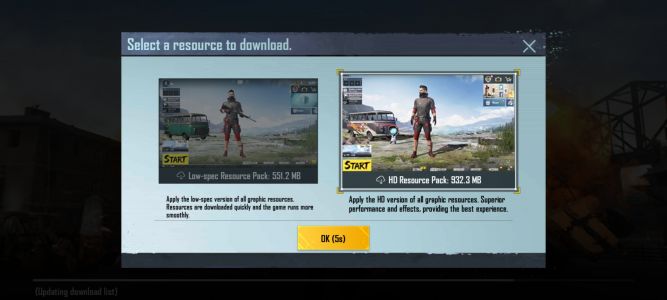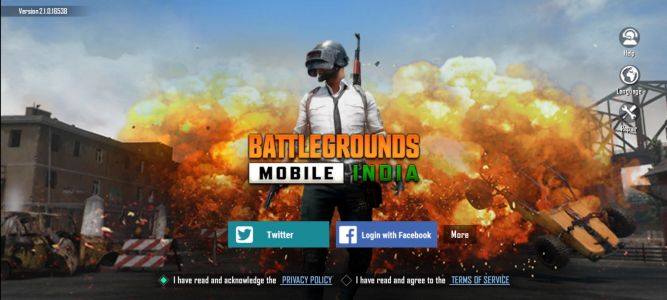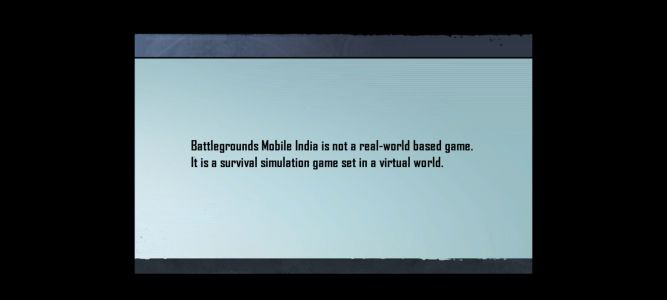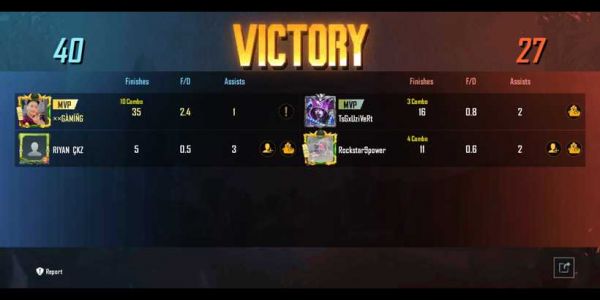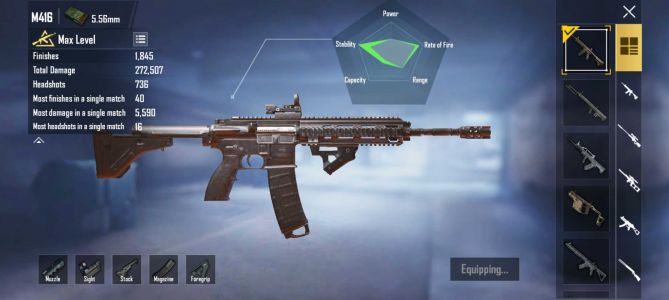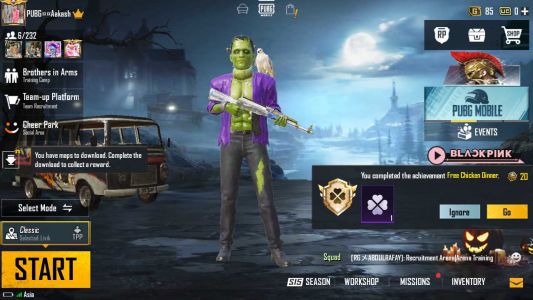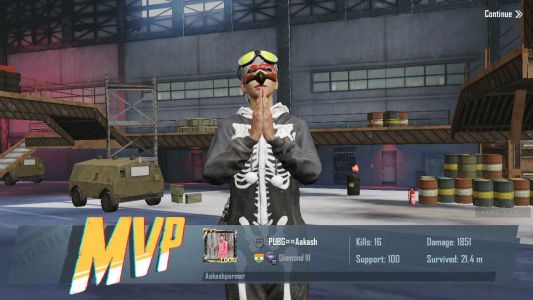 Description of Battlegrounds Mobile India
What is Battlegrounds Mobile India?
This title, which you can download and install on your device, is one of the best online shooter games currently available. Due to the high number of users in India, this application was developed directly for them. Battlegrounds Mobile India is a multiplayer game that surprises with its graphics and gameplay.
This free game follows the popular Battle Royale style, in which players land on a large map. Upon landing, they must use their wits to hunt or survive as they eliminate each other until only one player is left. It may sound simple, but the map shrinks over time, forcing players to find each other.
In Battlegrounds Mobile India you can create your own strategy to survive, you can use vehicles to keep moving, hide, build shelter or take your weapon and go hunting. You will have to be very skilled and talented in order to win, as on the island you must use all the elements to your advantage and search for resources and ammunition.
As much as the goal is to survive, you must also stay within the safe zone, otherwise you will also be eliminated. There are 100 players per match in Battlegrounds Mobile India and only 1 wins, it's a great challenge that guarantees excitement, adrenaline and a lot of fun. You just need to download the game and a stable internet connection.
A free-for-all game full of shooting
The first thing you will have to do when playing is to create your own character, you can be inspired by yourself or invent one out of your imagination. You can change their facial features, skin tone, haircut, clothing and accessories, all to your liking. Once done, you'll be ready to take to the battle arena, looking better than ever.
There are more than 4 maps in which you can play, it should be noted that in each one there are different environments, some near the sea, others in the middle of the forest or in high or desert areas. You will have to find the one that best suits you and where you can use the environment to your advantage. But be careful, with so many players you have to cover your back.
Another important factor is weapons, there are several melee weapons such as knives and axes, but the most effective are firearms. You can use pistols, shotguns, machine guns, grenade launchers, rifles, explosives and many more. What matters is not the weapon, but that you have enough ammunition to use it.
The controls are button-heavy, but comfortable to use in the game. On your left side you have the joystick and on the right side buttons for aiming, shooting, reloading, jumping, using explosives, crouching or lying on the ground. At the top you have a map with a timer and life bars.
A multiplayer game where anything can happen
One of the most striking aspects of Battlegrounds Mobile India is the fact that you can form alliances with other players in the games. You also have the option to play team games for another equally entertaining game mode. In this free game you also have the following elements:
Option to go to the training camp to improve your skills before playing.
An international leaderboard where only the best players appear.
Festive events with unique prizes on special dates throughout the year.
Latest version, only available for Android devices with operating system 4.3 or higher.
The map shrinks and you have no choice but to fight, download Battlegrounds Mobile India and join the action! You can find this and other apps for download in our AppMarket.
More info
Package Name
com.pubg.imobile
Requirements
Android 5.0+