4
|
|
367
|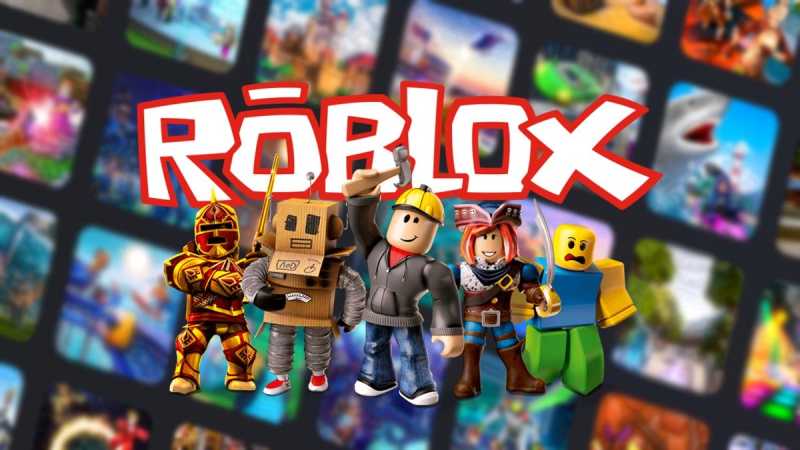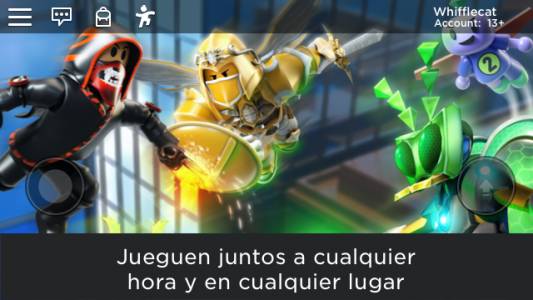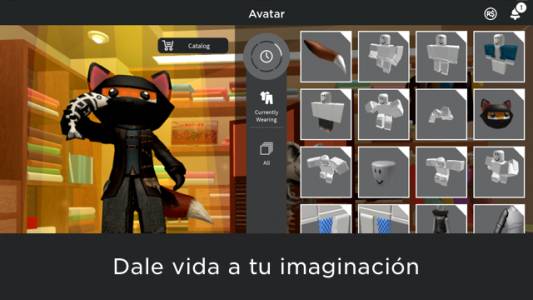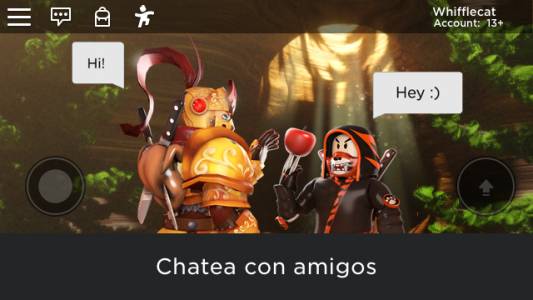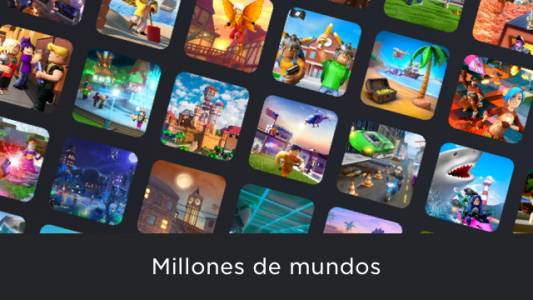 Description of ROBLOX
What is Roblox?
Roblox is an online multiplayer game where you will have the opportunity to create virtual worlds or universes to interact with other players. It consists of an extensive platform that allows you to transform yourself into whatever you want and bet on being the best.
It's a Sandbox or free-to-play game available for iOS, Android, PC, Mac, Xbox One and HTC Vive. The App has a powerful engine with digital tools for you to design your own worlds, in 2D or 3D, and share with other users. It also puts you in contact with the universes created by others and allows you to enter in the same way as them.
In the menu you will find different video game genres, such as mysteries, horror, adventure, platform, puzzle, racing, fighting and sports. The best thing is that you can install its latest version from our AppMarket today.
It's even a free game, with constant updates to its features. So, the limit is your imagination, you have everything you need to create your worlds with the scenarios and elements you prefer.
A universe with everything you can imagine!
The first thing you must do is register with a user account and log in. Then, you will see the main menu with the most recommended, popular games and those rated by others criteria. Just choose the one you prefer and start your game, which can be in the worlds made by others or in the ones you make.
The interface is easy to manage, with a single touch you select and filter the games by categories until you find the ones you like the most. You can explore them one by one in order to collect resources and elements that will help you to design your worlds.
The games differ from each other, both in aesthetics, game mechanics, elements and stories. The app has an extensive library to download a wide range of the genres you want, from RPG, role-playing, adventures and more.
When creating your game universe, you can do it with 2D or 3D graphics, if you prefer. You can add as many elements as you want, coins and creatures to fight with. The creation options are endless; you'll have the freedom to customize your characters as you like with faces, weapons, shirts and hats, any item you want.
Roblox is also compatible with the different game platforms, both on mobiles and computers. You can play anywhere, without limits. Apart from this, the game has a live chat service to interact with other users, so you can share experiences or game tactics. If you prefer, you can chat in private.
Additionally, the game is frequently updated by AI and technical support, in order to monitor users and correct minor bugs.
Design your own virtual game world
This sandbox game is designed for you to exploit your imagination to the fullest, available for ages 13 and up. It gives you the opportunity to join an extensive community of players, who design incredible virtual worlds, full of surprises.
Other features to highlight are:
Its platform consists of different titles such as racing, RPG, fighting, zombies, sports, shooter, among others.
It integrates special events where you can participate in missions and receive virtual objects.
It offers you options to customize your characters as you like with all the elements provided by the game.
It's a game that you can download on desktop computers.
Chat service, public and private, with which you can interact with up to 200 users at a time.
In conclusion, Roblox is the video game par excellence, since it allows you to play and create your own virtual world as you wish. You can interact with players from other parts of the world in intense online games.
More info
Package Name
com.roblox.client
Requirements
Android 5.0+