0
|
|
0
|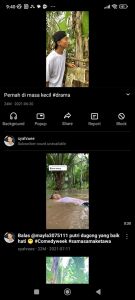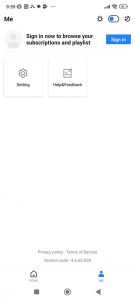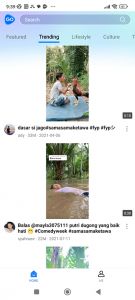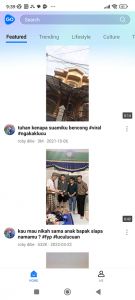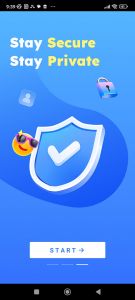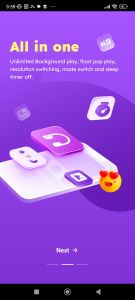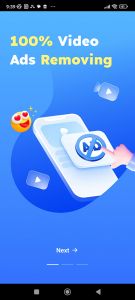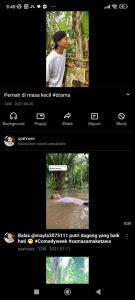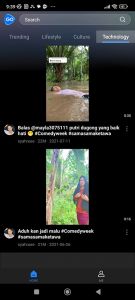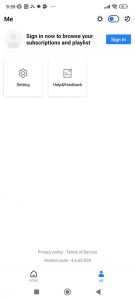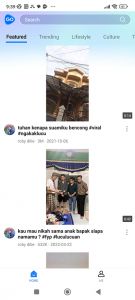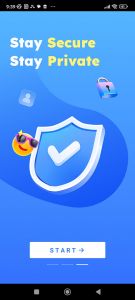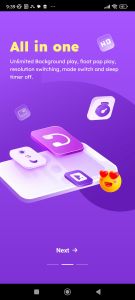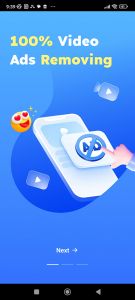 Description of GoTube
What is GoTube?
GoTube is an application that immerses you in a universe of online videos and music, providing a wide range of features designed to enrich your entertainment experience. From the ability to explore trends and create playlists without logging in, to adjusting video quality and enjoying streaming music, GoTube offers a versatile solution for music and video lovers. With customisation options such as dark mode and sleep time, the app adapts to your needs.
This app offers you a large collection of trending topic videos, allowing you to stay on top of the most popular videos online. In addition, you can browse artists, albums, tracks and playlists, giving you unlimited access to the music you love. The app allows you to change the video quality according to your preferences and needs, from 240p to 1080p. This ensures that you can enjoy content in the quality that suits you best and is suitable for your data connection.
A unique feature of GoTube is the minimised background option. You can minimise the application while the video plays in a small window, allowing you to continue using your device for other tasks while still enjoying the music or video.
Choose the quality of the videos you play according to your needs.
Dark mode offers reduced eye strain by lowering the contrast between background and text, which is ideal for night-time viewing sessions. In addition, the sleep time feature allows you to enjoy videos without worrying about the content playing all night, saving energy and preventing interruptions to your sleep.
GoTube allows you to create and manage custom playlists, easily add and delete songs, and enjoy tracks in order or randomly. In addition, the power saving feature reduces the brightness of the phone when the player is locked, allowing you to enjoy content while saving power.
Some aspects that we think are important to highlight would be:
The best viral videos at your disposal
Customise the video quality to your liking
Minimised background mode
Dark mode and sleep mode
Playlist Management and Power Saving
GoTube is an application that offers a complete online entertainment experience. From browsing trends to creating custom playlists and customising video quality, the app adapts to your needs and preferences. With additional features such as dark mode and snooze time.
GoTube strives to enhance your online viewing and listening experience. If you're looking for an easy and convenient way to enjoy your favourite videos and music, GoTube could be the ideal app.
More info
Package Name
premium.gotube.adblock.utube
Requirements
Android 4.4+