0
|
|
672
|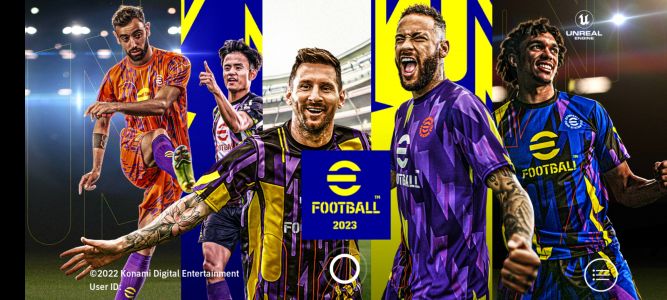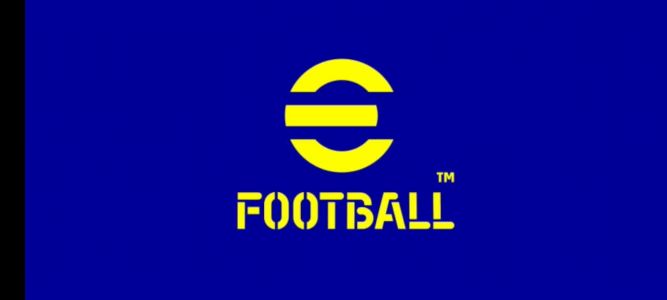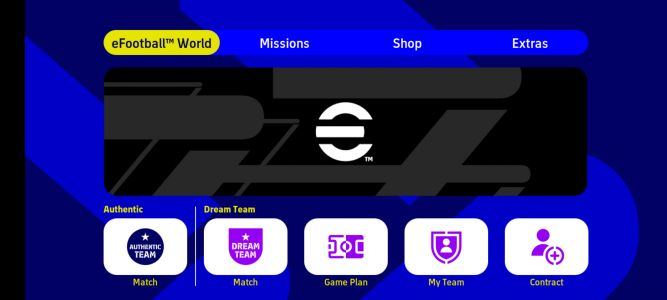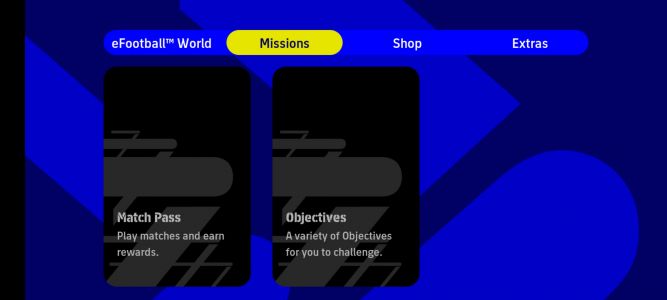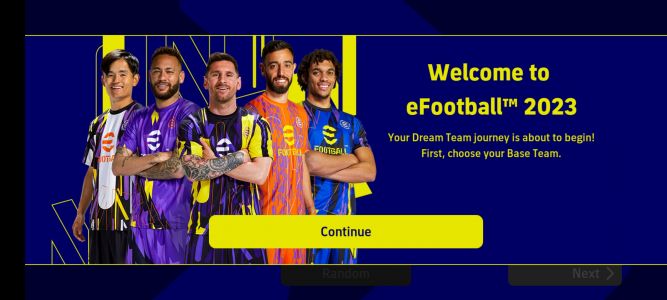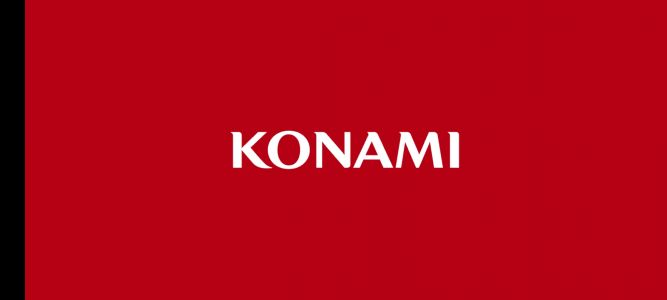 Description of EFootball 2023
What is eFootball 2023?
If you love football, this application for Android and Apple devices should not be missing on your smartphone. eFootball 2023 is a mobile game with which you can compete with your favourite football team in the most exciting matches, whether at club or national team level. With this App you will experience the beautiful game like never before.
What makes eFootball 2023 attractive is that it has the best teams in the world available to play with, AC Milan, Inter, Barcelona, Bayern Munich, Manchester United and many more are available. You can play with the biggest teams from the European leagues or the South American leagues, with their official names and uniforms.
Another very interesting aspect of this mobile game, formerly known as PES, is that it has powerful graphics. You will be able to appreciate every single detail of the pitch, the players and each international stadium. Besides, the physics of the game are quite realistic, as you will notice movements identical to those in real life.
In this football simulator you will find easy to use controls, perfect for passing, defending, attacking, shooting at goal and other actions. It has several tournaments to participate and polish your football skills from your own device. The best thing is that you have all the details of the current elite season.
Online matches playing with legends
Once you download this Konami game on your device, you can unleash your desire to play, as you can participate in international tournaments such as the Champions League or Europa League. You can also play in leagues from countries like Italy, Spain, England, Germany and many more, with their official rules.
Apart from famous players like Messi, Neymar, Lukaku, Cristiano Ronaldo, Bruno Fernandes, Gnabry, you will also have the opportunity to play with legends like Beckham, Olivar Kahn, Ronaldo, Totti, Seedorf, Sneijder, among many others. Each player has different stats, which have an impact on the field of play, improving the level of the team.
One of the best aspects of eFootball 2023 is that you can not only play against the artificial intelligence of the game, you can also play against friends. In case you want to participate in a match with a friend, you can do it via Bluetooth, although it is also possible to do it via WiFi thanks to the game's compatibility.
Finally, you have the option to play exhibition matches, cups or online tournaments by being paired with a random player. This way, you will have a large number of opponents to face from any country or region of the world. All matches are done in real time and live, via internet connection.
Create a perfect team according to your style
In eFootball 2023 you can play the career mode, creating a unique team, which you can grow based on your accumulated victories. Also, you will be able to sign players and implement a tactical game plan that suits what you are looking for. Besides, this game offers you many other advantages when playing football on your mobile:
Frequent updates that take place on a weekly basis, including player data and statistics.
Different attacking and defensiveschemes to use in matches following a defined style.
Customisable controls for a more fluid game experience tailored to your preferences.
Requires Android 7.0 or iOS 13.0 or later, more than 3.4 GB of available memory is required to install the game.
It's time to score goals and win important matches in eFootball 2023, you can download the latest version through the AppMarket we have for you.
More info
Package Name
jp.konami.pesam
Requirements
Android 5.0+