0
|
|
229
|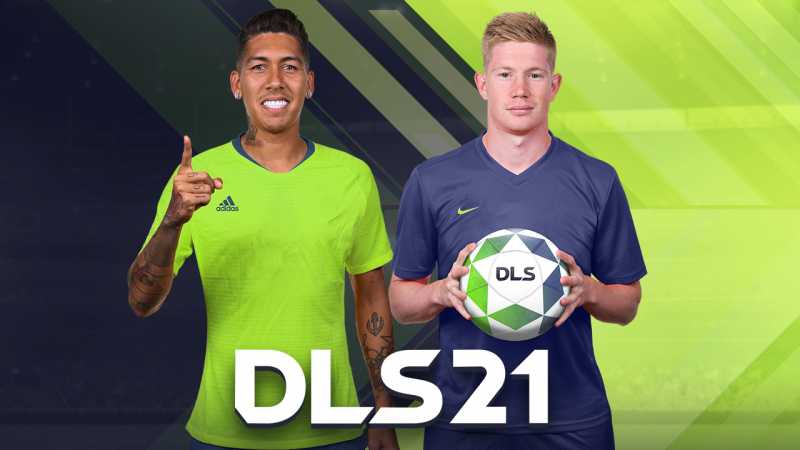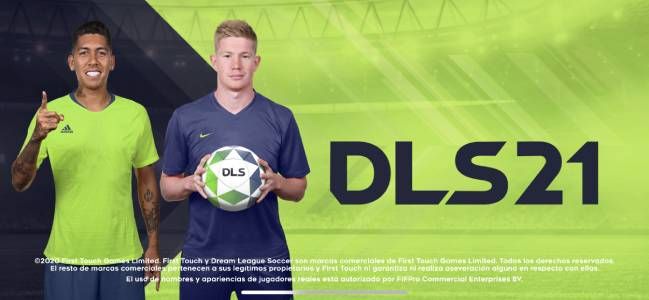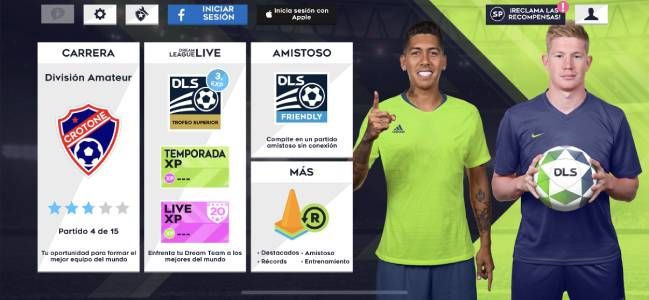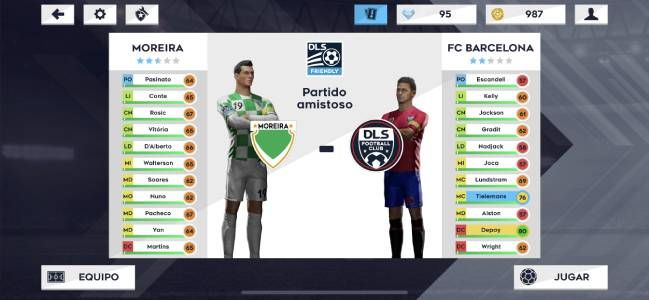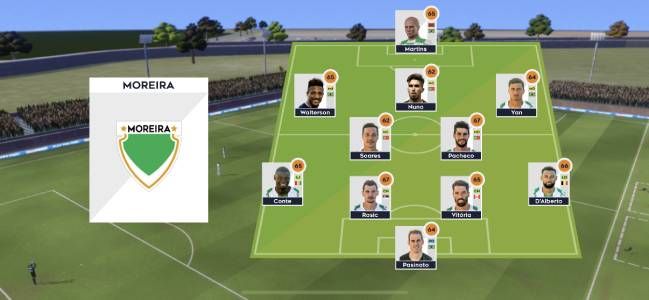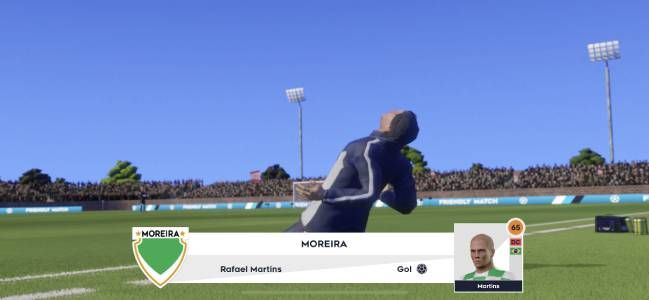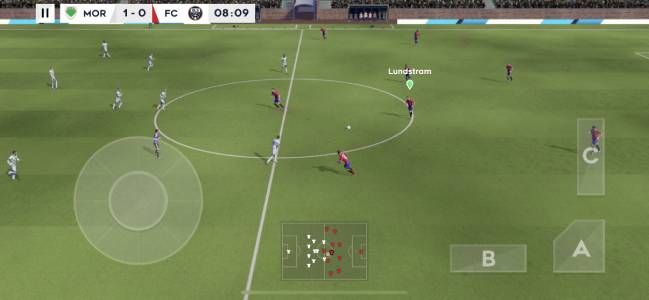 Description of Dream League Soccer
What is Dream League Soccer?
This is a 3D soccer Team simulator, with official licenses of the most important leagues in the world, especially the European League. Created by First Touch Games Productions, it has consecrated itself as one of the video games with the most online downloads.
It has been designed for Android, iOS, and Windows Phone, with a new update in 2021 to optimize the game's action, innovative animations and the improved AI. You can now download Dream League Soccer for free from the Appmarket.
It is very simple to play, on the right side of the screen are located the action buttons. They allow you to pass, shoot and center. In addition, it has another series of new features to increase the fun and entertainment of the game.
It contains a complete soccer package and you have at your disposal various modalities according to your preference and experience.
Career mode: Allows you to participate with various teams of lower divisions and fulfill objectives that add extra coins. These coins will help you to cost stadium renovations and make signings.
Multiplayer mode: This is played seasonally and leads you to face other real participants in the game, but in online matches.
Event mode: Here you can participate in regional leagues of short duration. It offers extra coins if you manage to win one of the first three places.
Create and customize your own team and playing field 
The best thing about Dream League Soccer is that you can build your own team, sign superstars and perfect your style. In addition, get to know some of these other outstanding features:
It has more than 4000 players with FIFPro approval, to form an original team with the best soccer professionals.
Place the names of current soccer personalities, leaders on the field and top scorers. Or identify them with any name special to you.
Build and customize your own stadium with all its facilities, playing field, medical, training and commercial areas.
All the movements of the game can be observed in 3D to enjoy the maximum realism in each game.
Improved visual graphics engine, to enjoy a great game. In addition, you have the option to customize the team's manager, for different functions, outfits and hairstyle.
You can participate in more than 10 cup competitions, of which about 8 divisions are played.
In the transfer menu you can sell players, place them on the market and you will get money to buy other players of your interest.
Increase your chances of winning by planning your game strategies
Like a real soccer team in Dream League you can train your players and prepare them to face their opponents throughout the match. This way, you increase your chances of winning.
Form squads of the teams, by planning the game strategies according to the skills of each player. On the other hand, your virtual opponents also possess a degree of intelligence and are a strong rival.
It should be noted that the game allows you to play qualifying rounds, quarterfinals, semifinals and the decisive match, where you can be the champion and win the desired cup. Another important function to use is the motivational training you can give to your team's virtual players.
In short, you can take control of your favorite soccer team by acquiring the Dream League Soccer game from your mobile device. And enjoy the best fun and entertainment just like in real life.
More info
Package Name
com.firsttouchgames.dls7
Requirements
Android 5.0+