0
|
|
8
|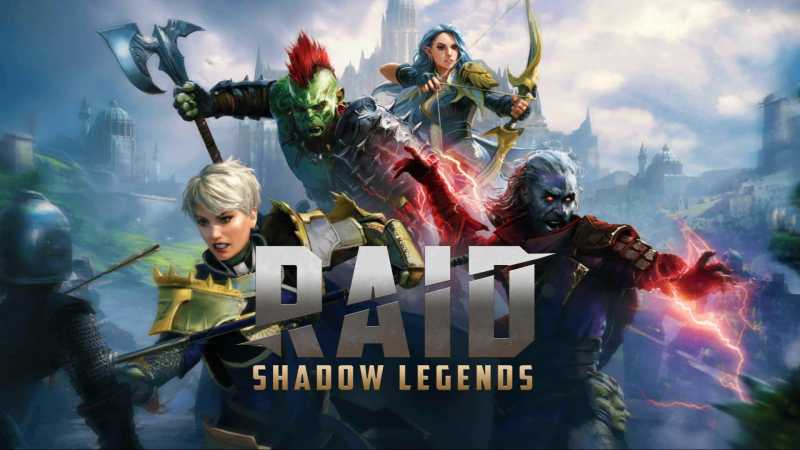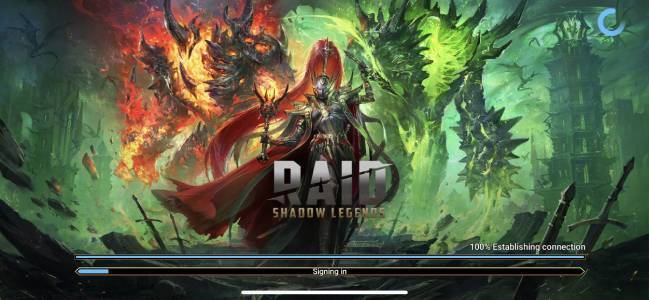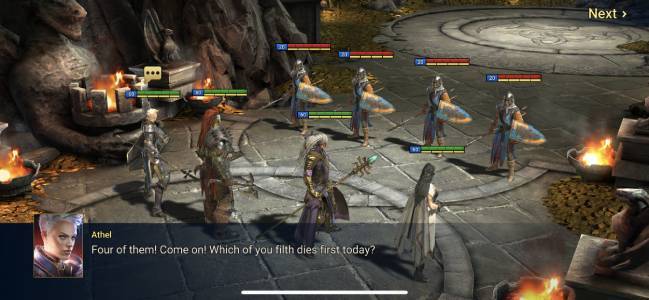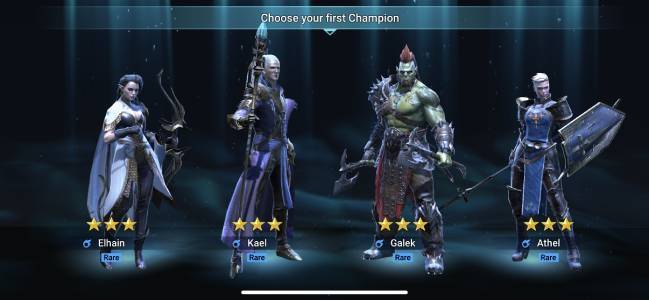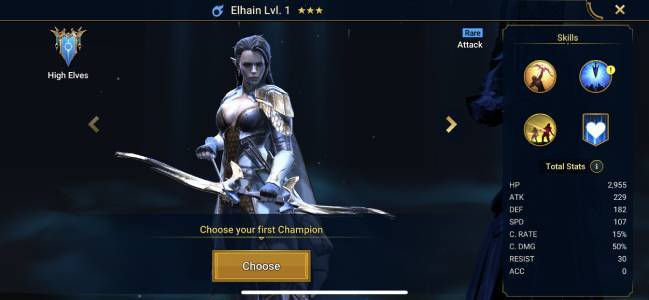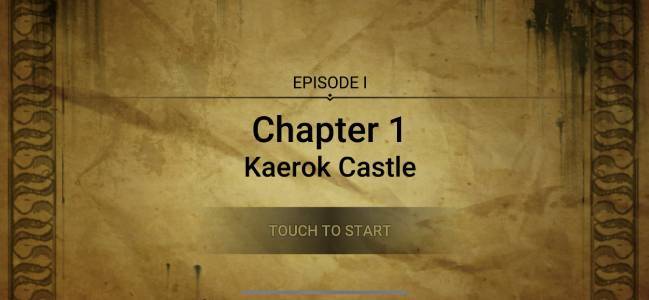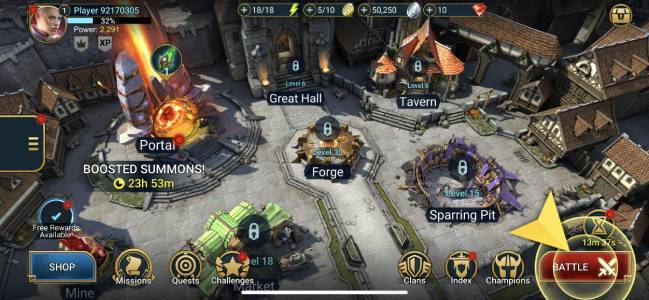 Description of RAID: Shadow Legends
What is RAID: Shadow of Legends?
It is an action and combat RPG game, where your main objective is to lead a clan of warriors to save the planet Teleria from destruction. To achieve your goal, you must move to different destinations and complete missions.
RAID: Shadow of Legends has very well-defined high resolution graphics that add style to the game. As well as, unique scenarios well set in 13 arenas where the battles will take place strategically located on the game map. 
In addition, it is played by turn and by doing so you select the skills you want your heroes to have. It is imperative to win and thus save the planet Teleria. You must train your warriors strategically so that both their skills and weaknesses are exploitable in the arena for your troop.
Likewise, engage in a fierce war between light and darkness and accumulate victories that will help you obtain bonuses for your champions and a good assortment of weapons. It is available, download RAID: Shadow of Legends on your mobile for free from our AppMarket.
Fight and eliminate the enemy
RAID: Shadow of Legends is designed with an intuitive, dynamic interface that you are sure to enjoy. The game dynamics is addictive, Teleria is under extreme danger, the dark lord has taken it. That's where you should go to start the attack and defense, start recruiting and assemble your battalion of super warriors.
This addictive game is strategically distributed, composed by 16 factions including dark elves, werewolves, orcs and the undead. In turn, they are divided in 4 elements, magic, spirit, power and darkness subdivided into rarities or skills, common, unusual, rare, epic and legendary.
According to this you can enhance your powers or help a champion to become stronger. Thus, your strategic plan of attack and defense depends on how you organize your characters according to their classes, each one placed in their role, be it in support, protection, attack and health.
RAID: Shadow of Legends has a campaign mode, in which the episodes are narrated and you can even participate and fight PVP duels. Here you will be able to challenge other teams, but you must be the best, so train your troop and face them.
Therefore, equip and train your team, acquire powerful artifacts by leaving your enemy in the arena or dungeon. You will face more than 20 beastly bosses, and earn the respect of your team and other opponents. In addition, when you win, you level up and obtain masteries and weapons that increase the talents of your champions.
The planet of Teleria counts on you, assemble the best army and save it!
RAID: Shadow of Legends is undoubtedly a spectacular game that will make you think about the best defense and attack strategy. Therefore, know a little more about this App. Let's see them:
RPG strategy game in which you must lead, train and assemble a whole war army.
It has a user-friendly interface with impressive high-definition graphics and animations.
You get confrontations with different enemies that will make you give your best, such as dragons, necromancers, final bosses and many more.
You can choose between more than 300 champions from different factions to build your battalion, and those who don't, to face them.
RAID: Shadow of Legends offers you automatic mode games to advance levels while you explore Teleria.
In its latest version 4.10 there are new features, the tower of destiny now rotates, 2 new bosses, the celestial griffin and the eternal dragon, 4 epic champions and 2 new legendary ones.
New artifacts that exponentially increase the powers of your champions.
In short, don't let your team stay in the arena, on the contrary, leave your enemy there, use your team effectively and be the best in RAID: Shadow of Legends.
More info
Package Name
com.plarium.raidlegends
Requirements
Android 5.0+