0
|
|
17
|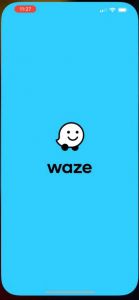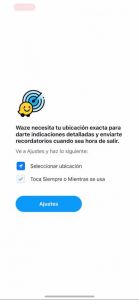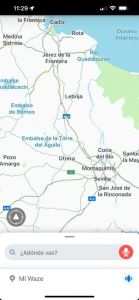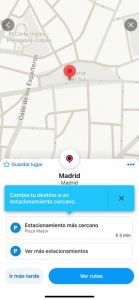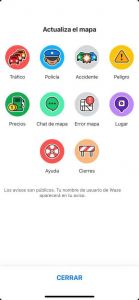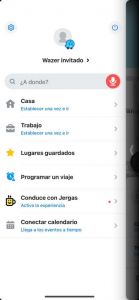 Description of Waze
What is Waze?
It's an ideal application to be informed of all events on the road, even if you know perfectly the route you are going to take. Waze helps you to know what you will find on the road, if there is excessive traffic, construction, accidents, traffic jams, among others.
By using Waze, you can save time when heading to a place, especially if you are in a hurry to get there. One advantage it offers is that it tells you which other route to take to save the least amount of time in the transfer. Additionally, through the App you can also listen to podcasts, songs of your choice and various audios.
Waze provides support so that you can arrive on time to your commitments, basing the information provided on data that occur in real time. Waze also tells you what time you will arrive or your destination. As any change in the route occurs, the App updates and tells you in a timely manner.
Among so many benefits, this application also gives you the best option on your route to get gas without wasting time. Waze locates through its system, which gas station offers quality fuel at the lowest cost without having to detour.
Trust the accurate information Waze provides!
The first thing you should do when logging in is to put the place where you want to go and keep the App open while driving. This way, you will contribute to Waze providing effective information and keep you informed on your way.
While driving you can count on Waze on the screen of your vehicle, without losing sight of the route and keeping your concentration.
Among its functions, you can choose the voice guide.
Through its website, it informs its users about the policies that the App includes in its use and clearly explains the correct handling of its functions.
Thanks to the updates made to its platform, it's now muchfaster to access the App when logging in.
The use of Waze is done through GPS navigation, which is free and available to everyone.
Through its platform, you can indicate the presence of speed cameras on the road and notify it.
As you can see, it's an application with capacity in each of its features, dynamic, really effective and useful. It's the best option, and you can download it in our AppMarket.
Report accidents and stay informed!
At present, the Waze platform has a sufficient number of editors who produce online maps, to provide continuously updated information. Also, through the App you can report accidents or any event on the road.
By making reporting collaborations, you earn points and make this app more effective by keeping other users in the area informed. At the same time, this will help you to have a status within the App.
In conclusion, it's a truthful and dynamic App that you can't fail to download and let it be your guide on the road. So, you will be informed if your friends are on the same route or at what time the person you agreed to meet will arrive.
More info
Requirements
Android 5.0+