0
|
|
164
|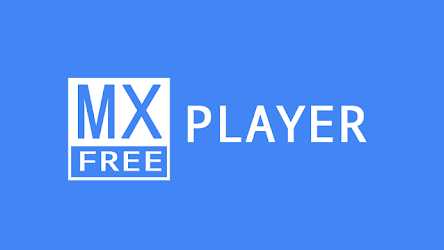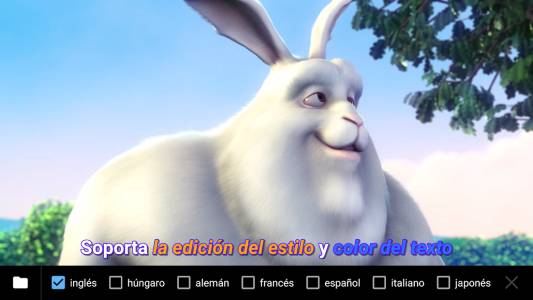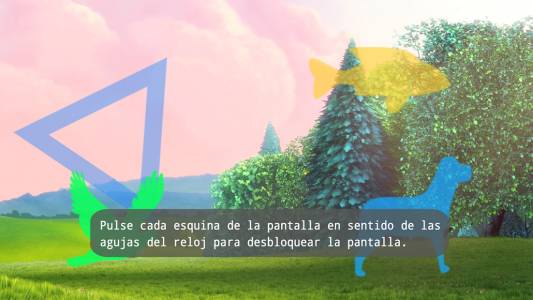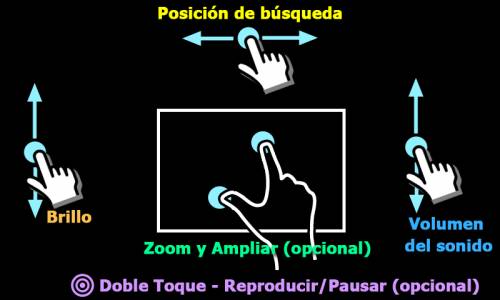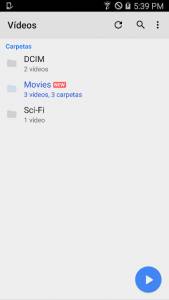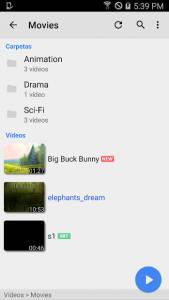 Description of MX Player
What is MX Player?
MX Player is an application characterized by playing videos or movies in different formats. It has extensive support for several subtitles, it's powerful, easy to use and it plays the contents in the best streaming resolution.
The application consists of a nice interface, beautifully designed and very advanced in terms of its functions. Available for iOS and Android, it has customizable settings when playing and viewing media files. It has a convenient options bar to enable audio, disable, move videos and control volume.
Also, you can pause the playback of your video or movie and resume it whenever you want from the App settings. It keeps track of the last fragment you left on, so you don't lose some of the content.
Additionally, it has an automatic playback function, so you can run other Apps on your mobile. You will find a section with children's programs and parental control. Everything is organized by categories and you can download the latest version from our AppMarket.
Forget about players with default functions!
This application works with multi-core decoding, which means it boosts the performance of the player when streaming video clips. Through this, you can enjoy audios and videos in almost every available format, such as MP3, MP4, OGG, AVI, WMA, MPG, AAC and AC3.
The operation of this application is simple, as it plays videos when its main tab is active. Besides, you can stream video clips in the background, which means that you just have to place it and minimize its window without stopping the playback.
Also, the application has a good support for various subtitles, in order to watch the latest hits and series without being officially released. In this section, you can apply settings such as choosing the font, setting the size, placing the lines on the screen and applying color to them as you prefer.
MX Player also has gesture controls when playing content. These are used to zoom in, zoom out and rotate the video. It's just a matter of sliding your fingers up and down on the left side of the screen. On the right side, there are buttons to adjust volume and playback speed.
On the other hand, the application has an excellent streaming service when playing movies and children's programs, with the appropriate parental control. Additionally, it gives you the option to watch videos directly online from the Network Stream box, where you type the video link and the app will play it in seconds. Another interesting feature is that it has Chromecast support, to play them in the best possible resolution.
When you install this application you can customize its style as you prefer. Which means it lets you adjust the background, appearance of the controls, themes and operation of its elements.
Another way to play your videos
This application is the best video player par excellence. It's capable of opening most of the multimedia content formats. It has customization options that are configurable and easy to use. Other of its relevant features are:
It's an application that supports the playback of videos in different formats due to its multi core decoding.
It supports a large number of subtitles in movies and series such as SRT, ASS, SSA and SMI.
It's equipped with gesture touch controls that allow you to adjust the playback as you wish.
It has various playback modes, online, background and shuffle.
Exclusive section for the little ones in the house, with parental control.
In conclusion, MX Player is an application that completely transforms the playback of videos, series and movies. Playing them with the best streaming quality, with customization options, support for various subtitles and intuitive touch controls.
More info
Package Name
com.mxtech.videoplayer.ad
Requirements
Android 5.0+