0
|
|
102
|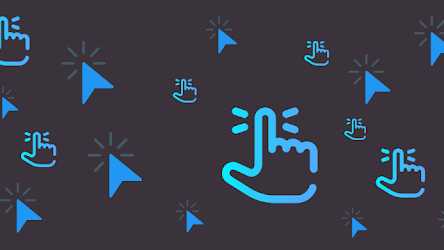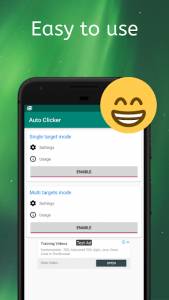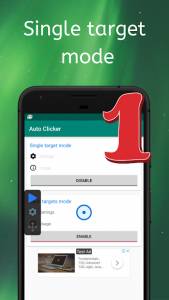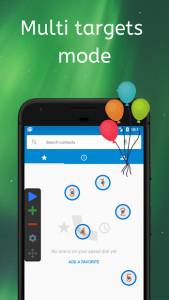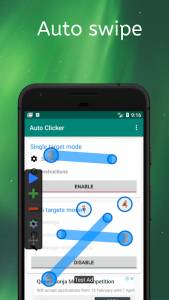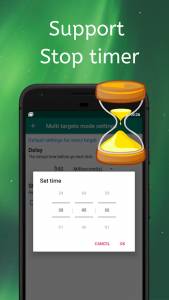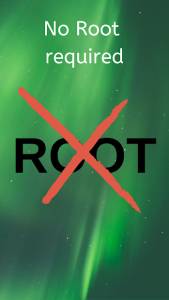 Description of Auto Clicker
What is Auto Clicker?
Auto Clicker is an application designed to configure automated clicks on your terminal screen. It has a fast interface, easy to adjust, depending on your needs and the applications you use.
This application allows you to make different touches on the screen in any position and time interval you want. Its operation doesn't require installing additional APKs or rooting the mobile. It contains a convenient floating menu that allows you to start or stop automatic clicks.
In addition, the application has aneasy-to-explore options bar, which allows you to establish where you want the clicks to be made. These can be in call contacts, games or applications. In fact, these functions are updated, running more functions without you having to lift a single finger.
The best of all is that you can now install its latest version from our AppMarket today. It is undoubtedly the best option to carry out several activities at the same time without leaving one app to another.
Click nonstop without moving your fingers
The operation of this application allows you to program automatic clicks anywhere on the screen. You can set it for games and applications, anytime you want, which can be in minutes or fraction of seconds.
Once inside its menu, configure the App with the corresponding permissions. Then, set the frequency, duration of screen touches, and the time each touch will take. Also, the application consists of a simple and multiple mode in the touches. It integrates sliding keystrokes, which guides you with a line on the screen.
You can also set automatic clicks on a single part of the screen or on different parts of it. You just have to indicate them individually, choose the point where you want the repeated keystrokes and activate the timer. In fact, you can manage these actions from a floating tab.
Apart from this, this application is ideal for games that base their actions on automated keystrokes, such as the idle clicker genre. You just have to turn on the screen, run the game, thus clearing levels and earning bonuses. Also, you can create a floating widget, enter the game and set the keystrokes.
Execute different functions in seconds
Auto Clicker is an open source application, it means that it adapts to different operating systems and doesn't consume resources from your terminal. It's perfect for the automatic programming of keystrokes in different operations on the mobile, while you perform other activities. It works for click-based video games and consists of these other features:
Fast, user-friendly, nice interface that guides you through the process of use.
It's capable of withstanding several points of pulsation, with multiple swipes.
It has a complete timer in order to execute the clicks during the time you stipulate.
Option to import or export automated scripts.
It has a section that allows you to configure specific points on the screen with their specific time.
It allows you to save the configured settings and activate them when necessary.
It has support for programming keystrokes with precise random coordinates.
The app is frequently updated to add more features and fix minor glitches.
This application can be downloaded on desktop and laptop computers.
In conclusion, Auto Clicker is an application that allows you to set specific keystrokes in games and applications. It can be just one or more on the screen, as many you want. Save your settings so you can activate it automatically in seconds.
More info
Package Name
com.truedevelopersstudio.automatictap.autoclicker
Requirements
Android 5.0+