0
|
|
7
|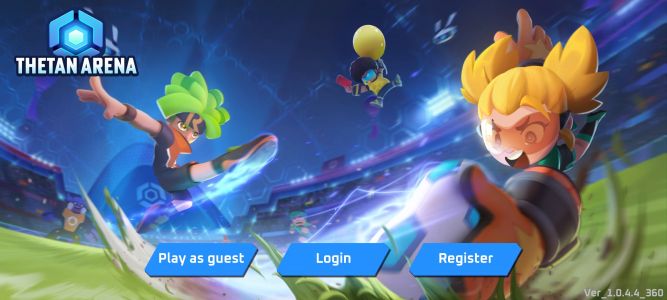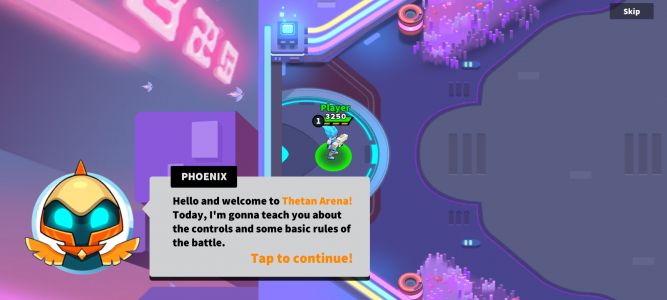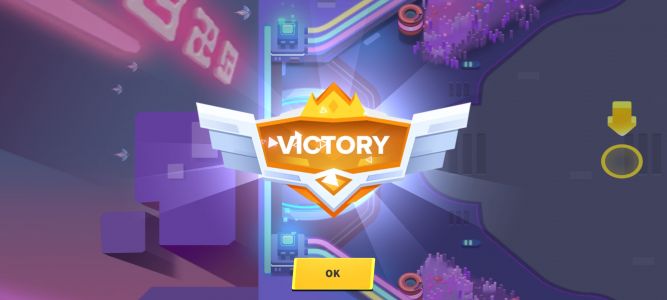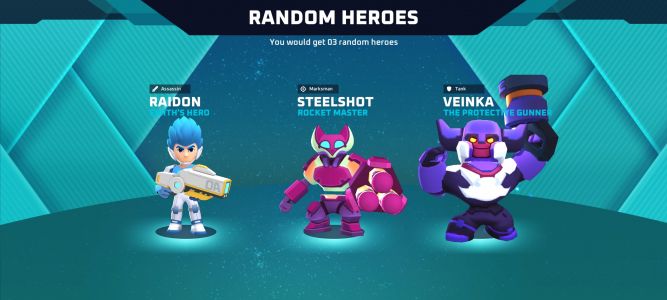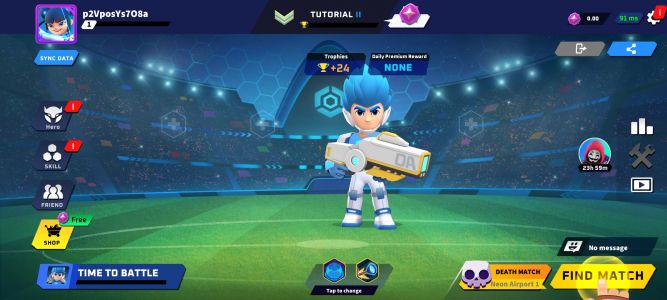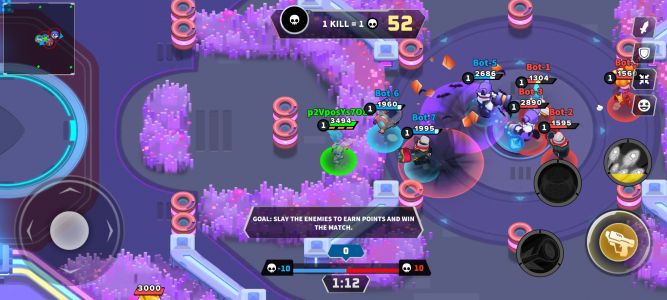 Description of Thetan Arena
What is Thetan Arena?
This game will allow you to experience intense combat against warriors from any country or region. Thetan Arena combines action with strategy and teamwork to provide an innovative and dynamic, but above all fun, experience for all those brave enough to enter.
The most attractive thing about Thetan Arena is the fact that it allows you to get rewards through cryptocurrencies that you can earn in the game. It also allows you to receive NFTs, which are unique and special items that you can keep and use, sell or transfer to other players if you wish.
The graphics in Thetan Arena will amaze you, as you will be able to appreciate every detail of the characters, environments and explosions. This, combined with the controls, provides a different experience. Just move with the left joystick and fire your weapon with the action buttons on the right side.
In this multiplayer online battle arena game you can choose a character from different classes, each with different abilities that exert a different effect in combat. Once you own your user and player, you can upgrade their abilities to be more effective in defeating enemies using your weapons in each scenario.
Innovative game modes in a modern universe
This game is perfect for all kinds of players, from those looking for casual and casual gameplay to the most competitive. It allows you to decide when to play and how to play, as it incorporates different multiplayer modes to compete against all kinds of opponents, of different levels and with varied skills.
Among the game modes , the most popular is Battle Royale, where the goal is to be the last one standing in a combat arena that gets smaller as time goes by. You will face 42 players or 21 pairs if you want to participate with a friend in this vibrant online survival challenge offered by Thetan Arena.
In Deathmatch mode you can face off in a player vs. player challenge, which can also be 4 vs. 4, with only the best team winning the match and the reward. Superstar mode is all about going for the star, grabbing it before the enemy does, only the most skilled will be able to do it in the shortest time possible.
Finally, you have the game's most popular mode, Tower Destroy, where there are two teams whose goal is to take down the enemy's tower. It sounds simple, but to accomplish the task all players have to cooperate, using their skills together to effectively strategise defence and attack.
A system where you must play to earn rewards
As Thetan Arena has its own cryptocurrency, each item or object in the application can have a different value. That's why you will get unique clothing and armour, special weapons, pets and skills to boost. Everything will help you in adventures and tournaments. Apart from that, you can find the following:
More than 30 heroes available to choose from, each with unique abilities that you can use in combat.
Different techniques and masteries to choose from, with the possibility to generate positive or negative effects, damage or support.
Encounters up to 5 minutes long, ideal to play at any time of the day, as long as you have an internet connection.
Requires Android 4.4 or iOS 10.0 as well as newer versions of both operating systems to play.
Get ready to face many challenges while generating profits in Thetan Arena, use our AppMarket to get the app!
More info
Package Name
com.wolffun.thetanarena
Requirements
Android 5.0+