0
|
|
4
|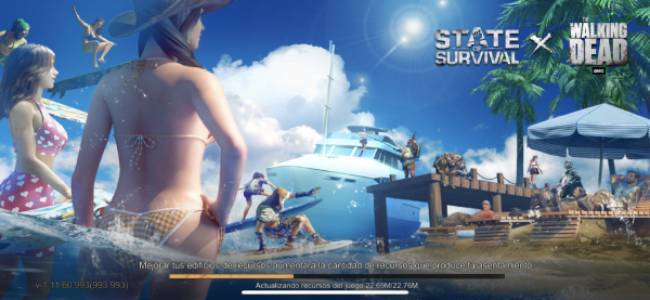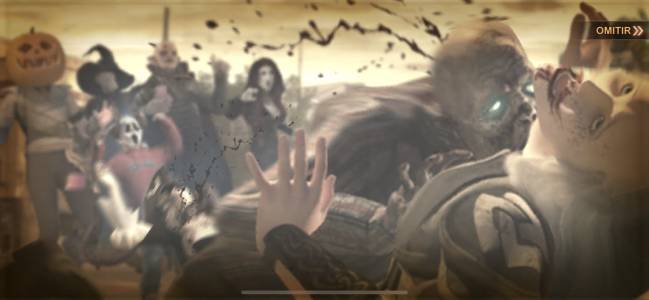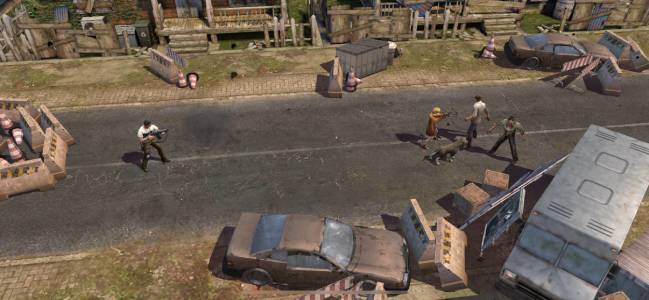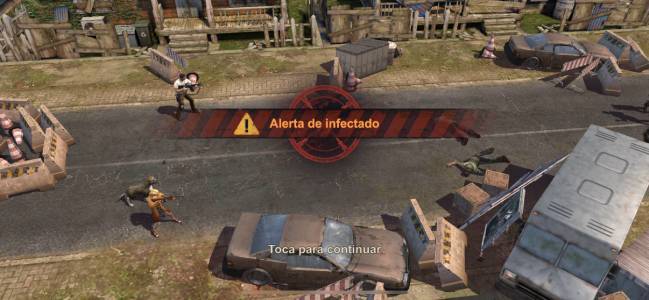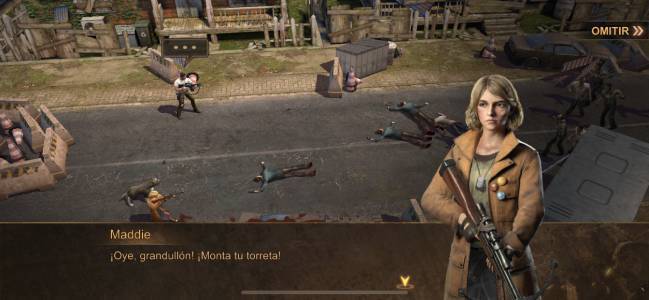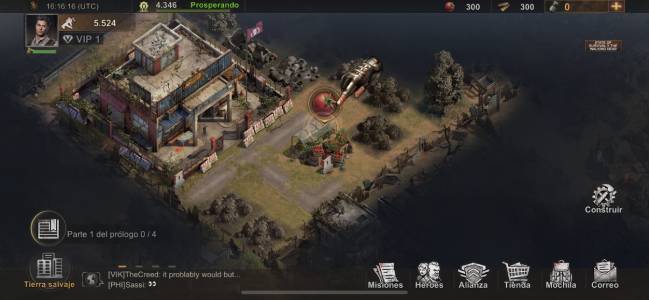 Description of State of Survival
What is State of Survival?
The end of the world arrived half a year ago! What you thought impossible has arrived, an invasion of zombie hordes. Everything has been destroyed, there are only ruins, you must build a fort for the survivors of such devastation. In addition to being a warrior defender and attacking until the extinction of zombies.
State of survival is a great game of action, combat, strategy and survival. You will have a lot of fun eliminating zombies while building cities, shelters and hospitals. You can play it in its multiplayer modes in the company of other players or alone.
Additionally, it has a whole arsenal of weapons and ammunition for the extermination of zombies, with each level passed you will unlock weapons and characters that will help you in the battle. You will have a focus sight through the camera from the air, you will be able to see everything, for an accurate aim to the hordes and to have control over the terrain.
In addition, it offers excellent high-definition graphics that will appeal to you, creating beautiful scenarios on the screen of your device. It is compatible on both Android and iOS and you can download the latest version of this game in our AppMarket totally free.
Dare to fight the zombies and rebuild the world!
State of Survival has an appealing, simple interface with unique scenarios that take you to the war zone. It is easy to use, in the lower section you find a drop-down menu with heroes, weapons, stores, missions among other options.
Likewise, you have safe entertainment, you are expected to design an impeccable strategy for the rebuild of the citadel and total elimination of the infected, all while you rescue the survivors and integrate them into your troops.
You must create alliances with other survivors, this fact increases your chances of winning. As well as, you must also study the virus that killed so many people and other mutated into zombies that will give you an advantage in their extermination.
In addition, that's not all State of Survival offers you the campaign mode, in this section you play with the artificial intelligence of the game, which controls the hordes of zombies that you must face, attack and defend your terrain.
Confront, design strategies and rescue the humanity from the worst zombie attack
With State of Survival, you have the option to transform the skills of the members of your troop. That is, you can boost and thus use them to eradicate the zombie invasion effectively.
In addition, you must complete the missions together with your team. By doing so you gain bonuses on powerful weapons, resources for your fort, fill the pantry and raise the powers of your heroes. Thus, you will be on your way to winning the war against the hordes of undead.
Despite the terror that reins due to the zombies, among them are survivors that when rescued you can recruit them for your troops, being more against the infected. Therefore, victory will be yours.
Its more outstanding features are:
It has a dynamic interface and very well set high-resolution graphics.
It has a zenithal view to keep the zombies under your radar and not leave any of them standing.
This App offers you 2 modes of play alone or multiplayer style where you can fight together with other users from the globe for salvation.
You can acquire more dexterity by playing in campaign mode and facing the artificial intelligence of the game.
State of Survival is completely free to download.
By rescuing survivors, eliminating zombies and rebuilding humanity you earn rewards that will help you in the following levels.
Finally, you know everything, don't wait any longer and fight the zombies and rebuild the new tomorrow with State of Survival.
More info
Package Name
com.kingsgroup.sos
Requirements
Android 5.0+