5
|
|
21
|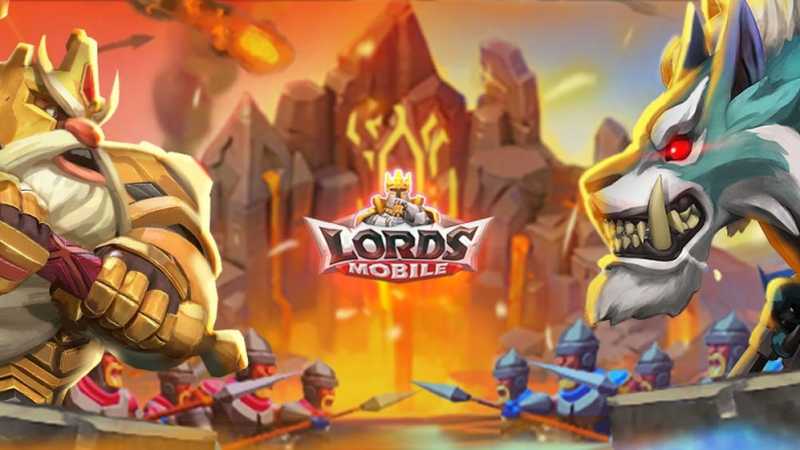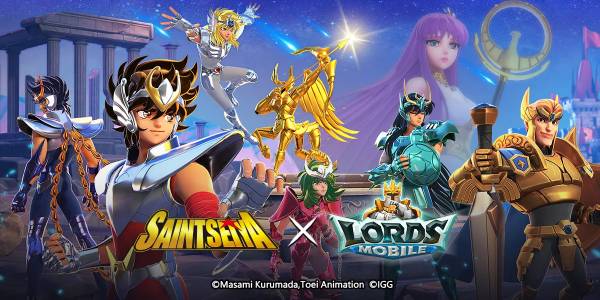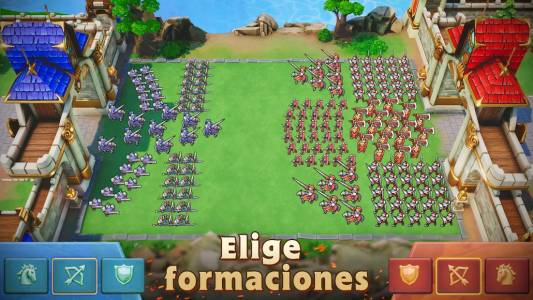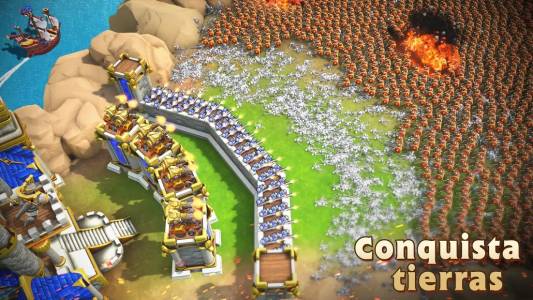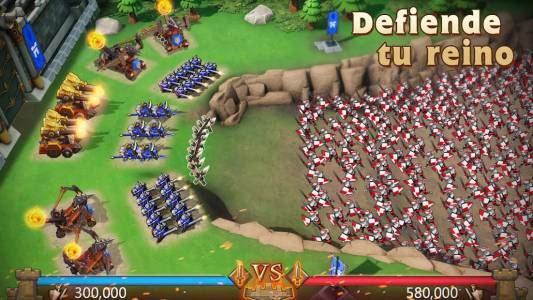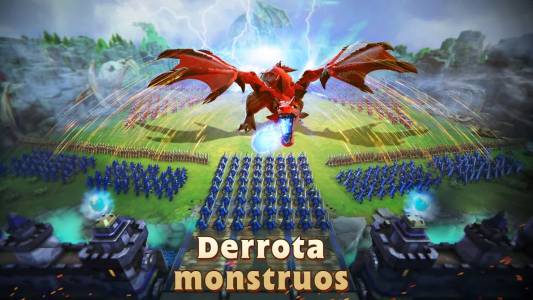 Description of Lords Mobile
What is Lords Mobile: Kingdom Wars?
Lords Mobile: Kingdom Wars is an RPG game where you have to build an empire and fight against other players in real time. The matches take place in big battles, with diverse customization options for troops and confrontations.
The game is inspired by the Middle Ages, with constant clashes between rival clans and different monsters. The theme of the game revolves around the fall of the emperor and a true hero is needed to unify the kingdoms and defeat the enemy. In each phase you have to recruit heroes, be they dwarves, elves, mermaid and steampunk robots.
In addition, the game's action is continuous, as greed and ambitions reign in all levels. In the middle of all this, you will have to lead hundreds of troops in large-scale battles. You will find the resources to build soldiers and improve their skills.
Likewise, the game features stunning, well designed graphics, with frequent updates. The best thing is that you can now download its latest version from our AppMarket and play big from your mobile.
Build the best army and win the war!
The kingdoms of the Earth have been scattered by the fall of the emperor, so a true hero is needed to unify them. The first thing you must do is to recruit heroes, such as elves, mermaids, dwarves and robots. You will have to train them to build powerful troops.
The game is divided into the construction and control of a base of operations, PVP battles and special missions. For the construction of the fort, you will have resources like wood, stone and food. You have to build structures like castles, sawmills, farms, barracks, academies and the infirmary.
When you start the game, you will have 2 options, to play with the adventure mode against the game AI and the multiplayer mode. In this alternative, you will be able to fight with players from other parts of the world or establish alliances with your friends. The confrontations take place in PVP arenas in real time, where you must apply the best tactics and improve the skills of your heroes.
In battles, you will not be able to individually lead the heroes. It can be done collectively by boosting their morale and preparing them before each fight. You must provide them with good armor and weapons, which will make the difference between losing and winning.
Apart from these online fights, Lords Mobile: Kingdom Wars has several missions that you must complete, to give rise to the story mode. In this phase, you will face strong opponents that will test the strength of your army. In case of being injured, you have the infirmary, where you can recover 60% of your soldiers and return to the fight.
Another highlight of the game is that you must be part of a guild, which is useful when you are under constant attack. Among those you get the accelerator guilds to improve research and resources that allow you to share items with others.
Establish the best combat strategies
Lords Mobile: Kingdom Wars is a fun strategy game with the resources needed to win. It provides you with a map where you can locate all players and monsters, which when you attack them you will get rewards and valuable items. Other relevant aspects are:
Strategy game where you will have to raise a kingdom, gather troops, train them until they win the war.
It allows you to choose 4 types of squads with 6 formations, with the best tactics.
You will have to build a team of 5 heroes to fight in RPG campaign battles.
It is necessary to form alliances with other players in guilds and challenge other players.
Stunning 3D graphics where the players face each other in animated fights.
In conclusion, Lords Mobile: Kingdom Wars is a fun real-time RPG in which you will fight intense battles with players from other parts of the world.
More info
Package Name
com.igg.android.lordsmobile
Requirements
Android 2.3 o superior