5
|
|
14.7 K
|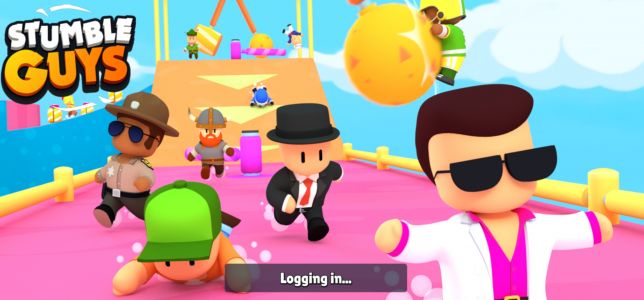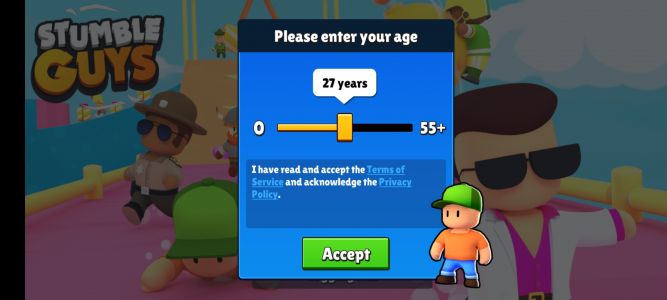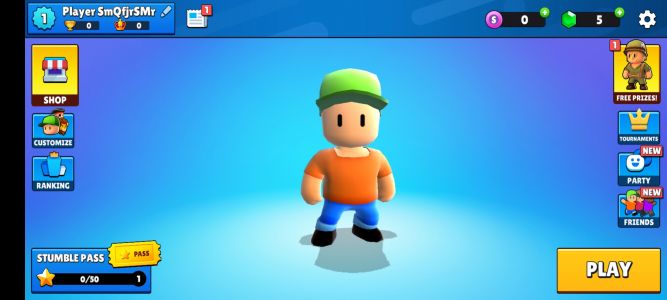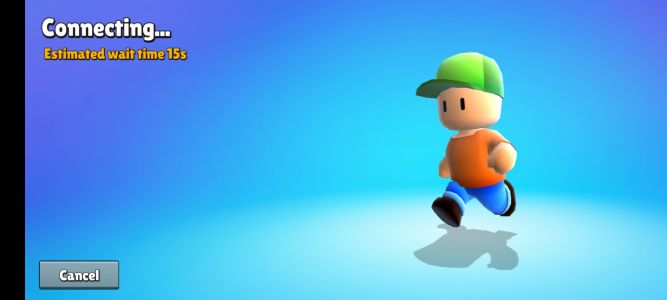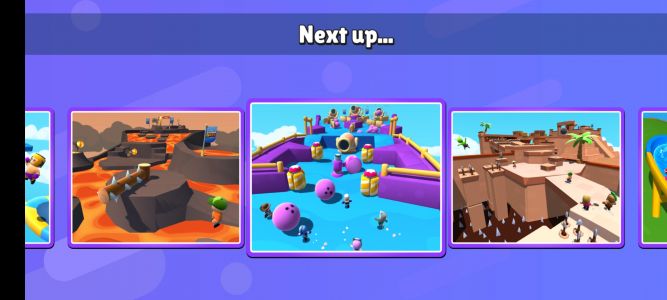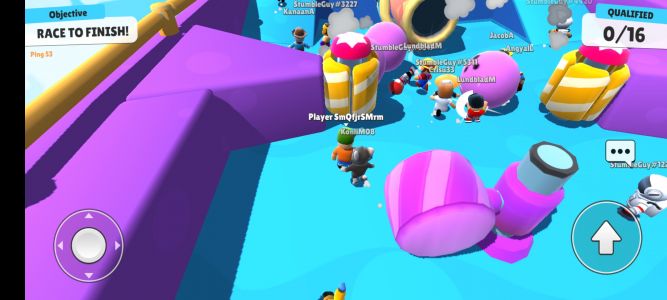 Description of Stumble Guys
What is Stumble Guys?
It is a Battle Royale style game, available for Android and iOS mobiles. Stumble Guys focuses on circuits full of obstacles, which you must overcome at all costs to reach the finish line. It won't be that simple, as you'll be joined by other players who are also looking for victory, with whom you'll have to compete.
It will not be an easy task to take the victory crown, as the other 32 participants will try to get you out of the way at all costs. As it can be a bit difficult to take on so many competitors in one race, the race is divided into 3 phases. There are 3 elimination rounds where the competitors go from 32 to 16 and finally to 8.
The elimination rounds take place on different circuits with all kinds of obstacles. Walls, ramps, precipices, traps, there is everything to complicate the finish line. You never know what's going to happen, as everything can change in the games, including the track, of course. That's why you'll have to work hard at qualifying.
The games in Stumble Guys are not played in planes, cars or boats, instead they are played on foot, by means of comical characters. These characters are fully customisable and you can use different elements to make yours unique. The other players will also have their own characters with different traits.
A race where the only rule is to arrive first
In order to distinguish yourself from the other players, you will have to create a user, with a unique name. Once you have done so, you can enter a race using gems, which you can earn based on your performance in previous races. When you start, you'll have several gems to get you through the first few tracks.
In Stumble Guys the controls are simple, on the left side of the screen you will have the joystick to move, on the right, a button to jump, that's all you need. When you collide with another user, you can automatically push them, and by double-tapping the jump button while you're in the air, you'll use a boost.
The idea is to win as many times as possible, as that will earn you bigger rewards and also put you at the top of the world rankings. Only the best players are at the top of the table, proving their racing prowess. Records are made to be broken, and you have the chance to do just that.
As you win, you can unlock cool characters with different outfits, the idea is to extend your collection as much as possible. Besides, you can have fun with friends in private races, as this multiplayer game gives you the option to create your own event, without the need to include unknown participants.
Races and other mini-games to have fun with
Although Stumble Guys focuses primarily on racing, it gives you the option to participate in other fun events. There's a team football match with a giant ball and a high altitude survival challenge. Additionally, this multiplayer mobile game offers you the following features:
3D graphics, with lots of colours and effects, accompanied by realistic physics in every movement.
Participation in races with up to 32 players, a stable internet connection is required for lag-free gameplay.
Includes a shop in the game interface, to buy clothes or accessories for your player, it is possible to buy with real money.
The latest version is available for devices running Android 5.1 and above or iOS 13.0 and above.
Download Stumble Guys on your mobile using our AppMarket, have fun on the multiple tracks waiting for you!
More info
Package Name
com.kitkagames.fallbuddies
Requirements
Android 5.0+