0
|
|
18
|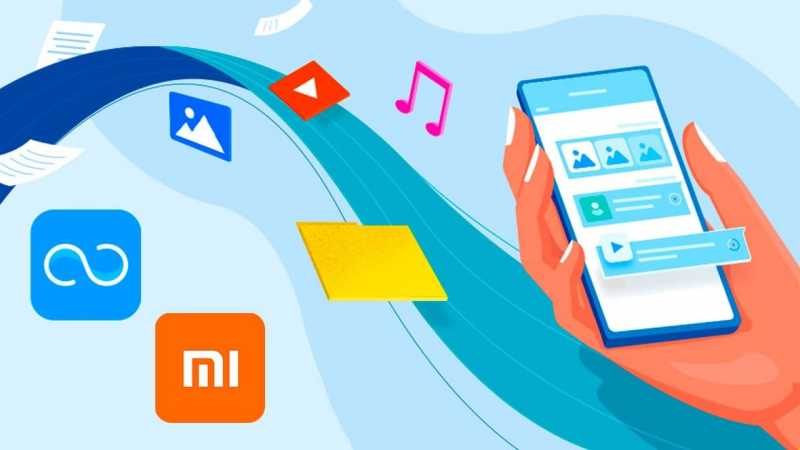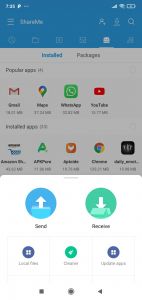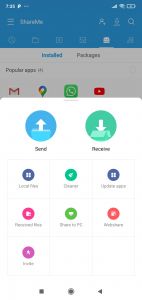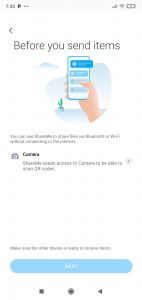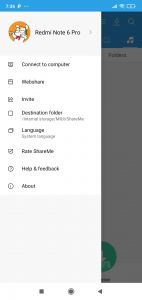 Description of ShareMe
What is ShareMe?
It is an application designed primarily for sharing any file from Xiaomi devices to a computer. The recent versions of it allow the exchange of digital files of different magnitude, without presenting major challenges with the different existing devices.
ShareMe not only allows you to move multimedia content to a single operating system group, you can also transfer files to iOS and, if that's not enough, to the PC. Being this technological adaptation one of its most recent benefits.
It comes by default on all Xiaomi devices, however, it can be installed on any Android phones as well. As long as it is version 4.4 or higher, simply access the virtual store and download.
The same procedure is performed on iOS mobiles; the operation of the App does not vary according to the device. It is of immediate connectivity and exemplary transfer, as an alternative to the well-known Bluetooth and Wifi-Direct function.
An easy-to-use App
ShareMe is a very simple App, if you access it from a Xiaomi, you must go to the tools icon and enter the application. Once there, you must choose as first option the Avatar and an identification name between devices.
After we give access to the application to our files, we can now send and receive any type of documents. You only have to select it in the panel that shows the application of your contents and now it is ready to be sent.
For the file transfer to take place, you must make sure that both devices have the application turned on. If they are within connectivity range, when sending any content, it will ask you to scan the QR code of the device in question.
With ShareMe you can share photos, documents and videos, as an additional advantage, you can also transfer applications. This is very convenient for cell phones that do not have access to different virtual stores for operational reasons.
Connect your computer to your mobile and share what you want
ShareMe is one of the few applications that connects your mobile device to your computer. This is very practical for professional interaction purposes, when you want to design or share content.
For this, just click on the three bars that appear on the side of the application, when you click there, you will see the options to connect to a computer. Immediately, the name of the Wifi network to which both the cell phone and computer must be connected will appear.
Once there you must click on start, the system will allow you to choose between making the connectivity with password or not. After deciding and clicking ok, a link or ftp will appear in the bottom bar. You must copy and place it in the file explorer, in the address bar and press enter, and that's it.
The reasons to download ShareMe are as follows:
Simple and user-friendly interface.
It is lightweight, so it doesn't take up much space on your device.
It allows the interaction between Android, iOS, Windows and MAC.
The connectivity speed outperforms both Wifi Direct and Bluetooth. With the above mentioned, applications cannot be sent.
The latest version of the Xiaomi phone has it installed, including high-end models.
Your download is free of SPAM and advertising, which makes it safe.
The technological developers of this application have been perfecting the connectivity between different devices. And being that it is done in a very expeditious way, from our AppMarket you can download ShareMe totally free.
More info
Package Name
com.xiaomi.midrop
Requirements
Android 5.0+