0
|
|
23
|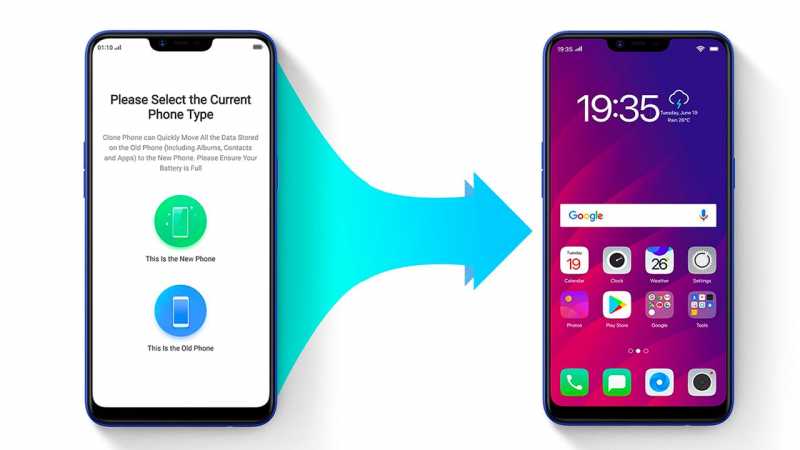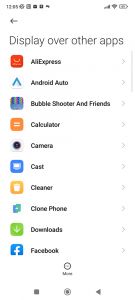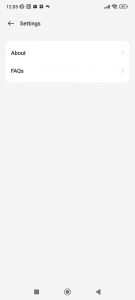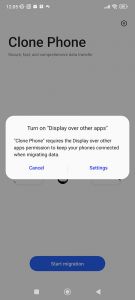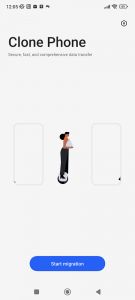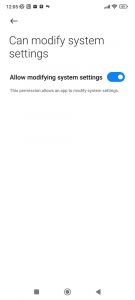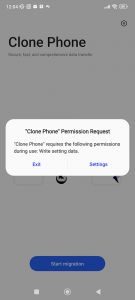 Description of OPPO Clone Phone
OPPO Clone Phone is OPPO's official phone swap tool, designed to make the transition from an old phone to a new one as easy as possible. This app offers a safe and convenient solution to transfer all your data, from contacts and messages to photos and apps, without any data consumption.
With this great app for OPPO devices, you will be able to transfer all your data from your old phone to your new one completely. This includes contacts, messages, call history, photos, videos, audios, files, system app data and even chat logs from popular apps like Wechat and QQ. You won't miss anything during the transfer process.
Transfer your Data Quickly and Securely
The transfer process is as simple as scanning a QR code. Connect the two phones, the old smartphone with the data you want to transfer and the new one where you want to send the information. Once connected, follow the instructions and in a few steps you will have migrated all your data to the new device. No technical experience or prior knowledge is required.
One of the most outstanding advantages of OPPO Clone Phone is that it does not consume mobile data during the transfer. It uses the Wi-Fi connection of both phones to move data and files from one device to the other, so you don't have to worry about additional costs to transfer your data by consuming unnecessary data.
Migrate your data conveniently at the click of a button
Open Clone Phone eliminates the need for external devices, such as computers or cumbersome connection cables. Data and files are transferred directly from one phone to another, which not only saves time, but also ensures the security and privacy of your data. There will be no middlemen involved in the transfer process.
So, here are the highlights of this fabulous app:
Migrate all your data from your old phone to the new one with just one click.
Maximum security.
Point to point transfer.
Fast and robust.
Enjoy an essential tool for anyone looking to switch to a new OPPO phone without the stress of losing important data. Its ability to transfer all types of data, from contacts to application chat logs, makes the process of switching phones incredibly easy. The lack of data consumption and peer-to-peer transfer ensures that your data remains secure and the transition is quick and seamless. If you own an OPPO phone and are thinking of upgrading your device, OPPO Clone Phone is the tool you need to make the migration seamless.
More info
Package Name
com.coloros.backuprestore
Requirements
Android 5.0+