5
|
|
49
|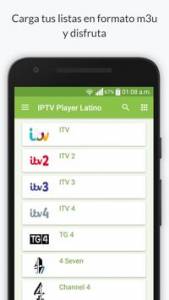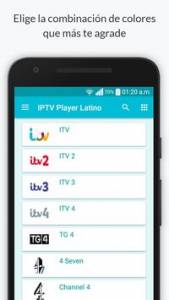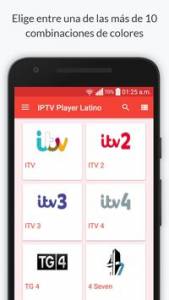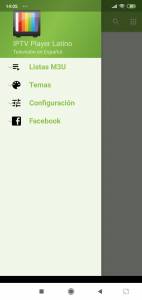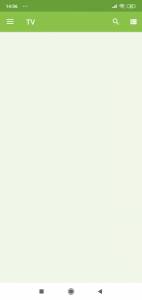 Description of IPTV Player Latino
What's IPTV Player Latino?
IPTV Player Latino is a video player that is based on VLC to synchronize Tv channels. It allows tuning the TV channels broadcasted online so you can play them on your PC. It is a program that decodes the M3U format files of the channels.
This app is easy to use and provides users multiple choices besides the content. You can take advantage of streaming content, record, take screenshots, and even control the player without complex settings because of its versatility.
Its interface is very simple, it has an intuitive, fresh design that any user may manage without any problem. By downloading this app for free, it is easy to tune in to the TV channels on your PC to watch the TV content you prefer.
Best of all, there is a version of the iOS operating system and Android. It is an app that allows you to enjoy Tv on your mobile when there is internet access. In any of its versions, it is necessary to access a list of channels in M3U format, select the program, and start enjoying the audiovisual content.
Enjoy videos, series, and current programming
The performance of an IPTV Player Latino can be amazing for some people because it is not necessary to be an expert in programming to enjoy Tv on the PC or mobile. To install the app in its latest version, download it from our AppMarket for a safe and error-free procedure.
After installation, you should access a list of channels that are in M3U format and have the IP address and necessary settings to achieve synchronization. Also, you can adjust the image quality and resource consumption of your device.
From this moment on, you will have all the content of the web on hand. You only have to browse the offers catalog of informative channels, cartoons, entertainment, popular Tv shows from different countries, and movies.
To complement the app features, it can be connected to the Smart Tv or a Chromecast to enjoy the content on the TV, if that's what you want. You can do all of this while browsing the content on your computer or phone without any problem.
More channels, more content!
IPTV Player Latino is synonymous with high-quality content and the most powerful player on the web. You can enjoy the best TV shows in the world and TV via streaming due to its wonderful functions. However, we will summarize the most outstanding features of this app:
Each IPTV Player Latino upgrade incorporates features, power, speed, more channels, and media content. For this reason, it is the most popular app in the online entertainment industry.
It has an excellent level of TV channel tunings offered in M3U channel lists.
If necessary, it is possible to advance or delay programming.
It has a simple and easy-to-manage user interface so you can access it without any problem
People have the choice of recording the content to play it any time.
Some users report a disadvantage related to the internet connection to enjoy the content without slowing down or falling.
In summary, IPTV Player Latino is a player or app that offers you the best of streaming and TV content for some time. By having it on your PC, iOS, or Android, the entertainment choices will be multiplied.
More info
Package Name
com.iptv.playerlatino
Requirements
Android 5.0+