0
|
|
2
|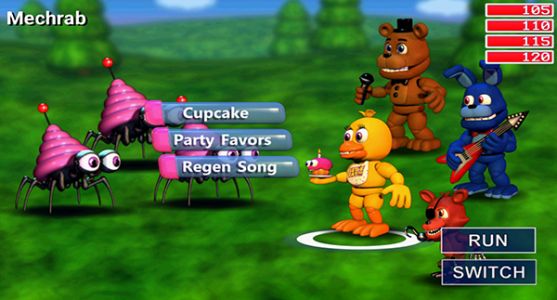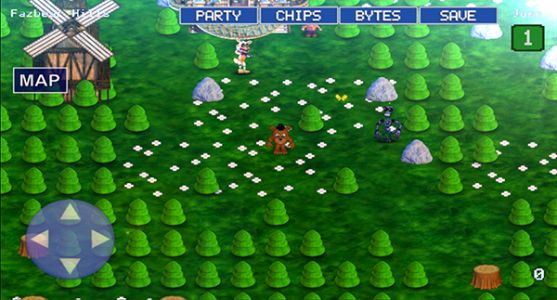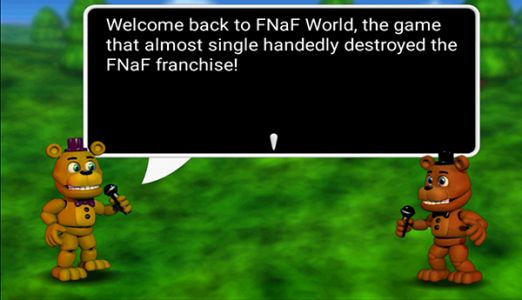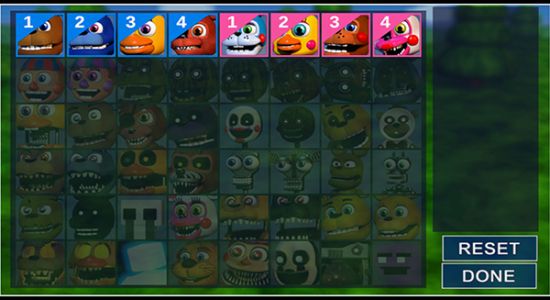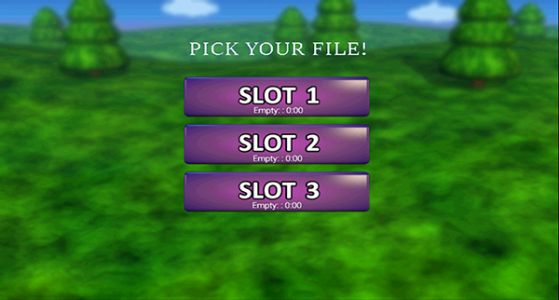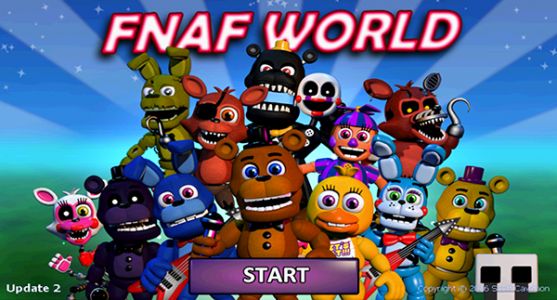 Description of FNaF World
FNaF World, a title revolving around the popular horror franchise Five Nights at Freddy's, offers a unique experience that combines classic role-playing elements with an absurd storyline and a cast of quirky characters. Through a turn-based combat system, players have the opportunity to take control of the series' iconic 'animatronics' as they venture into a fantasy world full of surprises.
This magnificent role-playing game introduces players to an entirely new and deranged universe. Over 40 characters from the FNaF universe come together in an adventure that defies expectations and launches players on a journey full of humour and unexpected situations. The story is a testament to the quirky humour that has made the series famous.
An incredible world full of action and adventure awaits you.
The game follows classic JRPG mechanics, where players manage a party of characters, level up and equip different items to face challenges. Combat, an essential part of JRPGs, is turn-based, adding a layer of strategy to the experience. The random encounters and turn-based combat are reminiscent of traditional RPGs from the 1990s.
Despite its appeal, FNaF World is not without its critics. Some players have pointed out that the game could have benefited from improvements in several areas. While it offers entertainment, there are areas where the title could have been more polished. Still, since its release, it has garnered millions of players worldwide and has made a huge impact on the community.
The Five Nights at Freddy's universe as you've never seen it before
FNaF World is a title that offers a refreshingly quirky approach to the Five Nights at Freddy's universe. While its story is absurd and the game could have benefited from some improvements, it's still an engaging experience for fans of the franchise.
If you're an RPG enthusiast and are intrigued by the quirky charm of Five Nights at Freddy's, FNaF World could be a title that will entertain you and show you a good time. While not perfect, its uniqueness makes it worthy of a chance for those looking for something out of the ordinary in the RPG world.
More info
Package Name
com.scottgames.fnafworld
Requirements
Android 5.0+