0
|
|
41
|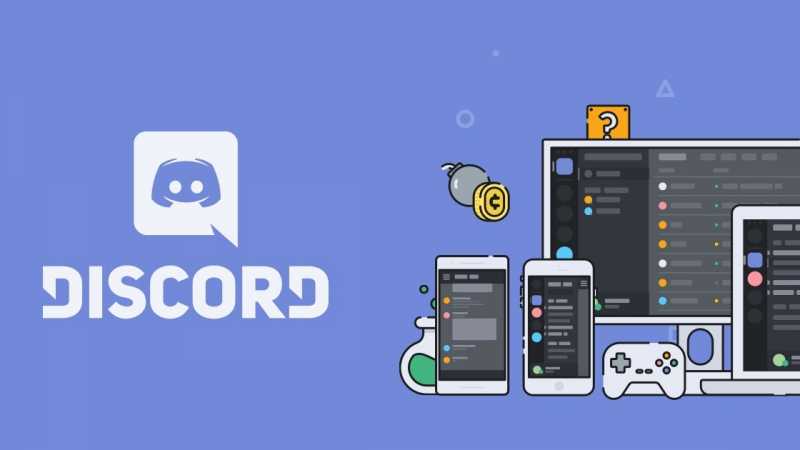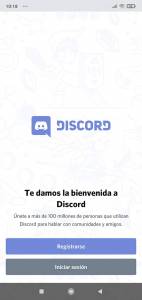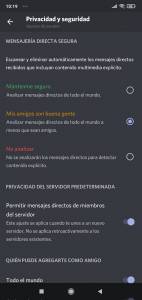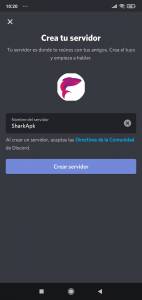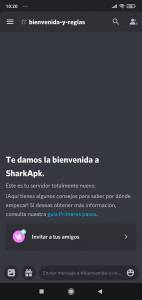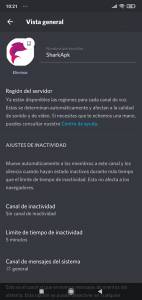 Description of Discord
What is Discord?
Discord is a messaging App, whose function is to keep you in constant communication through audiovisual and written message chats. An indispensable tool for gamers who want to stay in communication with their friends and gaming communities.
Discord is ideal for all gamers, since it's important to be communicated while playing online, especially if you play multiplayer games. Likewise, this App allows you to know everything even when you are not participating in a game.
With Discord you can keep in touch with your friends while playing video games. Through channels you maintain communication in this virtual world. You have the option to create a channel to share and have fun with your friends.
With Discord you can talk daily in your communities of all kinds of topics apart from the game and spend a different and enjoyable time, being in contact by audio, video and text.
This popular App has more than 87 million users around the world, join it, you can download and install Discord from our AppMarket. It's available for your mobile and PC, you can also keep them synchronized.
Join gaming communities!
This interactive App has a simple, dynamic, fast and friendly interface. Its operation is quite simple, after downloading Discord you must create an account and through its channels you can join the community of your favorite games.
The App moves through channels. How to join them? You must look for the nearest available server to you. To do this, you have 2 options, from the main menu you will have access to the various servers and in turn to the channels they have. Additionally, search in Google for the nearest channel and click on the link.
Also, after joining the server, look for the channel of the game you want to belong to and that's it. If you have the link, just copy the link in the Discord App and start chatting, either by text, audio or video if applicable. Share your experiences, images or game achievements.
Additionally, you can also create your own channel, customize it to your liking and invite your friends and keep it private. You will be able to appoint moderators, set an expiration date or multiple uses. As well as, make video calls and share screens and have a different, fun time while communicating even in the situation that surrounds us.
Keep up to date with the latest news on your favorite games
With Discord you won't miss a thing, as you will be able to keep in touch with other video game players and know the latest news within each gamer community. Enjoy playing online while staying in communication with your peers.
However, know the most outstanding features of this App:
Option to subscribe to any number of channels both public and private, with the invitation link.
It has a dynamic and easy to use interface that features many servers.
You can create your own game channels and stay in touch with game news.
It gives you the option to belong to communities of featured games such as Minecraft, Clash Royale or CyberPunk 2077.
It's possible to join the voice chat and chat about the games or about anything.
It allows you to receive and send push notifications.
You can make video calls, screen sharing, and provide stability in your live game play.
Voice service with clear sound and high quality to gaming.
Option to share your channels with close friends and chat about everything and have a private profile.
In short, you know that with Discord you can be in constant communication wherever you are without missing anything. Don't wait any longer and start chatting with your friends.
More info
Requirements
Android 5.0+
Older versions
199.15 - Stable
13-10-2023
198.14 - Stable
04-10-2023
196.16 - Stable
20-09-2023
192.13 - Stable
25-08-2023
191.15 - Stable
18-08-2023