0
|
|
21
|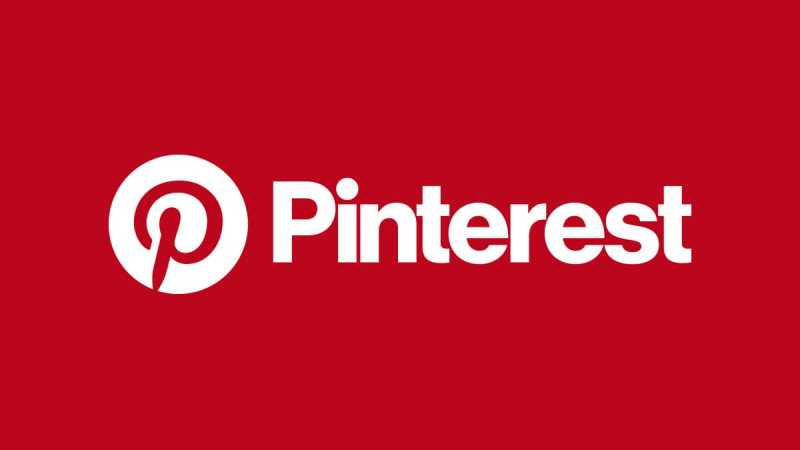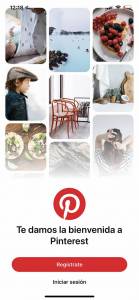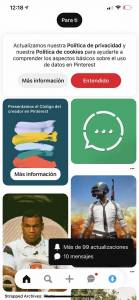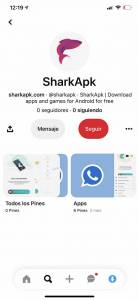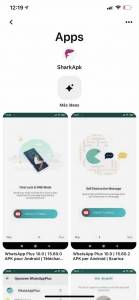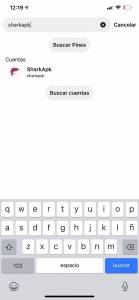 Description of Pinterest
What is Pinterest?
It's an extroverted App that works as a large-scale social network, where you can share images of any style. It moves with you, it's dynamic, intuitive and versatile. You can follow your friends and users who posts topics of your interest.
It has a fast, efficient, friendly interface and has an extensive gallery where many experts have uploaded their work and make themselves known. What content can you find? Easy, everything. From decoration, landscapes of flora and fauna, art and entertainment, mechanics, phrases, crafts, cooking, reading, just to mention a few.
Pinterest is an incredible world brought to mobile for your entertainment and enjoyment. With it, you can share photos, videos and images, both what you see and what you upload is reflected as pins that you can download to your gallery or save in boards that you can create according to category.
Navigate with Pinterest to an incredible world!
Undoubtedly, this amazing App takes you to explore and view photos and videos by category, even filter by content. You can learn a lot of things you never thought you could see without any specialization.
In Pinterest the photos are beautiful, you can see the image in high resolution when you open it in full size. It even allows you to see more photos in that same category by swiping down. You can watch videos that have been posted from YouTube and other platforms.
Pinterest is a simple App to use, when you download and install the application on your mobile or PC, just proceed to register with a Facebook or Google account. Then you can choose your preferences of what you want to see.
Additionally, you can upload photos from your gallery and share them with friends and other users around the world, you can like their photos too. Don't wait any longer and download this amazing and vibrant App from our App Market.
Apart from this, this application has a browser extension to collect or insert links in your boards. Once you activate this function, you will see a red button that says "save", where you must locate different links, from Safari or Chrome, of images of your interest. 
Also, with this extension you can perform visual searches in different web pages. When you find images, the App will show you options for downloads and elements that you can buy.
An App full of new features that never ceases to amaze
It's a whole experience to use Pinterest, is super-fast, doesn't slow down your device and takes up little space, you only need to have 18Mb and if it seems too much, it has lite version. Additionally, it has incredible features, let's see some of them:
Its operation is quite simple, it allows you to pin images, like them and save them on your boards.
It allows you to follow other users of the application, as many as you want or if you prefer just a few, even now it allows you to send and receive messages.
It has the option to take content from other boards and insert it into yours.
It has a web browser extension to add information from other web pages.
It has specific filters to find images related to different topics in seconds.
The application keeps the original reference of your images even if others take them and insert them in their folders.
You can find different images without having to follow other users.
Your content will be visible to all users, even if they don't follow you. Also, you can have your profile closed.
In short terms, Pinterest is an application designed to upload images to share with an extensive community. Organize your content into boards or folders, so others can get to know you and become your followers.
More info
Package Name
com.pinterest
Requirements
Android 5.0+
Older versions
More versions