0
|
|
16
|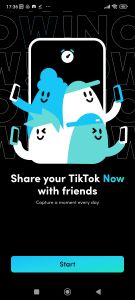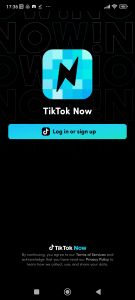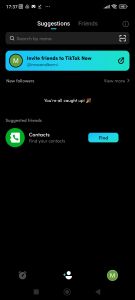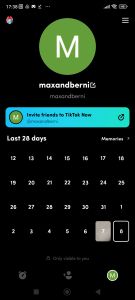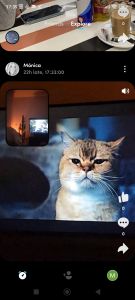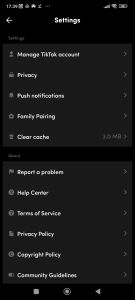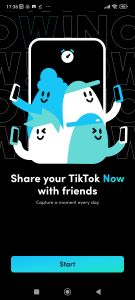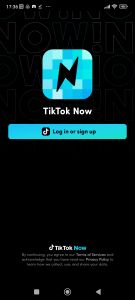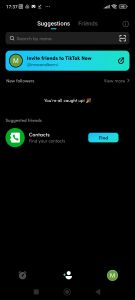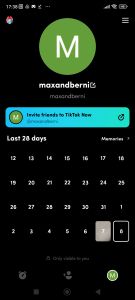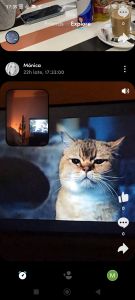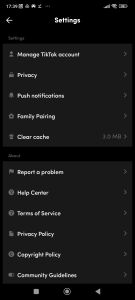 Description of TikTok Now
What is TikTok Now?
This is the newest member of the TikTok family, as it is the new application for Android or iOS mobiles that seeks to expose your most genuine side. It does this through random notifications that will let you know when it's your time to shine, so you get to share funny videos.
You're probably wondering if that's not the same as the main TikTok app, and the answer is no. While TikTok is all about sharing your genuine side, it's not. While in TikTok you can share long videos, up to 10 minutes long, in TikTok Now, videos can only last 10 seconds at most. However, you also have the option of uploading a photo.
The aim of TikTok Now is to make users more spontaneous, with less preparation for posting videos or photos. In this way, you can show yourself to the world just as you are, without filters or effects, just you and what you love to do. This allows your other followers and contacts in the network to get to know you better.
This application makes the use of the social network less time consuming, so you can record Nows at any time of the day without worrying about being distracted by the App, because in the end it only takes 10 seconds. This helps you to focus on your daily activities while still engaging with current trends.
Now alerts and dual camera
Contrary to the many videos that are uploaded on the web, which show only a part of what is happening, TikTok Now aims to show the whole picture. When you record a Now, the app will use both your main camera and the selfie camera, so users will see what you see, along with your reaction.
Interestingly, you won't be able to get ready to record a Now, or do it whenever you want, as you have to receive the alert first. On your iPhone or Android device you will receive a notification from TikTok Now, telling you that it's time to record. Only when you receive this notification will you be able to record.
You should hurry and get started as soon as possible, as you will only have a 3-minute window from the time you receive the alert to post your video. This notification does not appear at a specific time, it can come at any time of the day, morning, afternoon or evening.
For the aforementioned reasons you will have to keep an eye on your smartphone, as you will not be able to upload your Now if the 3 minutes have already elapsed. Of course, you will need to have mobile data or a WiFi connection to upload your video or image to share it with the world.
Share what you do during the day!
The photos or videos you post will only be seen by those you authorise. If your account is private, only your followers will see it, but if you have a public TikTok Now account, anyone in the world will see your video in their feed. TikTok Now trends are a lot of fun and to participate the App offers you the following tools:
Access to both cameras on your device, with simultaneous recording from both lenses in a vertical format.
The latest version of the App features a striking and easy-to-use interface to enhance your user experience.
No need to create a new account, you will be able to use the app with your existing TikTok account, whether you use it on Android or iOS.
Show yourself to the world! Download TikTok Now on our AppMarket and let your followers see how entertaining your life is.
More info
Package Name
com.ss.android.ugc.now
Requirements
Android 5.0+
Older versions
More versions