0
|
|
8
|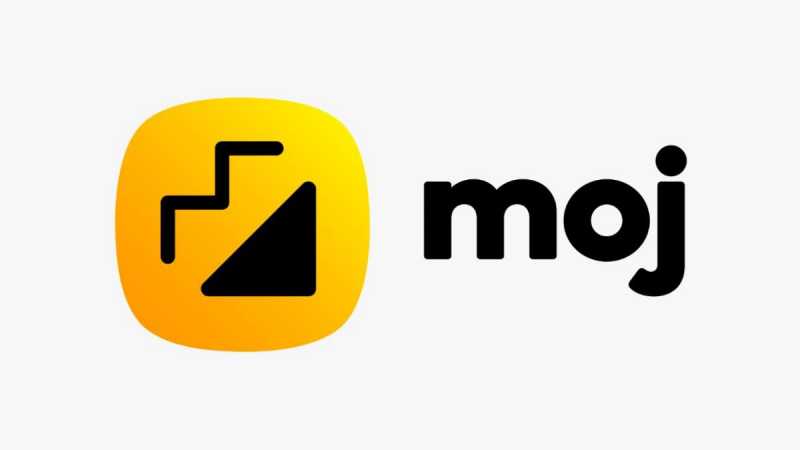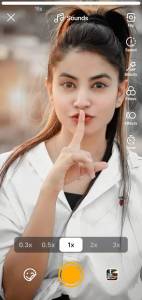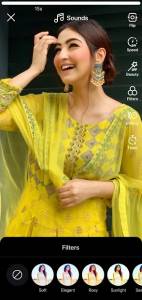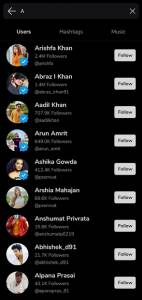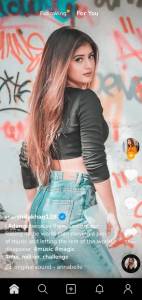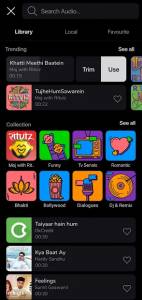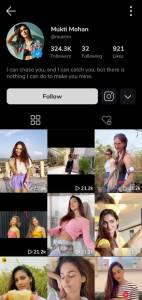 Description of Moj
What is Moj?
Moj is an excellent application of Hindu origin designed to create and upload short videos. Available for IOS and Android, it is a tool that puts you in contact with an extensive community of virtual users from different parts.
The application consists of a fast interface that supports different languages, including several Hindu dialects. It has an attractive design, with easy to use tools to upload your videos and make yourself known. It is the best option to make new friends.
In addition, the App has a comfortable options bar with elements that you can insert in your videos. For example, you will find stickers, special effects, emoticons and avant-garde filters. It has a video creator and editor that synchronizes your movements with the rhythm of the music.
The best of all is that its latest version is available in our AppMarket, which you can install from now on. Thus, you will have fun with hundreds of good quality videos, with the option of sharing them with other users.
Create the best videos and make yourself known
The operation of the application is simple, once inside the main panel you will see a list with its available languages, just pick yours. Then, you will find the videos available from other users, as well as the most recent ones, which you can check one by one.
The videos are organized by categories, which makes your search easier. In fact, you have the option to sort them according to their popularity. It is even possible to download them in the memory of the cell phone and watch them whenever you want. These recordings are dubbed into your language with exciting dialogues.
Moj also works as a video editor for you to make short recordings with advanced camera filters. You just have to start recording and on the right side are the options to zoom in, zoom out, brightness and opacity.
At the bottom you see a yellow button, which is used to start or pause the recording. Besides this, you see the symbol of a face, where there are stickers, emojis and emoticons, which you can insert in your recordings. Once you have the video ready, you must apply the filters until you find the one you like the most.
Then, you just have to share your recording in the application's community. The more daring and charismatic you are; the more popularity you will gain. Moreover, you have the opportunity to see who likes you by checking their profile, reviews and images they share with others.
In fact, you will be able to follow different users of the app and receive notifications every time they post videos. Likewise, you will have followers, perfect for increasing your circle of friends.
High resolution Hindu videos
This application of Hindu origin designed for users from that country and elsewhere allows you to watch videos of real artists and enjoy the best experience from your mobile. Other highlights that characterize it are:
Extensive collection of short videos, which are chosen in function of the users' tastes.
It has the possibility to create your own profile, upload videos, follow others and like their posts.
The recordings are categorized by comedy, cooking, dance, sports, animals, dance and DIY.
It is available in English and 14 other Hindu languages or dialects.
It allows you to insert emojis and stickers to videos.
Option to make exclusive videos with fun special effects.
You can download them from the app and watch them when you are not online.
You can view the recordings of the users of this great community.
It integrates a feed to browse and search for videos, in order to share them with others.
Finally, Moj is an application that works as a video creator and editor, so you can make the best videos, share them with others and gain popularity.
More info
Package Name
in.mohalla.video
Requirements
Android 5.0+