4
|
|
21
|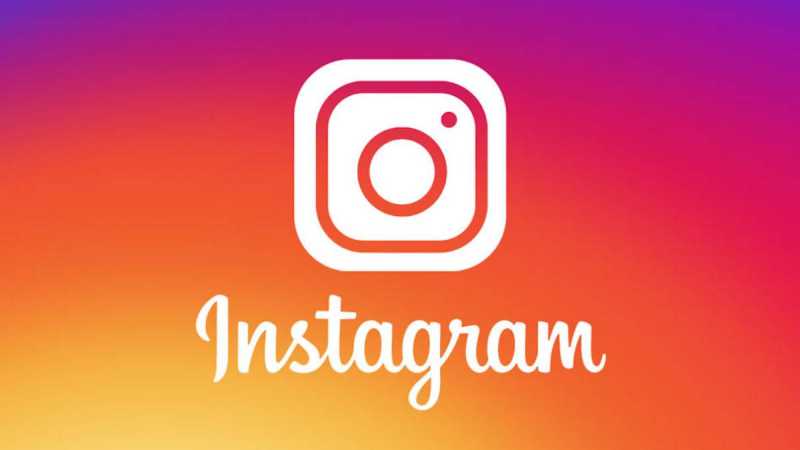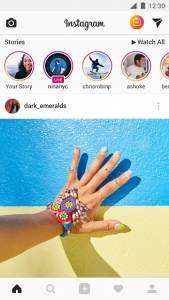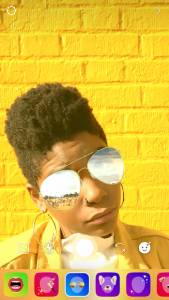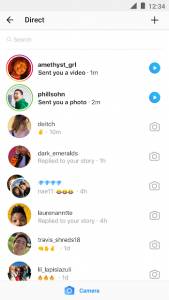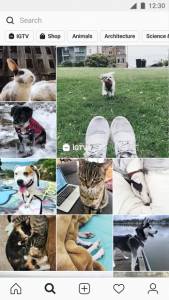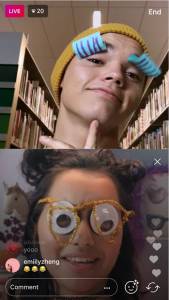 Description of Instagram
What's Instagram?
Instagram is a proprietary Facebook app and social network for sharing photos, videos, and stories with followers. It has evolved from a filtering, retouching, and image effects app to one of the most influential social networks today.
It is an app that can be downloaded for free for iOS and Android devices to be used from the mobile. It is one of the largest social networks which allows you to meet people from all over the world, publish images, send messages, give and get many likes, among other functions.
By installing Instagram and having an account and activity on the social network, you can stay in touch with your artists, sportsmen, or favorite people. With each of your posts, you can determine what's going on in the lives of those you follow.
It has an easy-to-use interface that provides the opportunity of accessing a multitude of filters, effects, and everything you want to edit photos and videos. It is linked to Facebook, Twitter, and other social networks that provide more dynamism when sharing the content of all kinds.
Publish photos and videos with maximum creativity
Instagram's impact on the world has made it available for Android, iOS, and Windows 10. Visit our App Market and download the most up-to-date version to enjoy the latest news that characterizes it.
Then, open an account with an email address or link it directly to Facebook or Twitter. Create a profile with personal information as it will be easier for followers to find you. You can enjoy all the posts you follow, browse the most popular content, send messages, and search for users.
The most attractive feature of Instagram is the option to publish photos or videos for up to 60 seconds. To do this, just click on the camera icon and take a picture or choose one that has been previously taken. Edit the post to your liking and add details or effects that cause a sensation among your followers, the same steps apply to videos.
Check your activity by entering the heart icon and accessing all information that this section stores. Also, you can modify your profile and set the way you want the world to watch you.
Interact with the world!
It is estimated that there are more than 1 billion active users on Instagram. This has allowed it to be one of the social networks used to market, make your profession known, and meet many people. These are other amazing facts about this useful app:
The published photos and videos can be seen as grids, which makes it very easy to enjoy. Therefore, it has users of all ages.
The app has a lot of editing tools, filters, a combination of videos, drawings, and texts that make your posts more attractive.
It has the modality of sharing stories that last 24 hours and transmitting live by streaming content that disappears at the end of the broadcast.
In the Direct function, you can send text messages, temporary photos, videos, or posts to groups and friends.
Follow the stories of your friends, comment on them, and give likes. Discover new users by exploring and interacting with them.
With Instagram, getting to know the world has never been easier. It is a global application and social network that has more than 1 billion users with whom you can interact. Throughout the decade, it has consolidated as one of the most used by people of all ages. Do you already have an account?
More info
Package Name
com.instagram.android
Requirements
Android 5.0+
Older versions
235.0.0.21.107
17-05-2022
234.0.0.19.113
10-05-2022
233.0.0.13.112
03-05-2022
230.0.0.20.108
13-04-2022
230.0.0.16.108
11-04-2022
229.0.0.17.118
05-04-2022