0
|
|
145
|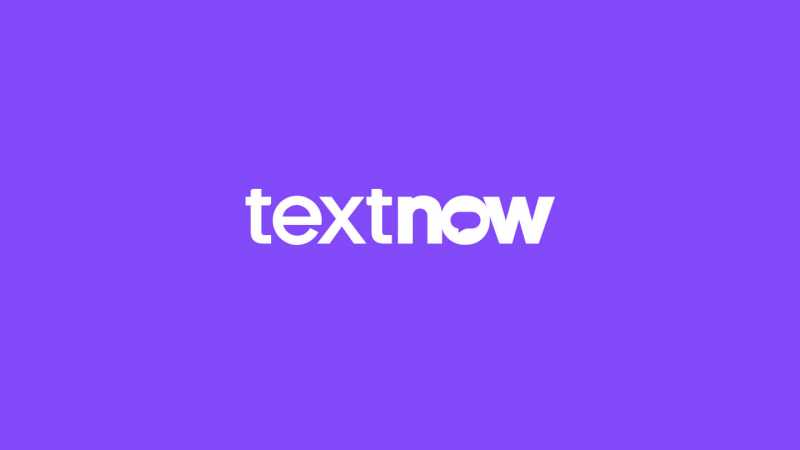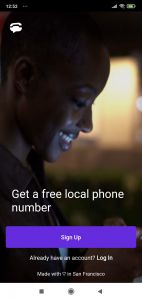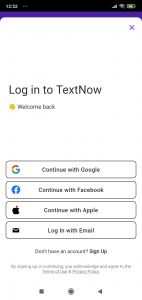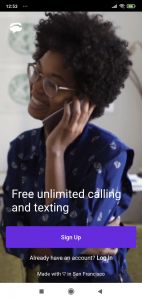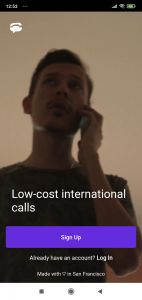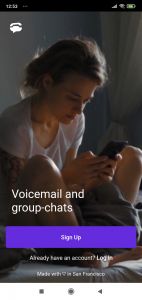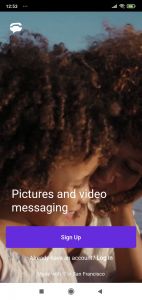 Description of TextNow
What is TextNow?
It's an App that allows you to make free and unlimited calls and send texts for continuous communication with other users. It arises from the need of all human beings to keep in touch with each other.
In order to access these benefits, you are assigned a number with the area serial of your location. The App can be downloaded for free through AppMarket and this way, you can enjoy continuous contact with your loved ones.
The requirements to use TextNow are few, you only need to have a Wifi network, so you can make video calls and calls at no cost.
A particular advantage of this application is that, unlike many others, TextNow allows you to keep in touch with other devices that don't have the app installed. Likewise, you should not only call from a cell phone, it also supports tablets and PCs.
Unlimited calls and free teleconferences with TextNow
Users who decide to install the application on their Android or iOS, should know the following highlights of this App:
Assign an additional number to your mobile with which your family and friends can keep in touch with you.
You will be able to make unlimited video and voice calls, as well as send files and images through the app.
Communication will be available locally, throughout the U.S. and Canada for free.
You can install it on multiple devices and still use it, which means that it's possible to use it on the computer and Tablets at the same time.
If you need to conduct virtual business meetings, TextNow offers teleconferencing among its options.
An excellent feature is that you can dictate what you want to write through the microphone and the keyboard will type the message effectively.
Not only does it cover typing, but you can also add GIFs, stickers and emojis of your choice, which is very entertaining.
Through the computer or tablets, you can have a wider and more comfortable view of the options, so it is recommended for people with visual impairment.
It's an application that doesn't involve an additional cost, but encourages communication and participation of people in the workplace and family.
 If you are one of those people who don't feel comfortable providing your personal phone number to everyone, through the App you can communicate with a different digit.
It's suitable to be used by children, as long as they have the proper supervision and guidance of a responsible adult.
These are just some of the advantages you get when you install this efficient application on your device.
Effectively cut communication costs
The use of TextNow doesn't imply a major limitation in its functions by networks, operating systems, among other related things. On the contrary, users can stay connected even if the receiver doesn't have the application installed or has another type of device.
In case you need to make international calls, the application also has this option but with an added value. Even so, the cost is minimal, around $0.01 per minute, with credit plans for external calls to more than 230 countries.
The fact that the application is totally free is due to the fact that it contains some ads that serve as sponsorship. Therefore, more than 100 million people are currently benefiting from such an incredible tool.
In conclusion, don't hesitate to download the TexNow application and enjoy the closeness of your loved ones or participate in work meetings from home, without costs, additional charges or any type of rent.
More info
Package Name
com.enflick.android.TextNow
Requirements
Android 5.0+