0
|
|
328
|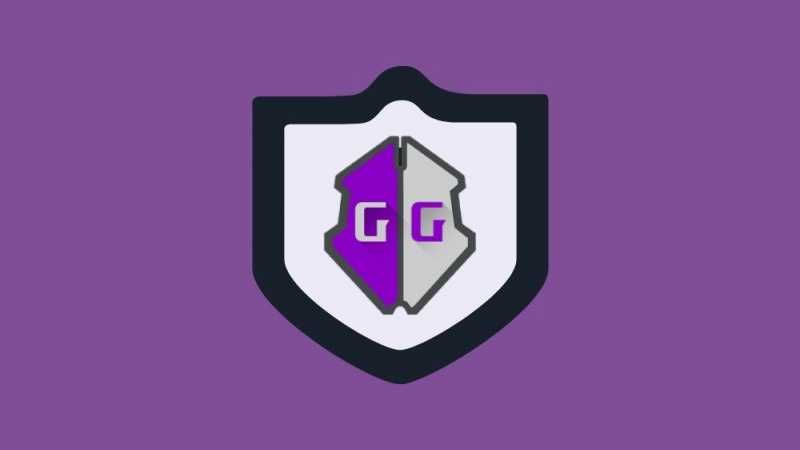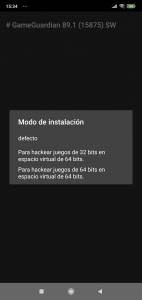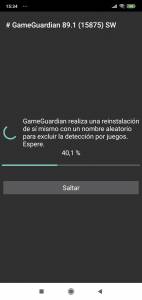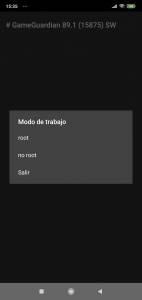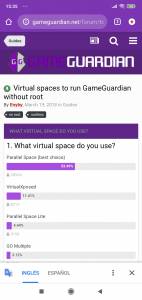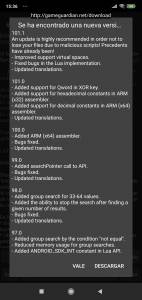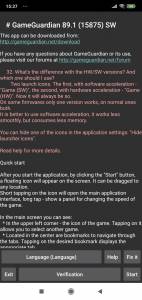 Description of Game Guardian
What is Game Guardian?
It's an APK that is used to make modifications to the content of your favorite games. Its operation lies in the insertion of codes to change some parameter. Therefore, with this App it will be easier for you to play and win while having fun.
Also, it's a totally friendly, dynamic, effective Mod style application that fulfills what it offers. It has a wide list of games that you can run on Game Guardian. It works in the background, so you will see it as a semi-transparent floating bubble on the screen, which you can click whenever you want.
It performs very well on Android, Noix, Droid4X, and bluestacks PC emulators. What else can you do? Simple, increase your lives, coins, pass more levels, get clues, gems, higher scores, among many other options according to the game of your preference.
On the other hand, having it on your device is safe as it doesn't slow it down, because its size is only 19.7 MB. Its interface is fast, don't hesitate to install its latest version that includes improvements from our AppMarket.
Dare and play non-stop with Game Guardian!
It's well known that there are games with difficult levels to overcome, so it's difficult to defeat the enemy. Well, with this App that's past history since its prevailing objective is to eliminate the difficulty of the game and thus make it more fun and interesting.
Among its primary functions, the modification of the markers is accentuated, and it's achieved by substituting the initial alphanumeric values. Once the changes are applied, it allows you to have unlimited resources and, of course, it will depend on the nature of the game.
Additionally, this APK is very easy to use. Just guide yourself through these simple steps: first, install Game Guardian, then authorize its installation from unknown sources. This happens because it doesn't come from the platform that comes with the mobile by default. Next, select the game you want to modify from the game catalog and enter the values ​​with which you are going to play that may or may not be known. And finally, get ready for the game to begin.
Newer and Striking Aspects of Game Guardian
Without a doubt, Game Guardian is causing a sensation in the world of video games due to the interesting benefits it offers to you, let's see them:
You can speed up and slow down the games while playing.
It consists of a good assortment of games available in any category.
Its latest version stands out for bug fixes and the inclusion of the ARMx64 assembler and improvement in language translation.
One of its features is that you can skip some payments in the games that on other platforms you would have to make.
When you get this APK, you shouldn't do anything to your mobile, it works well on devices with or without root.
Game Guardian is fast, light, doesn't slow down your mobile and its download is free.
You can enjoy your favorite games by obtaining coins, clues, credits, gems, and lives by altering their parameters in some way.
Within its list are popular games, such as mobile shooter, Drive ahead, Parcheesi and Need for Speed, Zombie Catch, Fin and Ancient Mystery.
It performs well on Android devices and PC emulators like Droid4X, blueStacks, Andy, among others.
Its installation is simple without complications and doesn't generate conflicts with other Apps.
Finally, with Game Guardian you can go straight to your favorite video game and be the star winner easily, quickly and surely. Don't wait any longer.
More info
Package Name
com.gameguardian.android
Requirements
Android 5.0+