0
|
|
2
|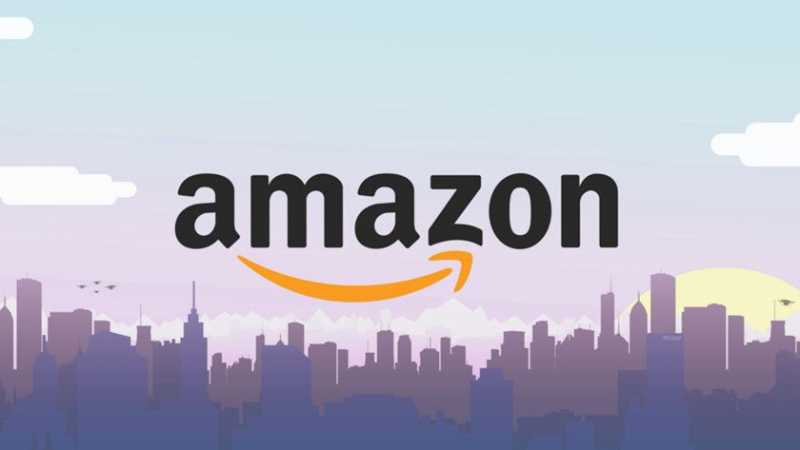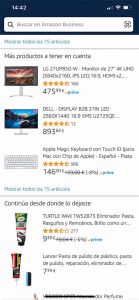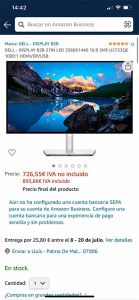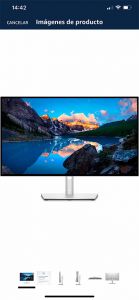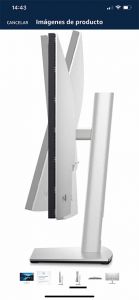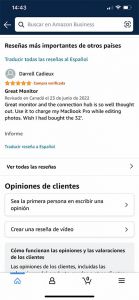 Description of Amazon
What is Amazon?
Amazon is an official application designed by the online store of the same name and created to buy hundreds of items from your mobile phone. It is an interesting portal where you can search for different items, read reviews, compare prices and order online from your Android.
The application gives you access to all of Amazon's sections, ordered by category, which you can explore one by one. You will find all types of products reviewed with price, quality and availability.
It has a simple purchase mechanism, in the shopping cart you add your items and you will have access to various payment options. In addition, the process is very secure, since it is managed through the servers of this giant.
Once you make the purchase, you will be able to track the destination of your order until you receive it. In addition, you can shop from anywhere in the world and receive your items with total security. You can download it for free from our AppMarket.
Make secure online purchases from your device
The interface of this application has been designed for touch devices, with the purpose of allowing the users to consult the catalog of items in seconds. The first thing you need to do is register with an Amazon user account using a secure password. Later, in its home menu you will see the offers, discounts of the day and a history of your purchases.
It is very easy to use, since it has a design similar to the official website, it has an extensive product catalog ordered by categories. These are computing, books, home, do-it-yourself, gardening and movies. By simply clicking on their icons two times you can explore each one and see what they have to offer.
In addition, the application has a practical search mechanism, either by category or by entering the same name of a specific item in the text field. When searching for a product, whether it is a video game console or a blender, you will be able to access its specifications with images, price and reviews.
Likewise, you can filter the search by model, color and size. If it is an item of clothing, you can specify sizes or measurements. Then, once you get your product, just add it to your cart and set up your payment method.
Once you have made your purchase, you will have access to the status of your order and a history of the purchases made. In fact, before buying, you can create a list of favorite items where you can write down everything you want and purchase them later.
The best experience when shopping online
The latest version of Amazon has a practical menu where you can manage your profile as you wish. You can change your data, shipping addresses, payment methods and information related to your purchases. Also, the App offers notifications, order tracking and technical support in case of inconveniences.
In addition, another of its advantages is the possibility to change your settings in the selection of your country to international purchases. Likewise, from the application you can manage returns and refunds, as well as online help through the chat that it integrates. Other of its features are:
Option to make purchases anywhere in the online store.
Extensive catalog of products with information that you can easily browse.
It is available on iOS and Android.
It allows you to compare prices and see the item availability in seconds.
Secure online payment methods.
Section to share links of items in your social networks.
Smart system that tracks the status of your orders without checking the computer.
Finally, Amazon is an excellent application to access the best products offered by this giant. You can subscribe to all its sections and each item separately, in order to have the best.
More info
Package Name
com.amazon.mShop.android.shopping
Requirements
Android 5.0+