Meet SharkApk and be an APK predator
SharkApk, a new way to get your favorite applications on your mobile device. We are a young AppMarket with a lot of desire to change things, to make life easier for our users, always offering up-to-date and completely safe applications and games.
Discover our entire catalog of applications and games for your Android device and always have the latest version available, as well as all the version history available exclusively for you. Do you want to discover more?
By us. For you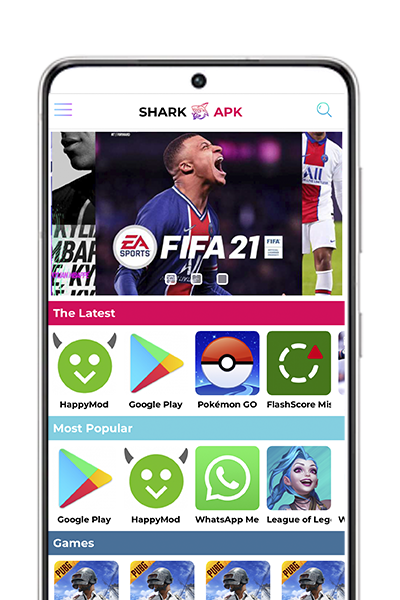 An AppMarket
made with love
by us so that all of you can enjoy it.
We love Android as much as you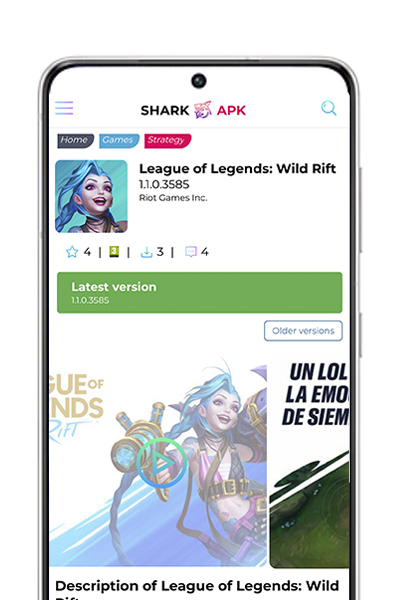 It is clear that Android provides us with something unique that no one else can offer us.
Complete freedom
to customize our devices to the maximum. Therefore, we are true Android lovers with all that this entails.
Protection and security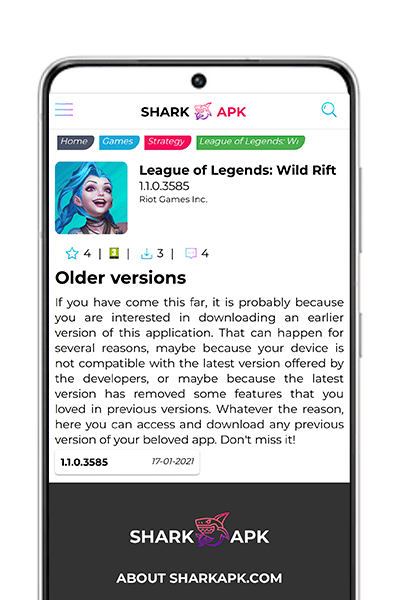 All the good things that Android offers us
, would be useless without someone to ensure the health of your privacy and security. That is what we are here for, through a complex malware detection system. We take care of everything, you just search, discover and enjoy.